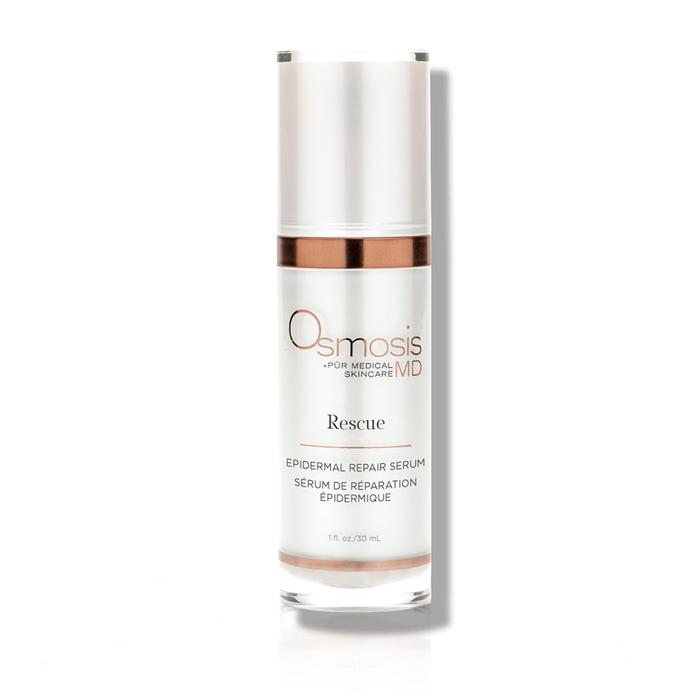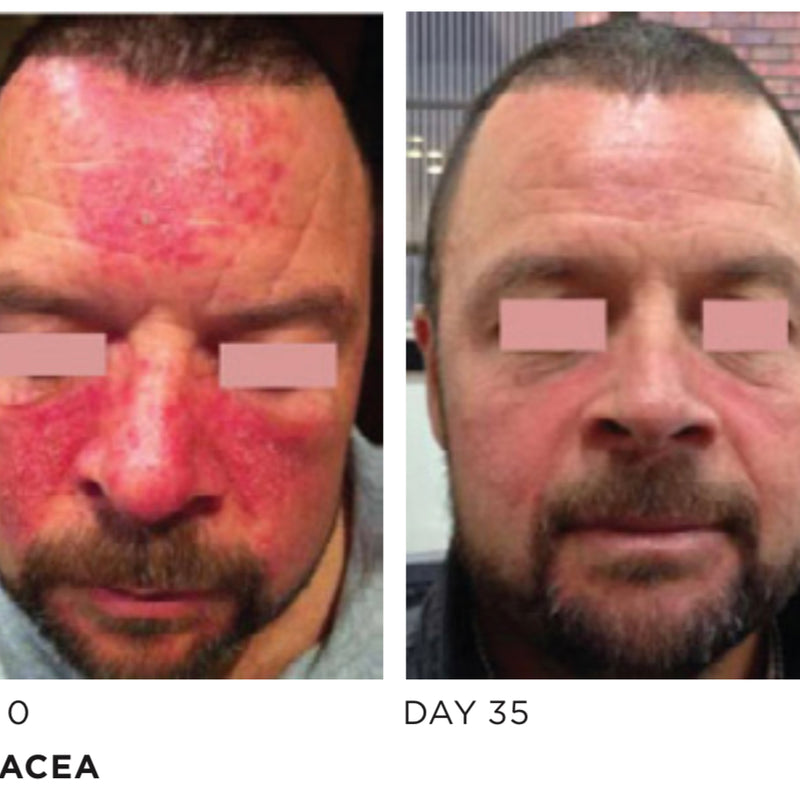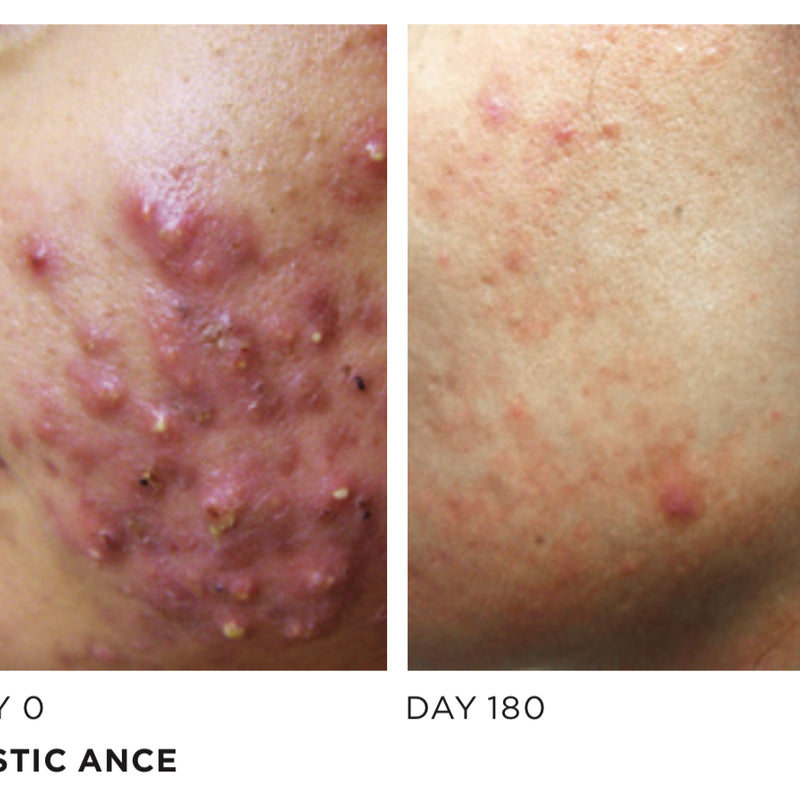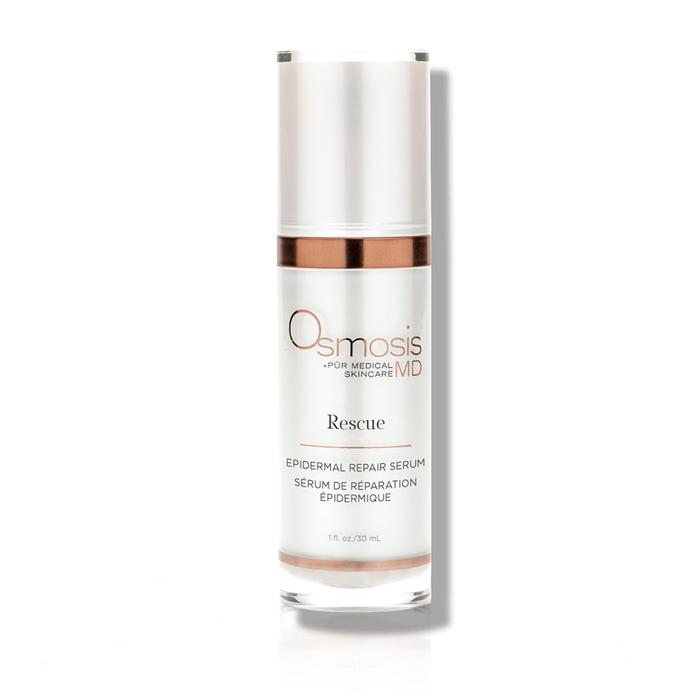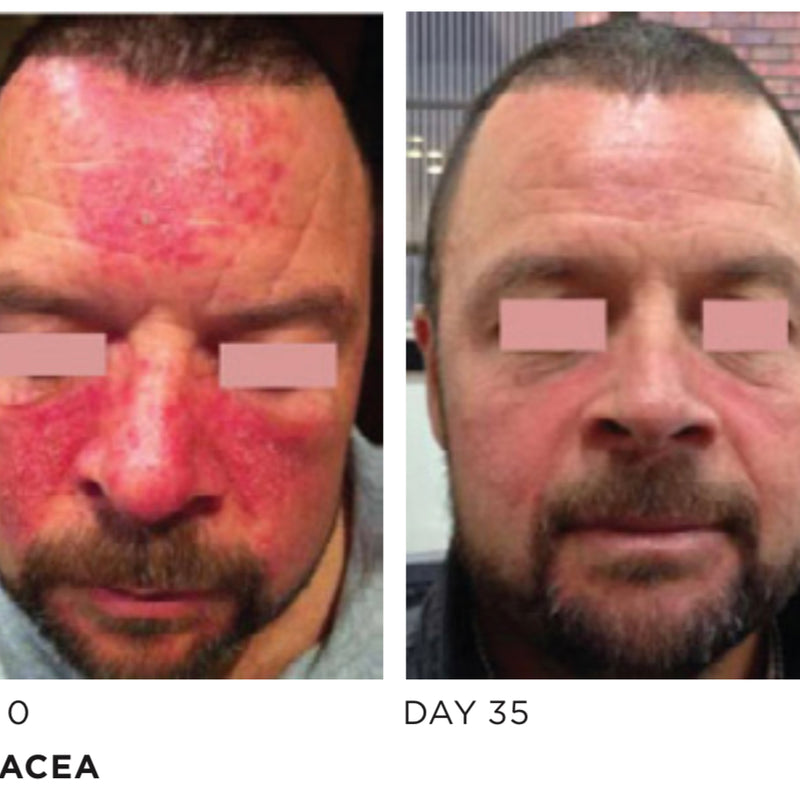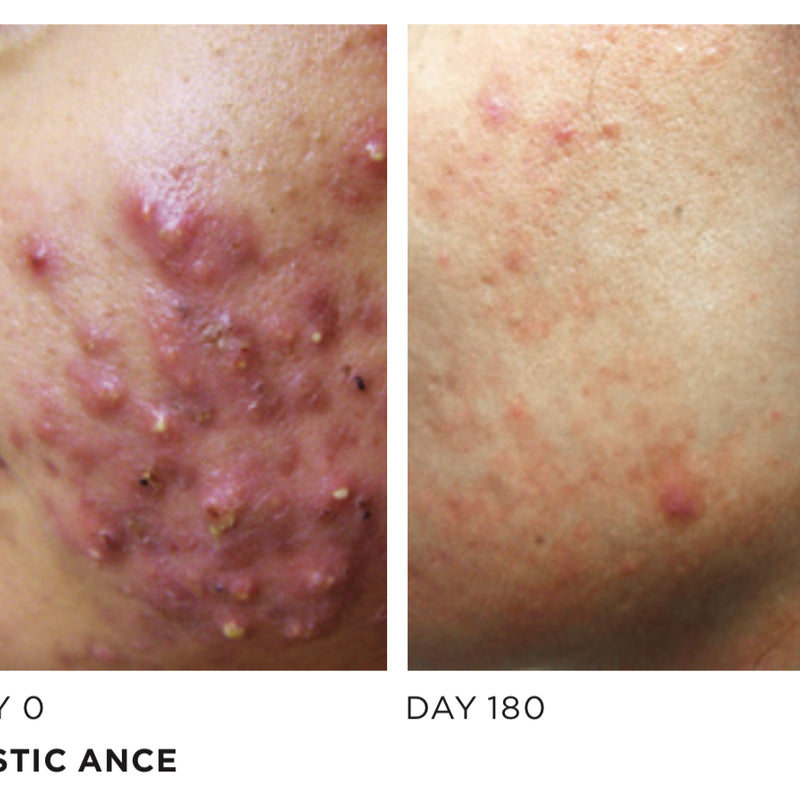 Rescue Epidermal Repair Serum | Rosacea, Large Pores
Rescue - Epidermal Repair Serum from Osmosis +MD utilizes a powerful blend of groundbreaking ingredients to soften your complexion, minimize scarring and drastically improving your skin tone. This restorative serum targets aging skin, uneven skin tone, oiliness, and blemish-prone skin by helping neutralize toxins, soothe inflammation and keep breakouts at bay.
Key Ingredients:
Ozonized Ethyl Oleate: restores damage and boosts skin's resiliency
Key Benefits:
Boosts skin's resilience
Minimizes the appearance of age spots, rough skin, and large pores
Calms redness
Banishes blemishes
Tip: Can be used as a spot treatment for acne, pigmentation, rashes, or burns.
Cleansers and Exfoliators:
Toners and Mists
Ideal for these Concerns:
Rosacea,
Large Pores
Preferences:
Certified Cruelty-Free,
Clean