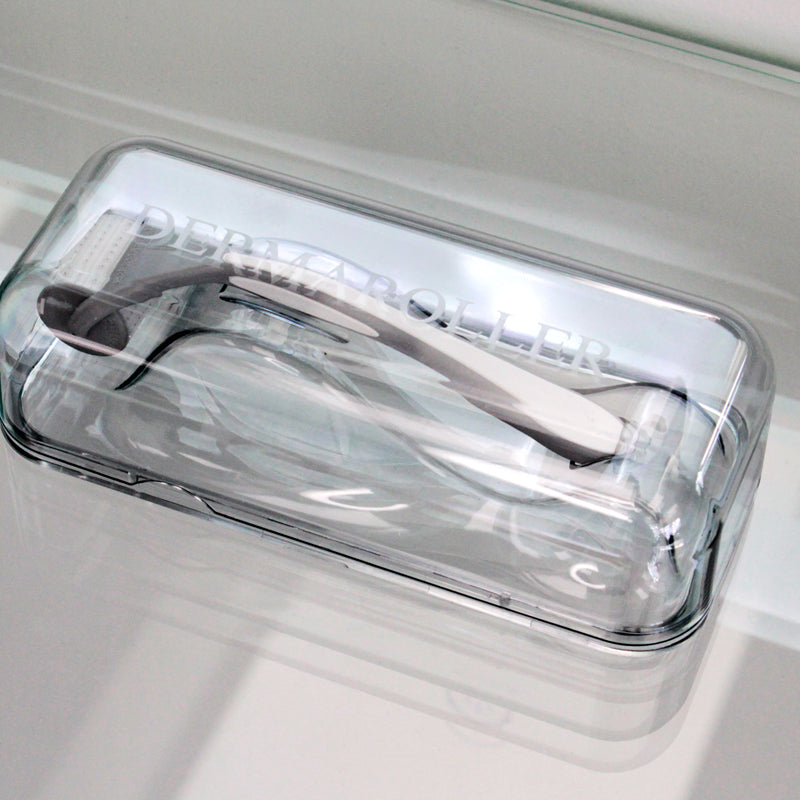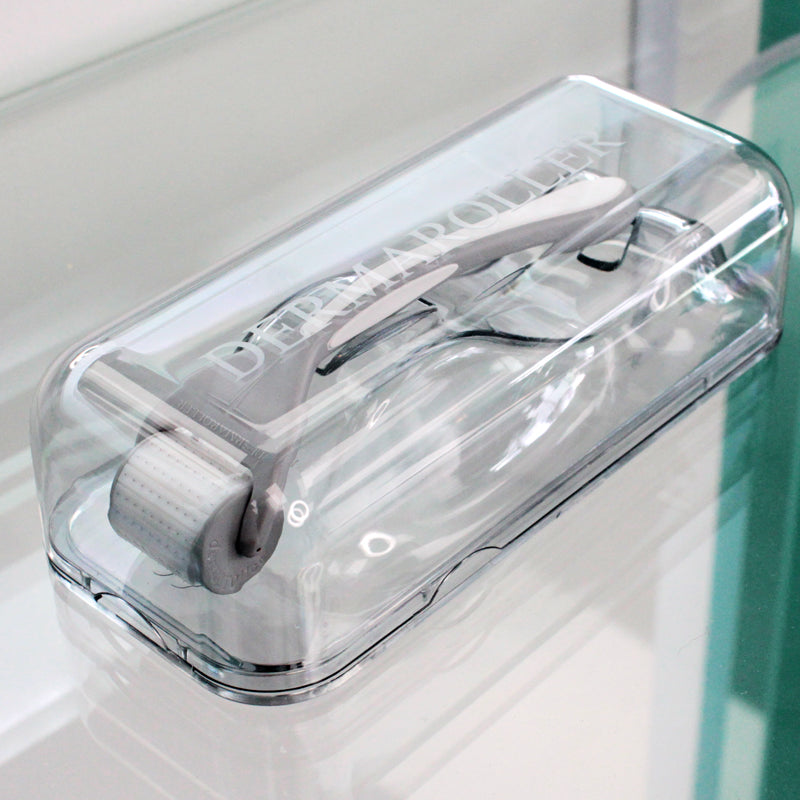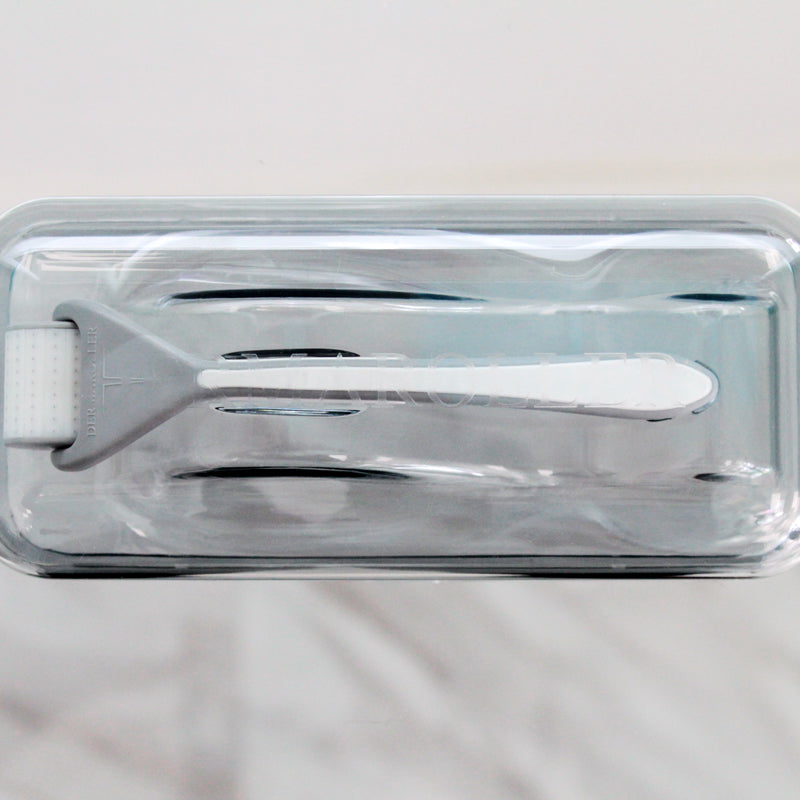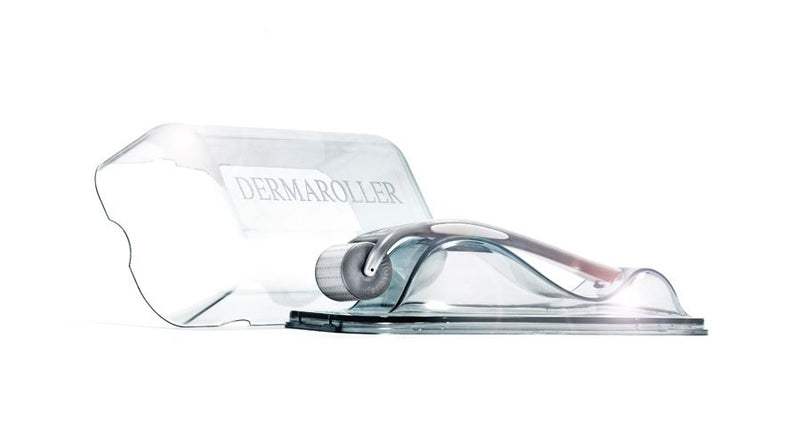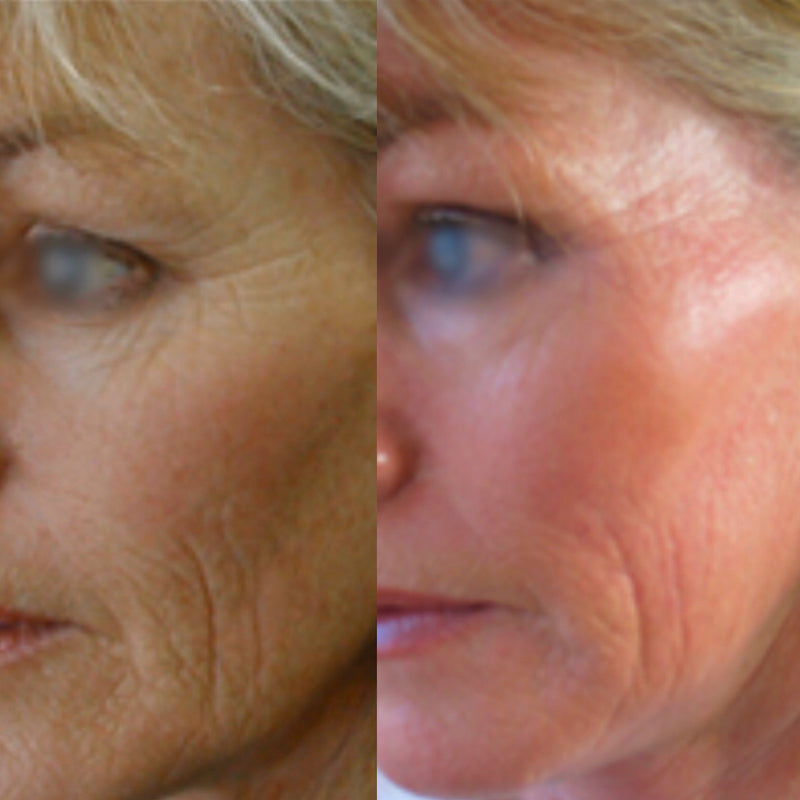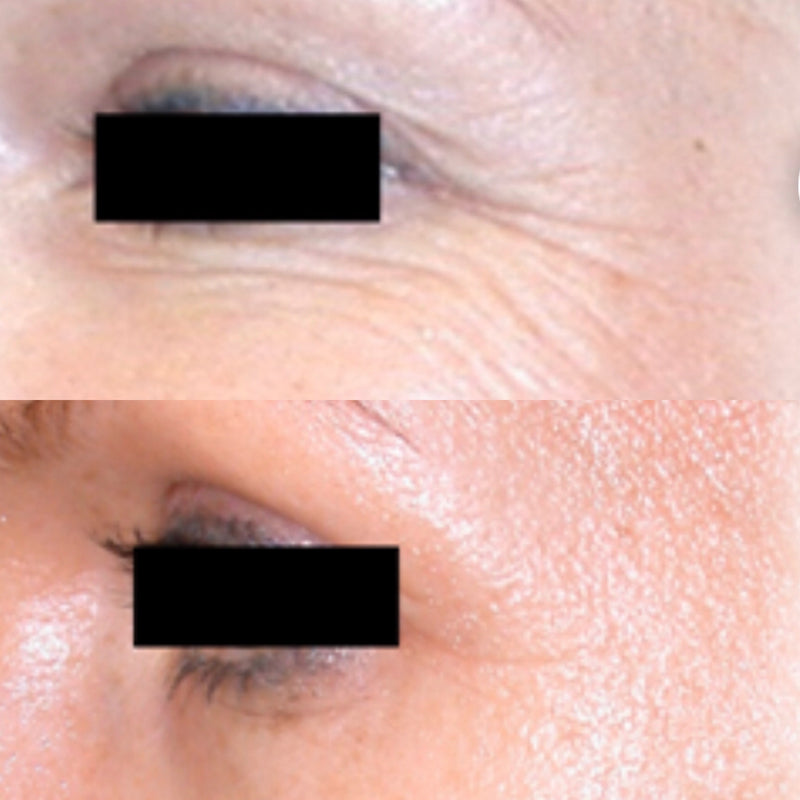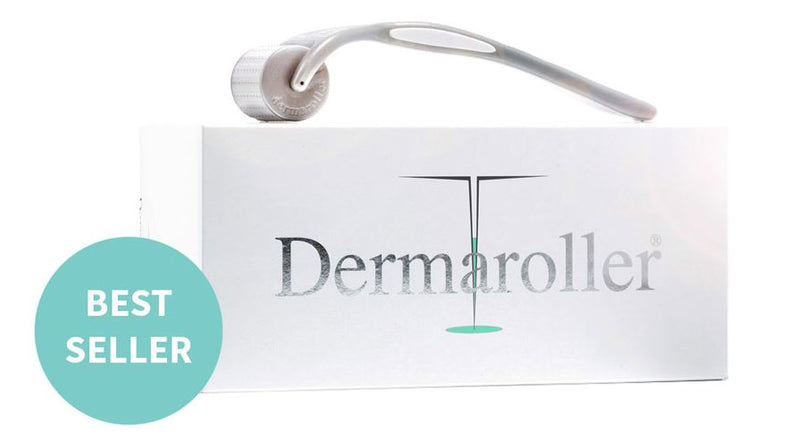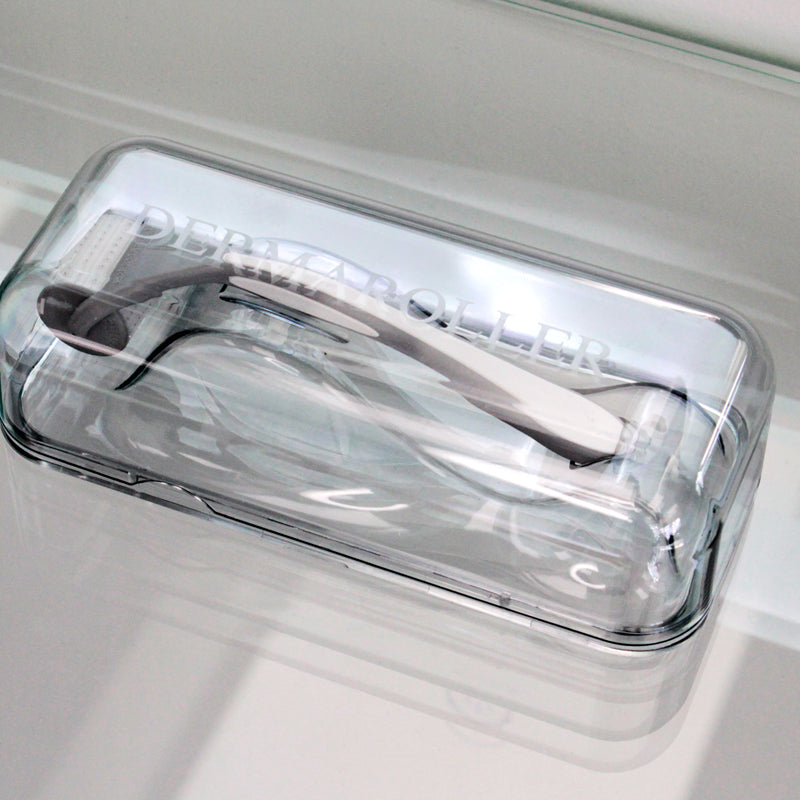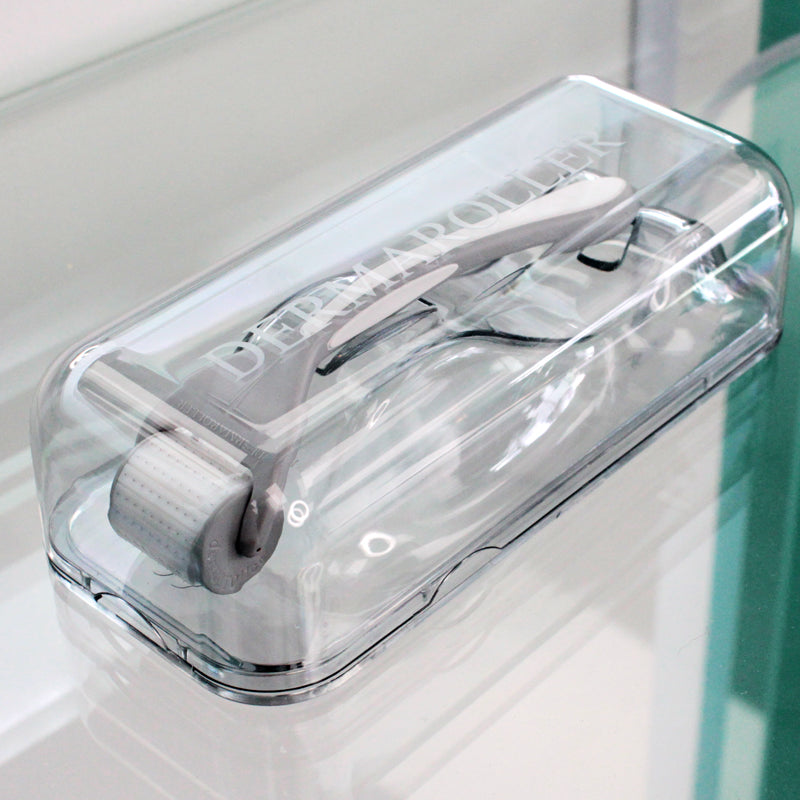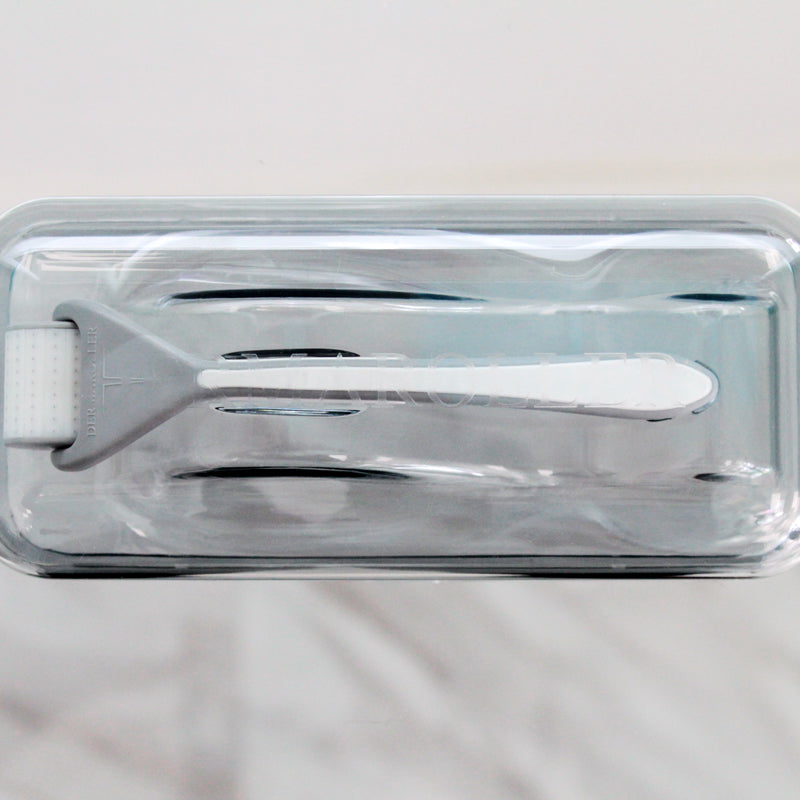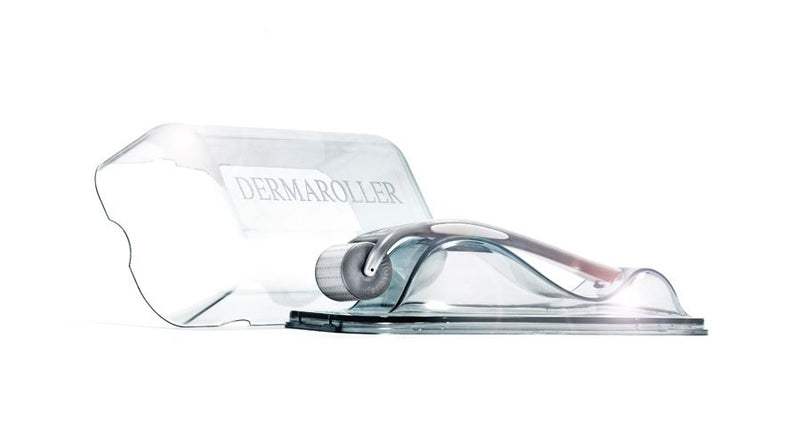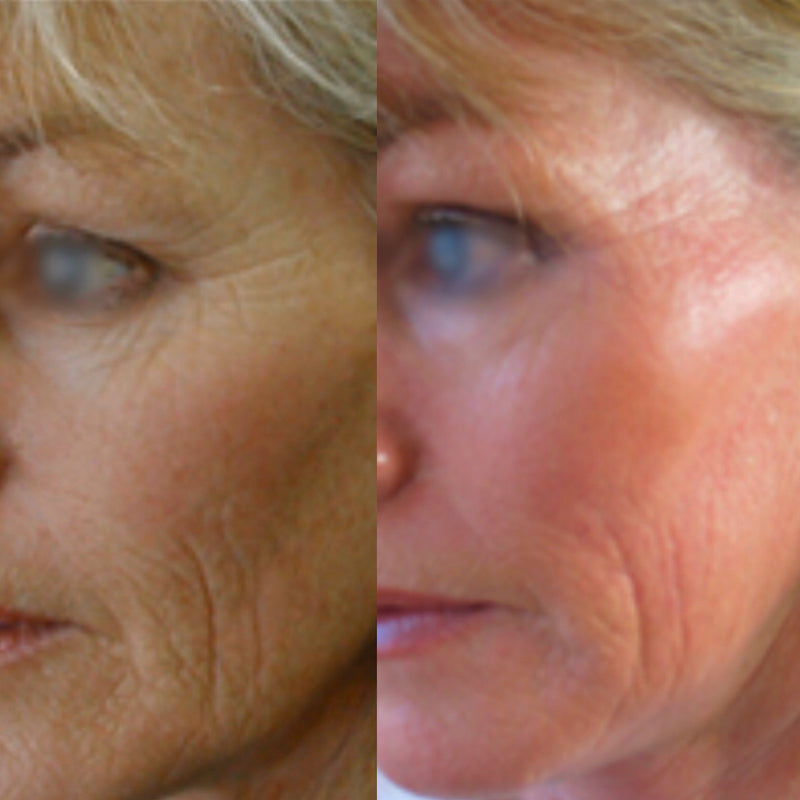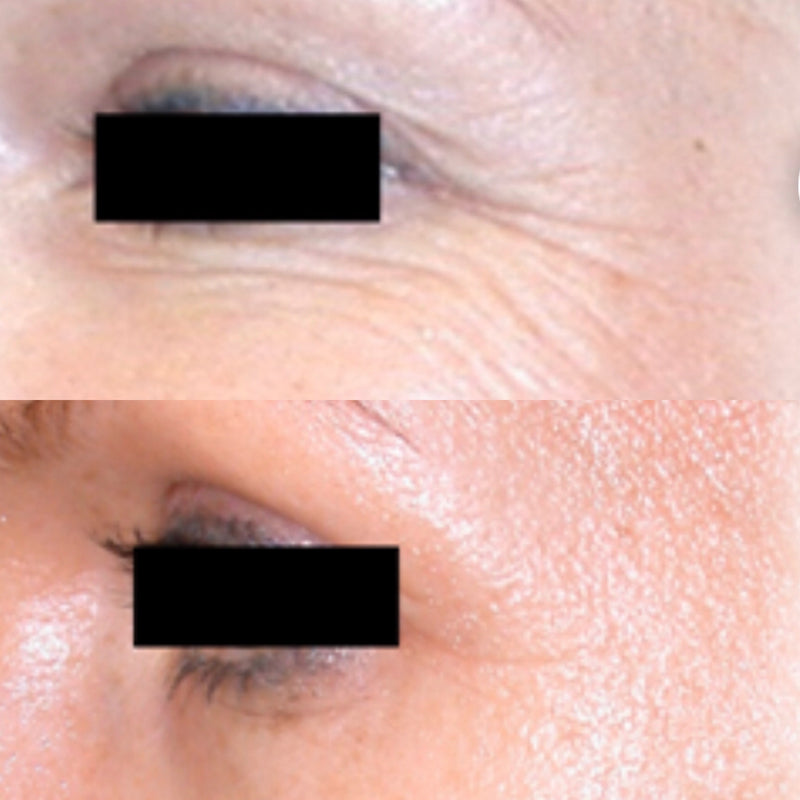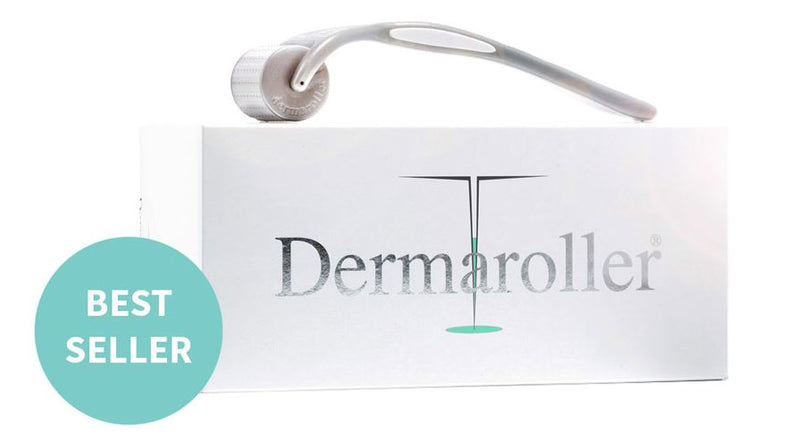 Sale 32%
HOW IT WORKS:
When the dermaroller is rolled over the skin, the small, fine needles on the roller puncture the skin, creating tiny, superficial channels. It does not cause actual damage to the outer layer of skin. The needles help to break down any scar tissue.
This triggers the body's wound healing response, and the following occurs:
• the skin releases substances that stimulate growth
• new blood vessels form in the skin
• the skin starts to make more collagen
Over the next 5 days, the collagen produced by the body is deposited in the area of treated skin. This helps the skin to become firmer and may reduce the appearance of fine wrinkles. This treatment is often used as a delivery system to maximize the effects of serums. Skin care products are absorbed much more easily and deeply by skin treated by a dermaroller.
The treatment is considered non invasive and results to no bleeding, no pain and no downtime, in fact you can roll up to 3 times a week!
*Do not use if you have inflamed, active acne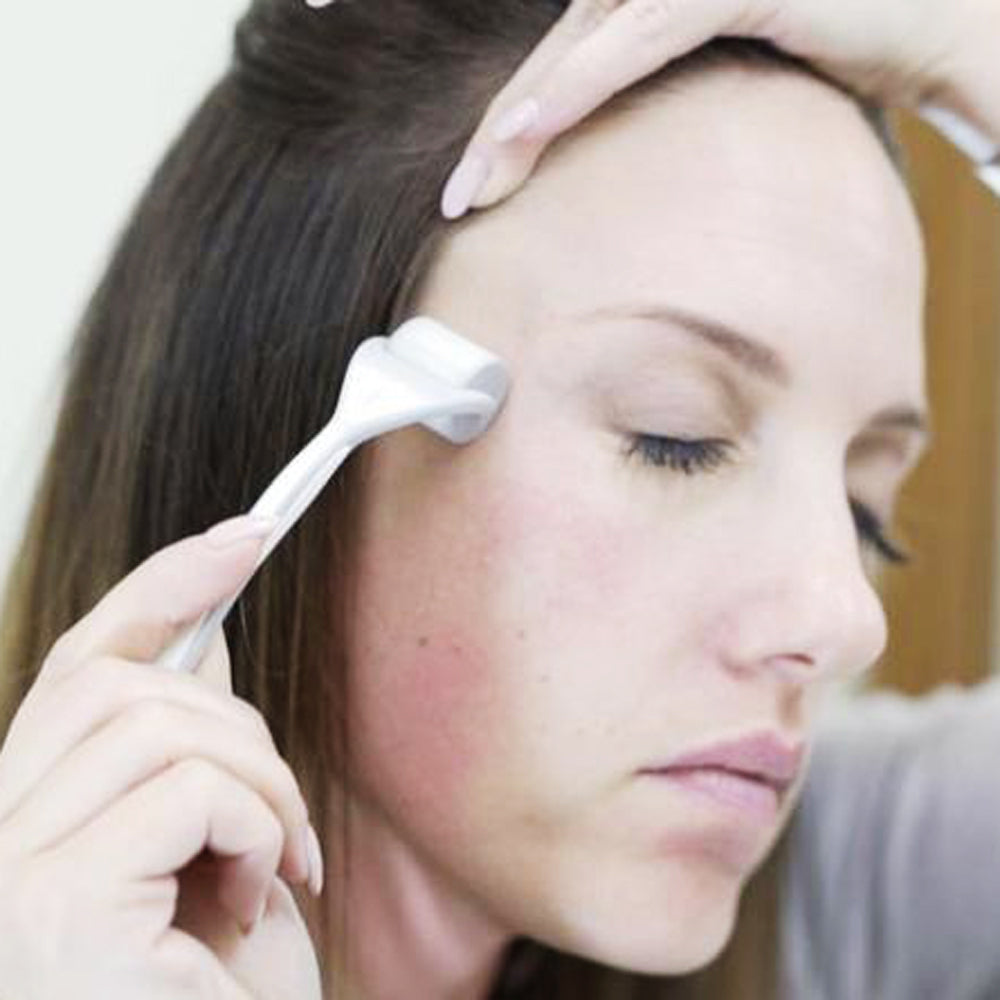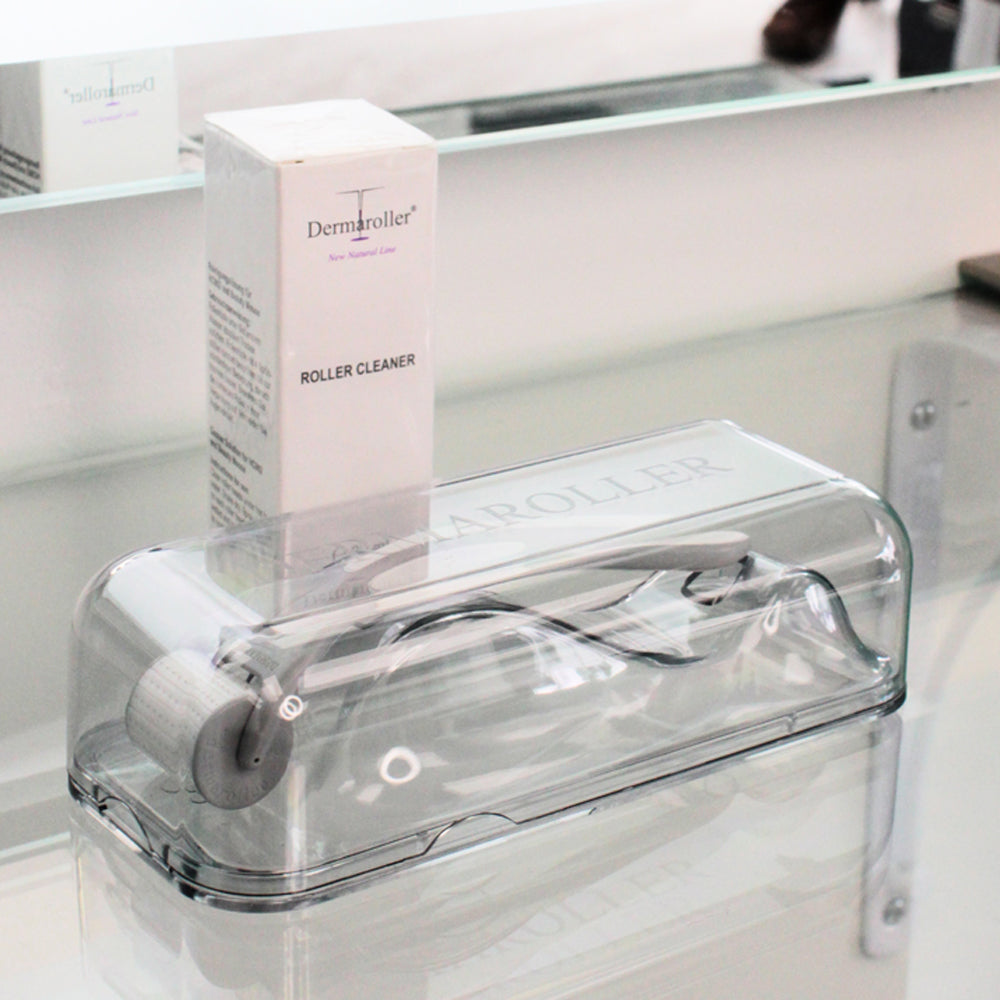 INCLUDES:
• Dermaroller
• Storage Case
• Dermaroller Cleaner
GREAT FOR:
• acne
• scarring
• large pores
• oily skin
• fine lines & wrinkles
• loss of skin firmness
• hair loss
• stretch marks
• mature skin
DERMAROLLER FEATURES:

• Original highest quality dermaroller, MADE IN GERMANY
• Medical grade a-traumatic (non-traumatic) needles
• Optimal number needle count (162)
• Needle length penetrates the epidermis and clinically proven to induce type 3 collagen and repairs and thickens the skin
• Durable and can be used 3 times a week
• Safe and easy to use
• Significantly enhances infusion of important nutrients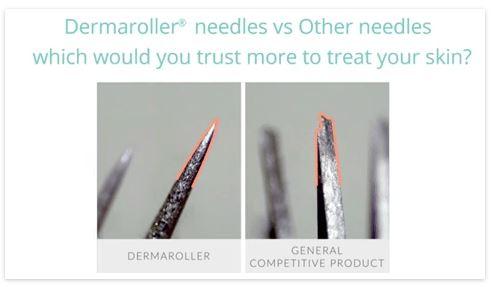 Powered by AZEXO Shopify page builder