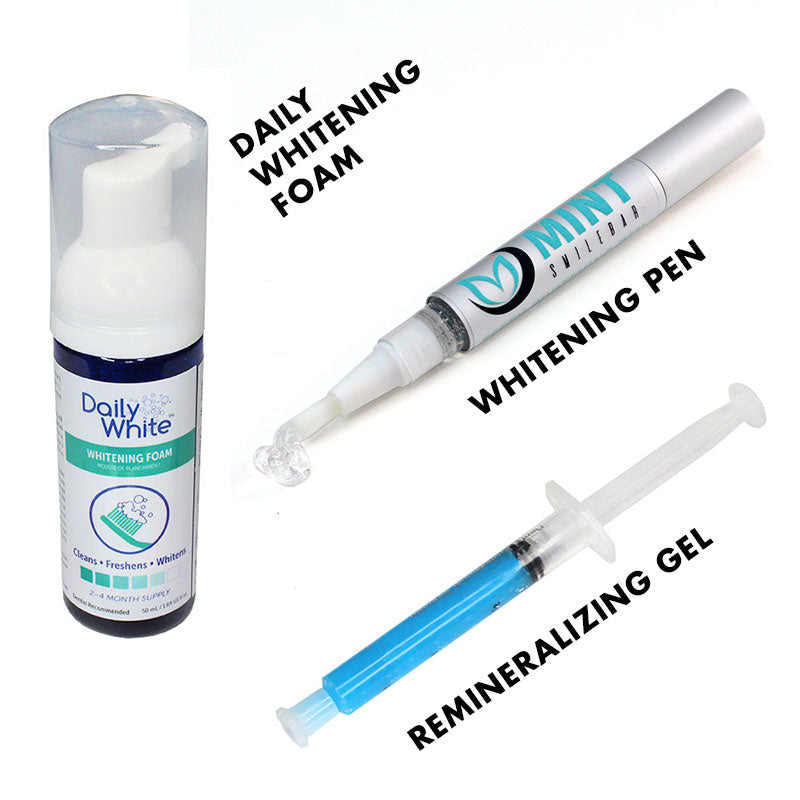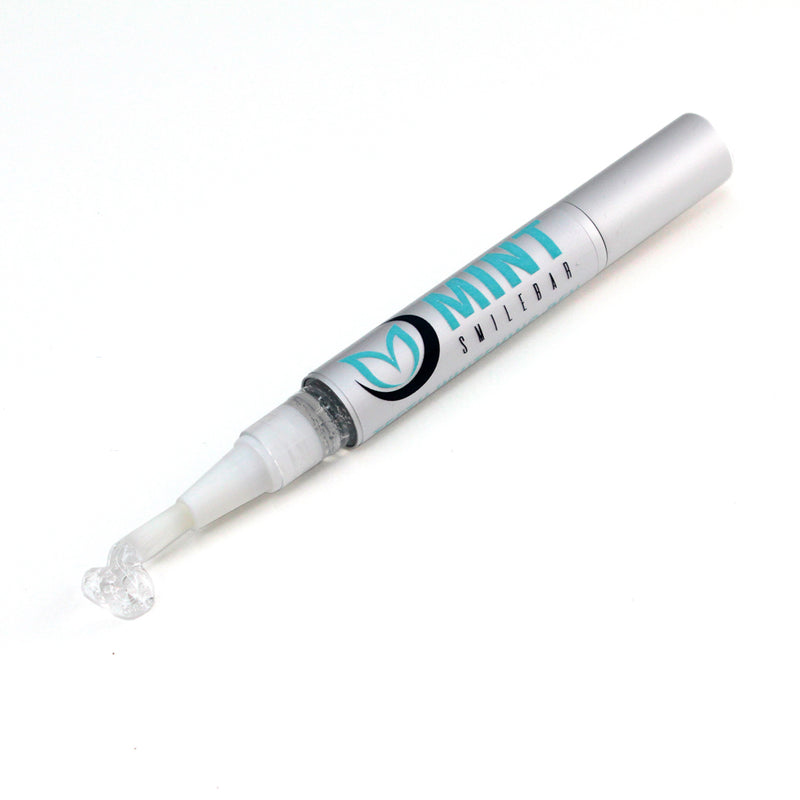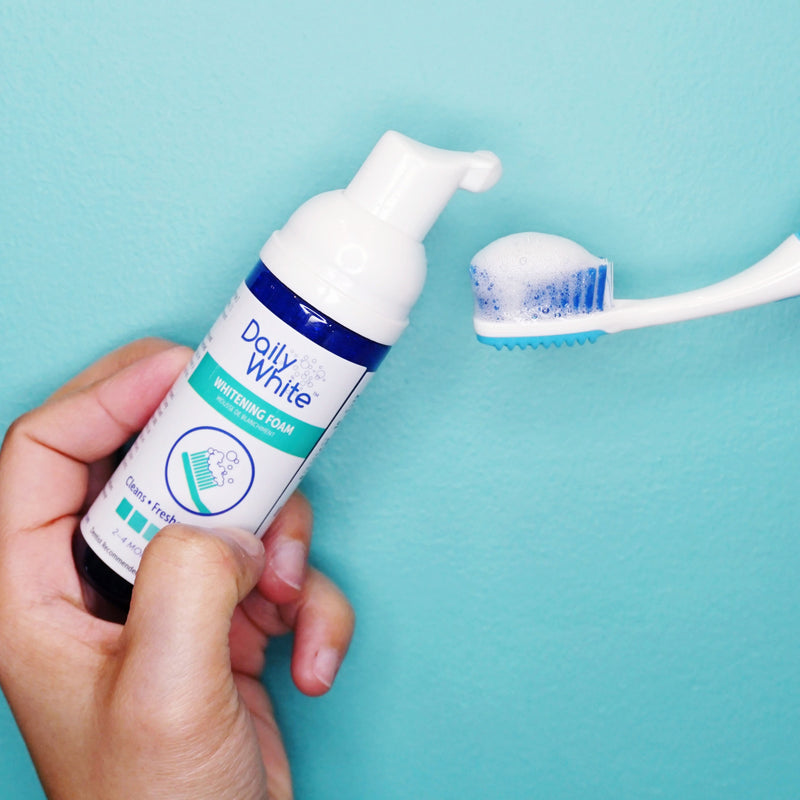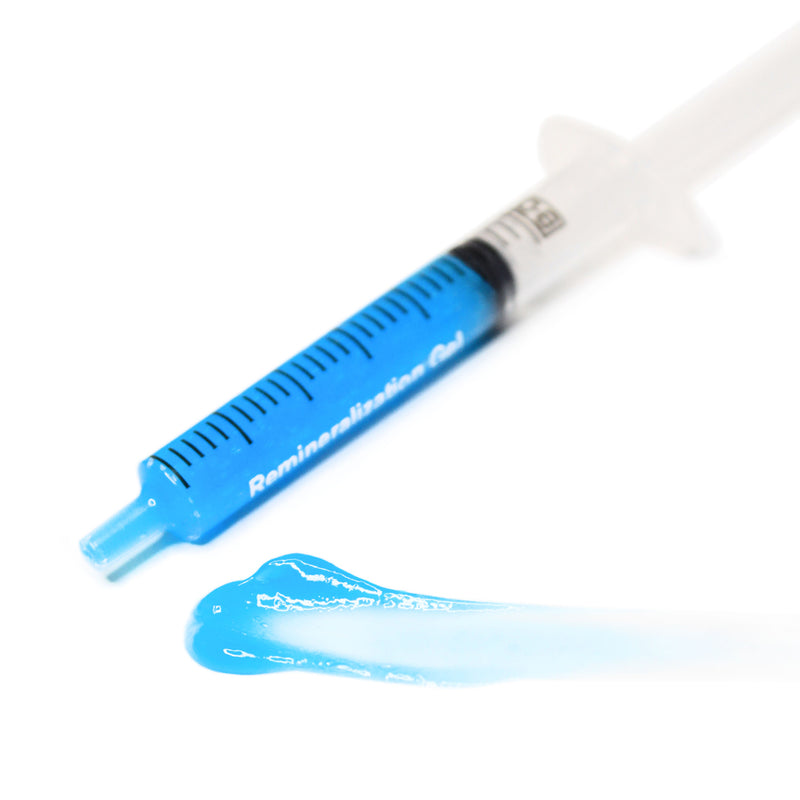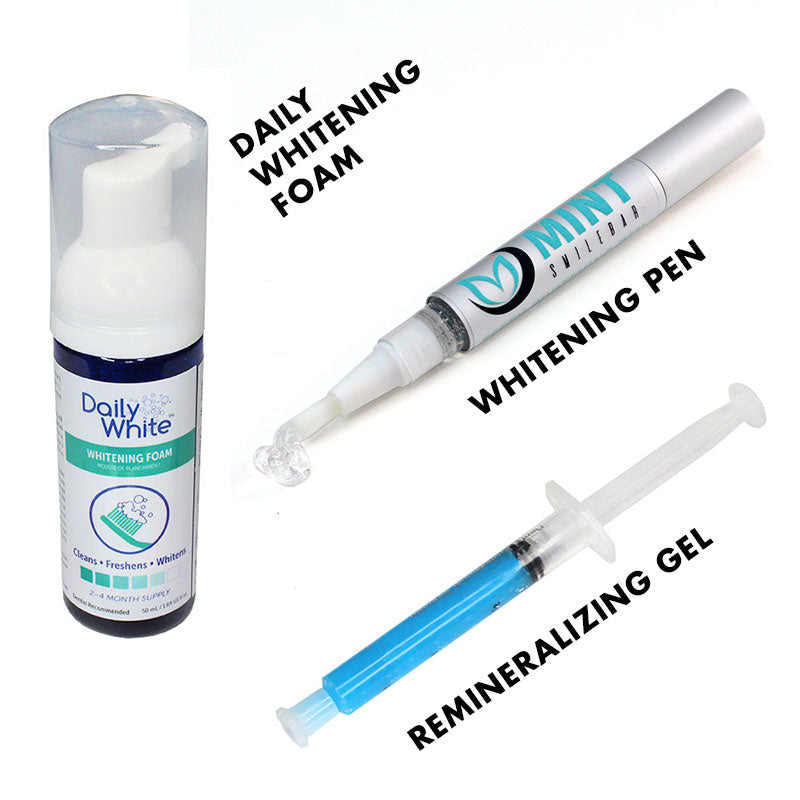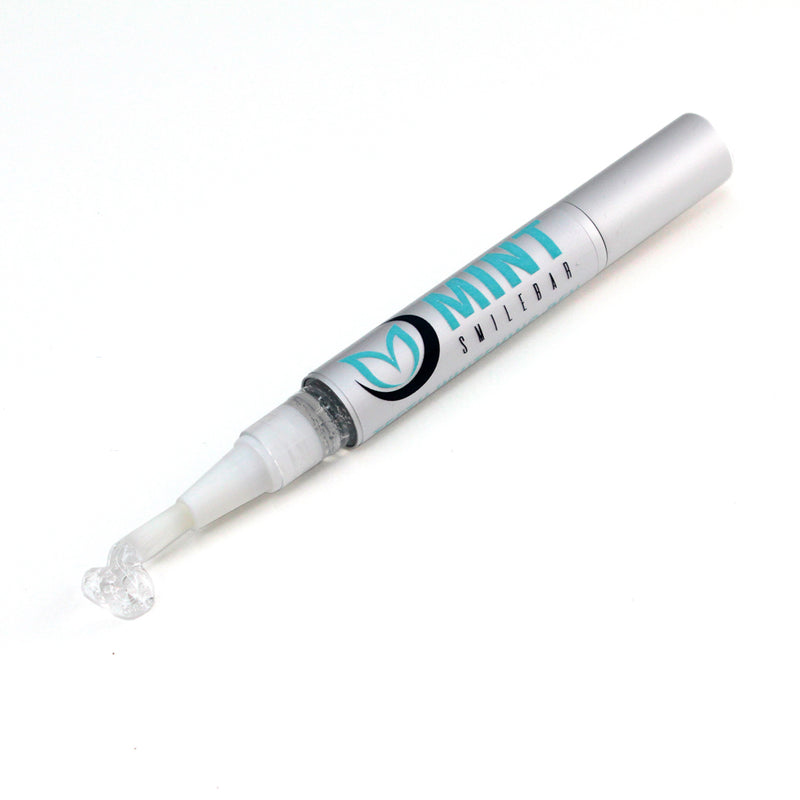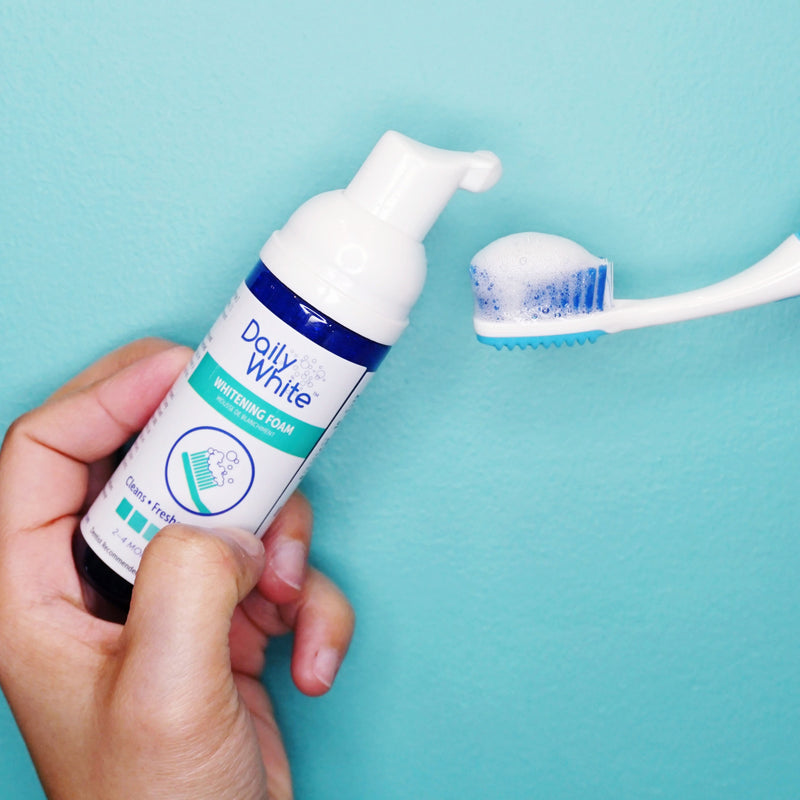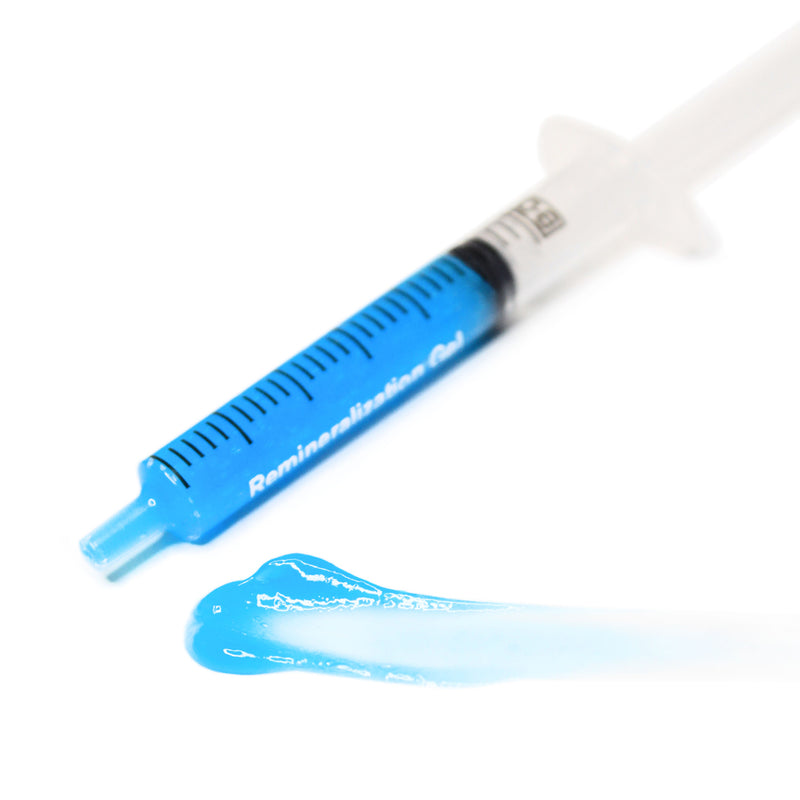 Sale 15%
Teeth Whitening Aftercare Bundle
Following the white diet is essential for the next 24–48 hours after whitening or you may experience a rebound in shade. Avoid shade rebound with the following products:
Daily Whitening Foam


Brush your teeth with a peroxide-based whitening toothpaste immediately after you consume coloured foods or beverages. Our Daily Whitening Foam is more efficient than most drugstore brands!

Whitening Pen

To lighten any shade rebound, boost and maintain your results.

Remineralizing (Desensitizing) Gel

Desensitizing/Remineralizing gel puts a seal on your teeth, protects it from re-staining and alleviates sensitivity. Use it before your meal.
This Aftercare Bundle combines all 3 maintenance products for $59!