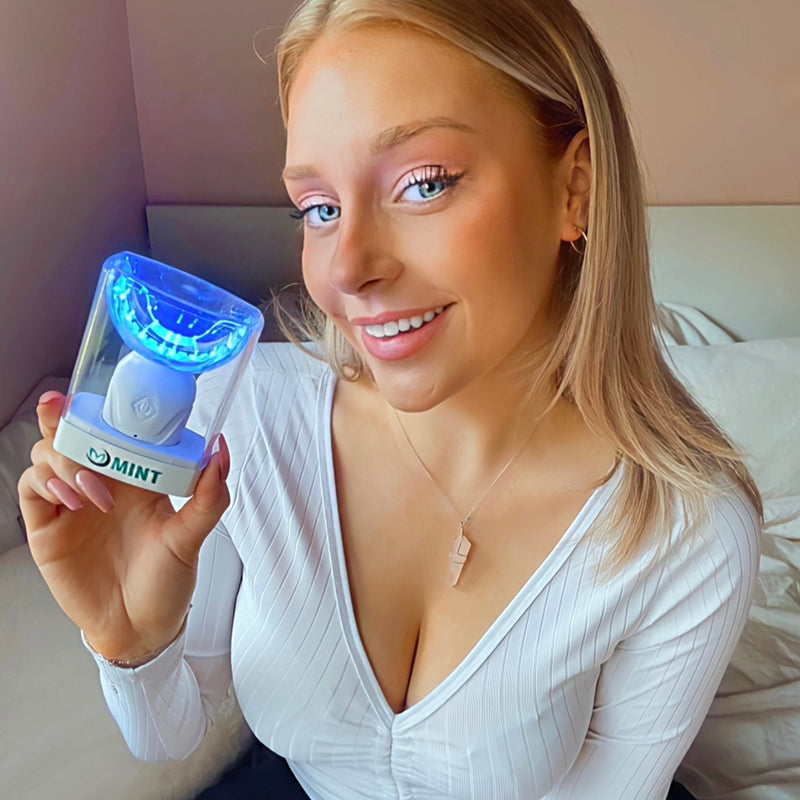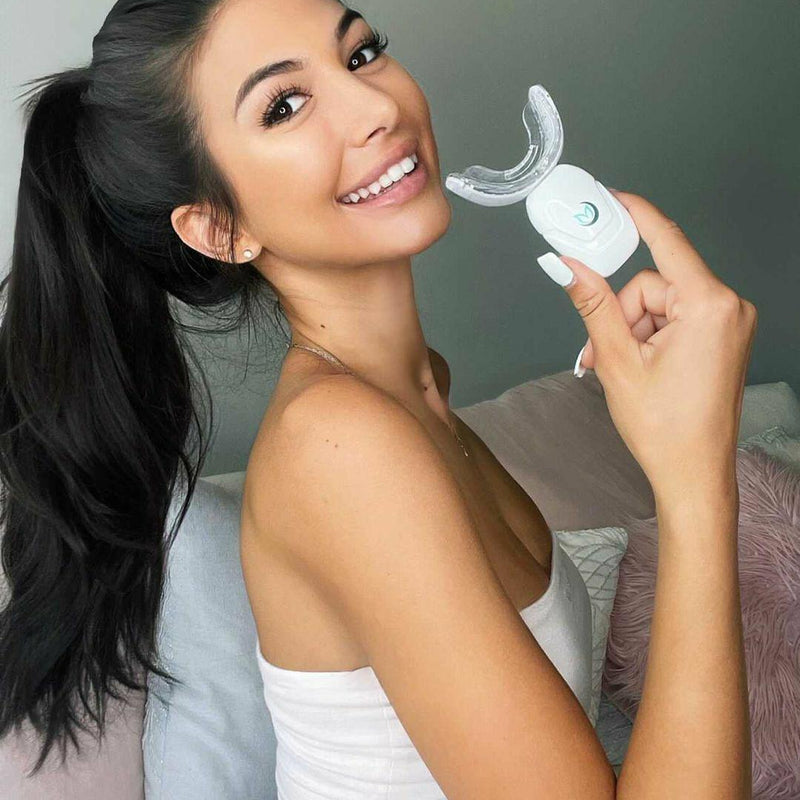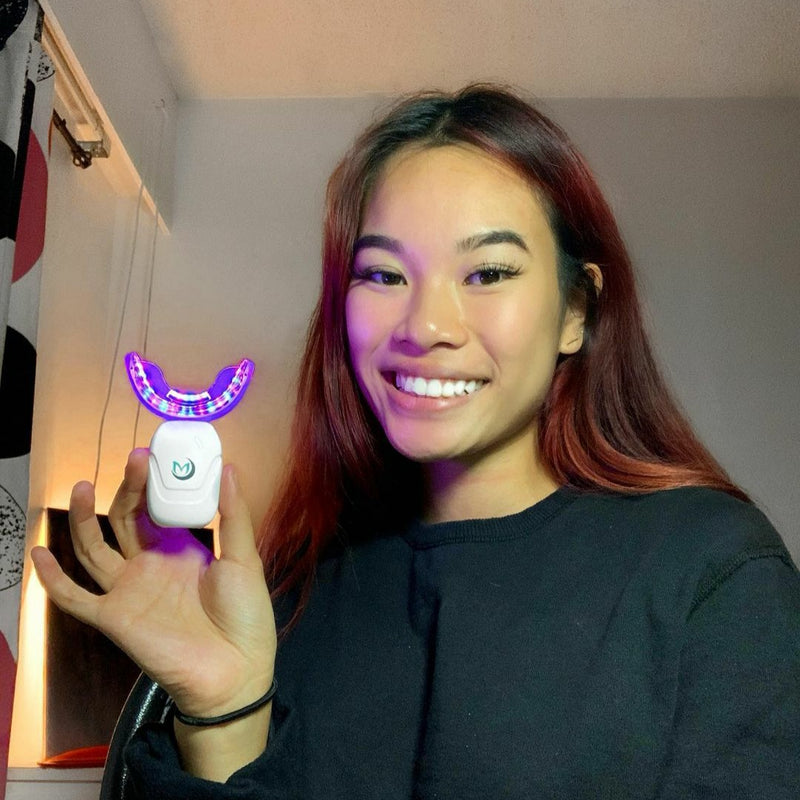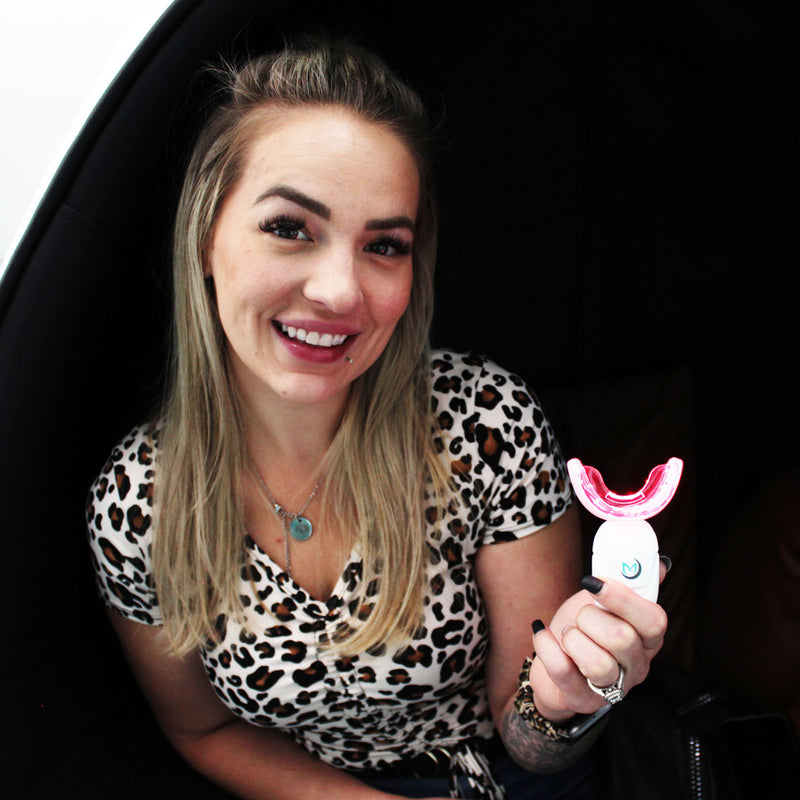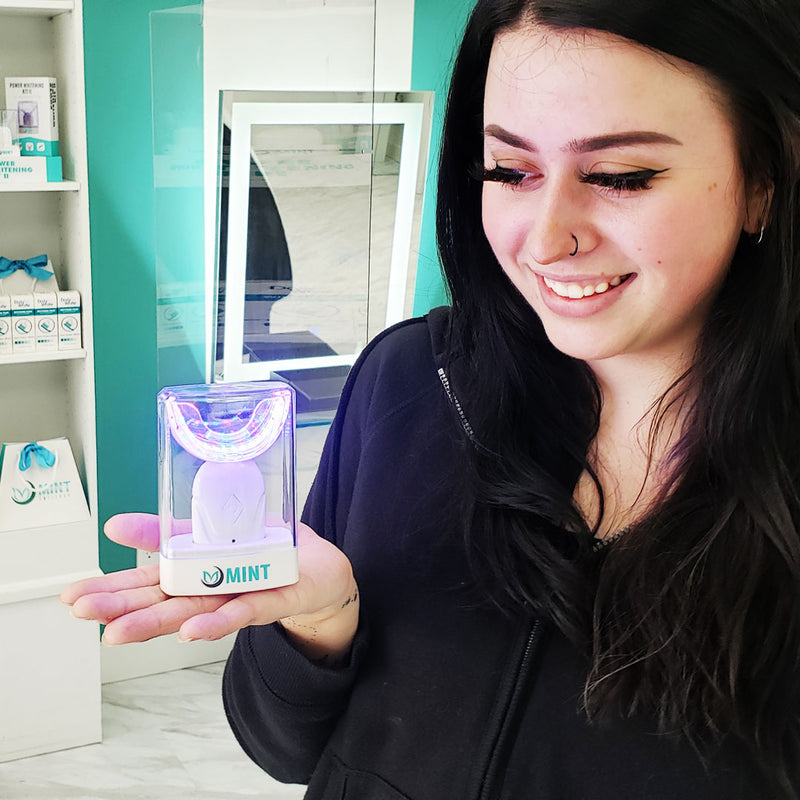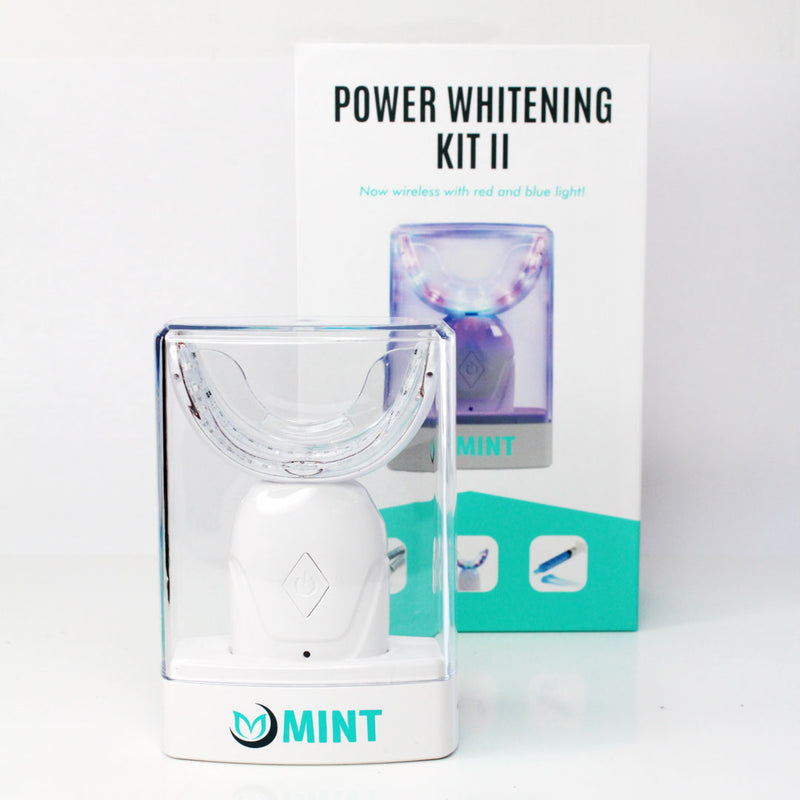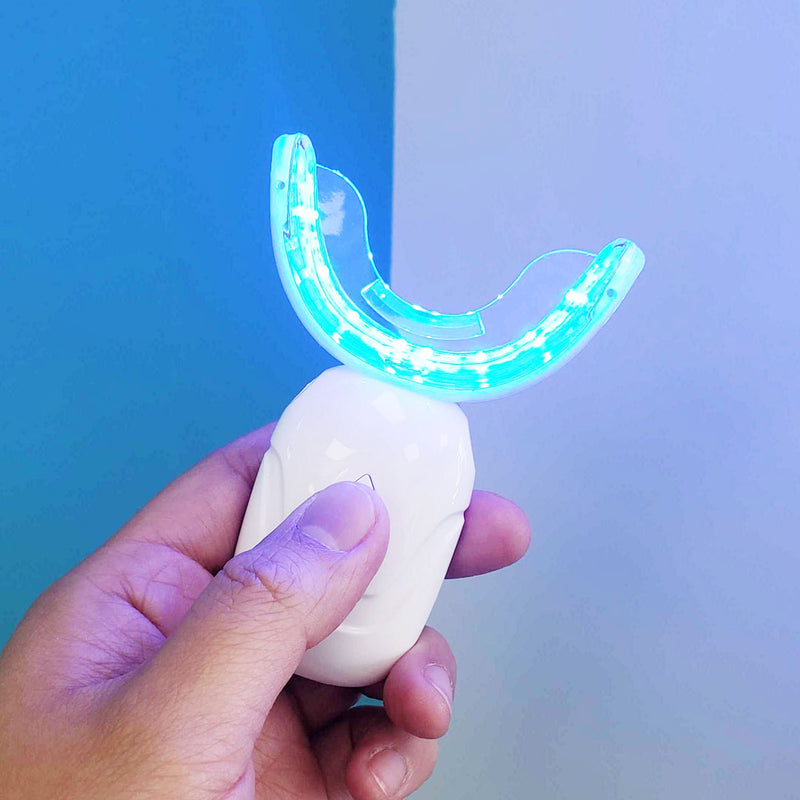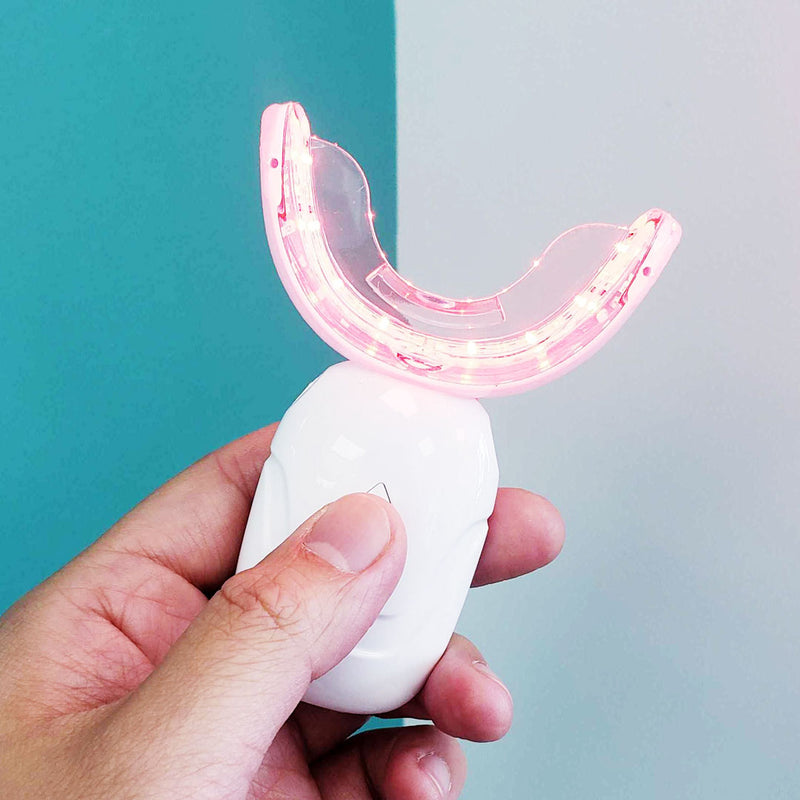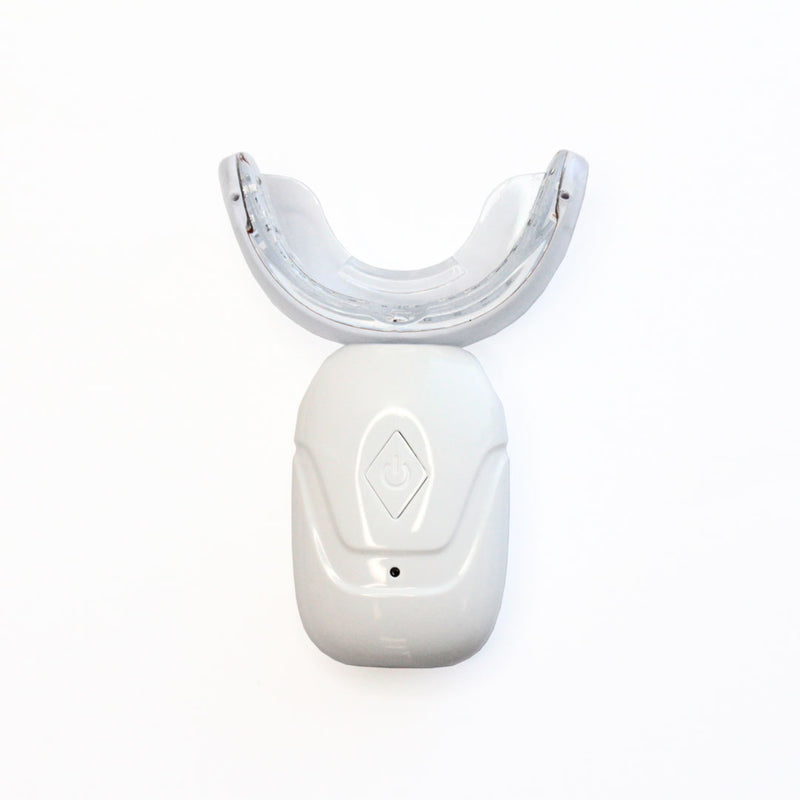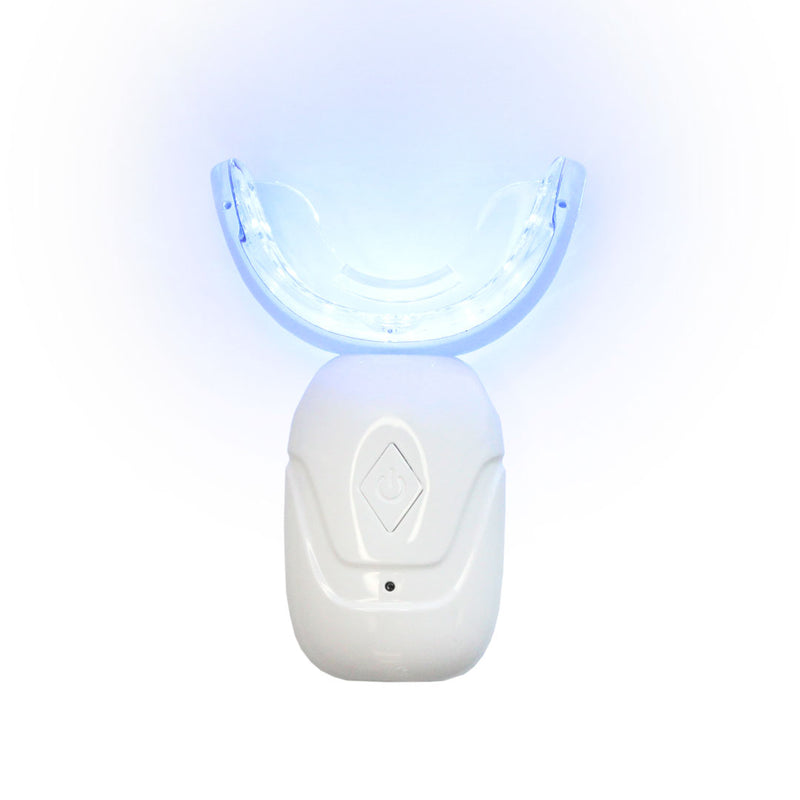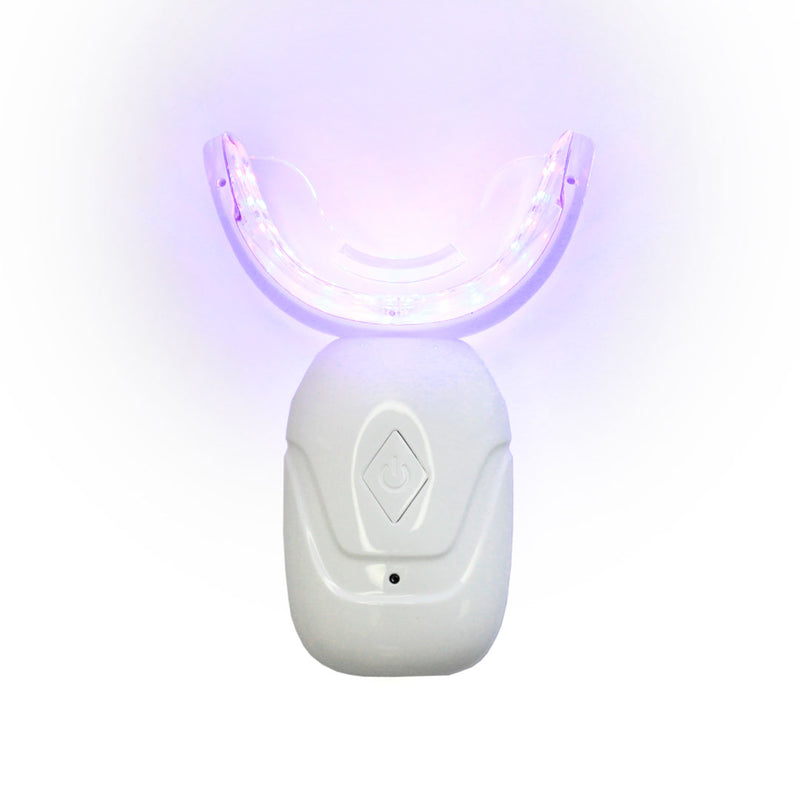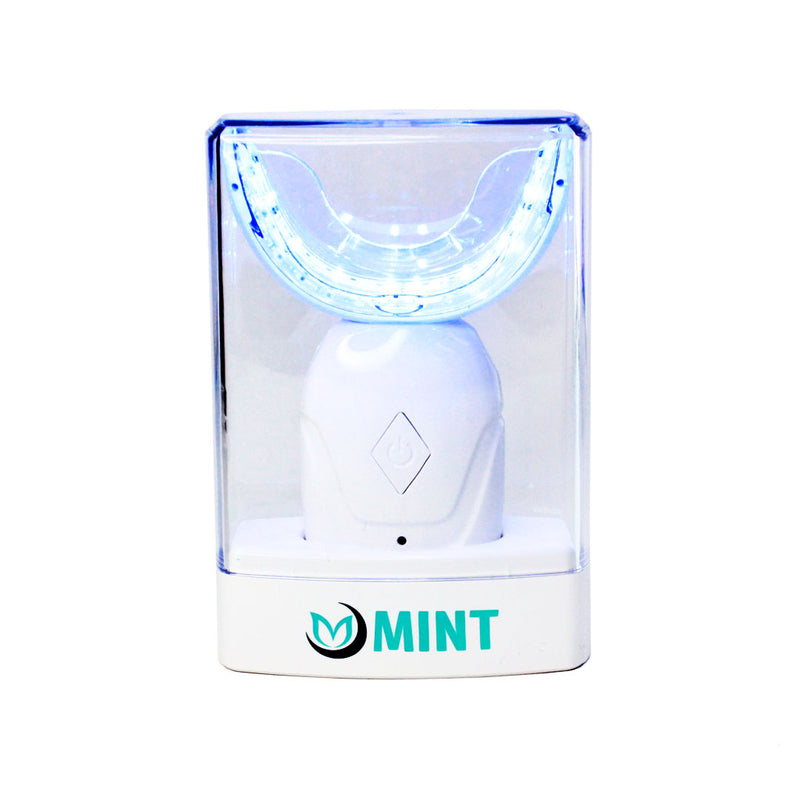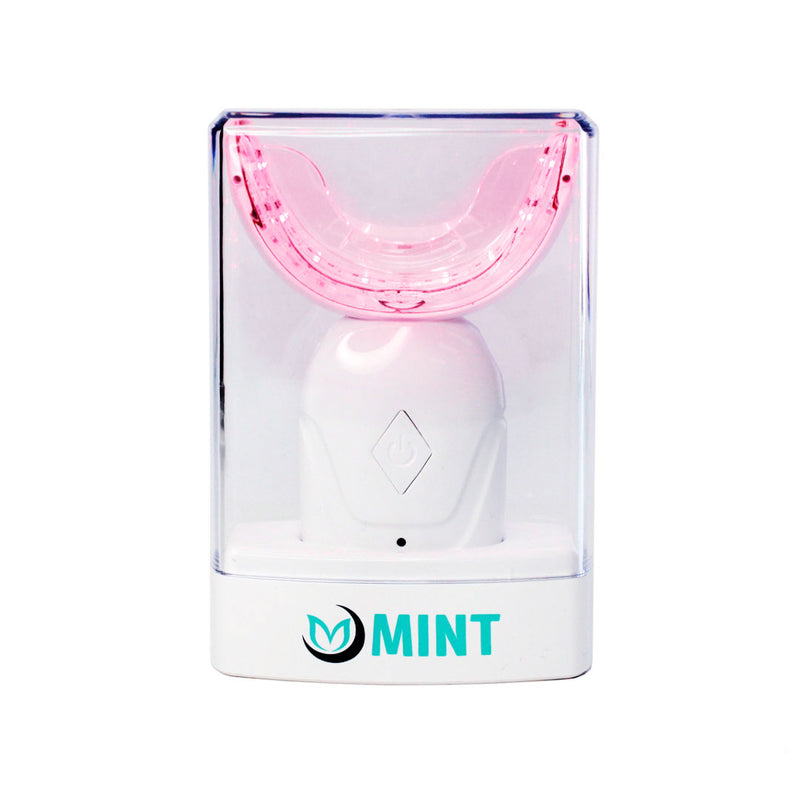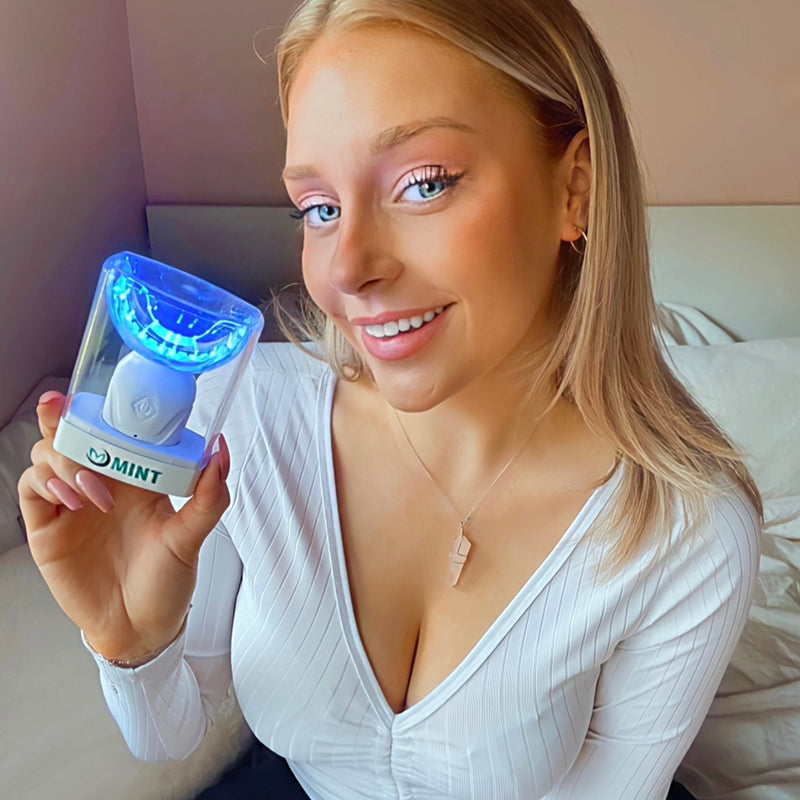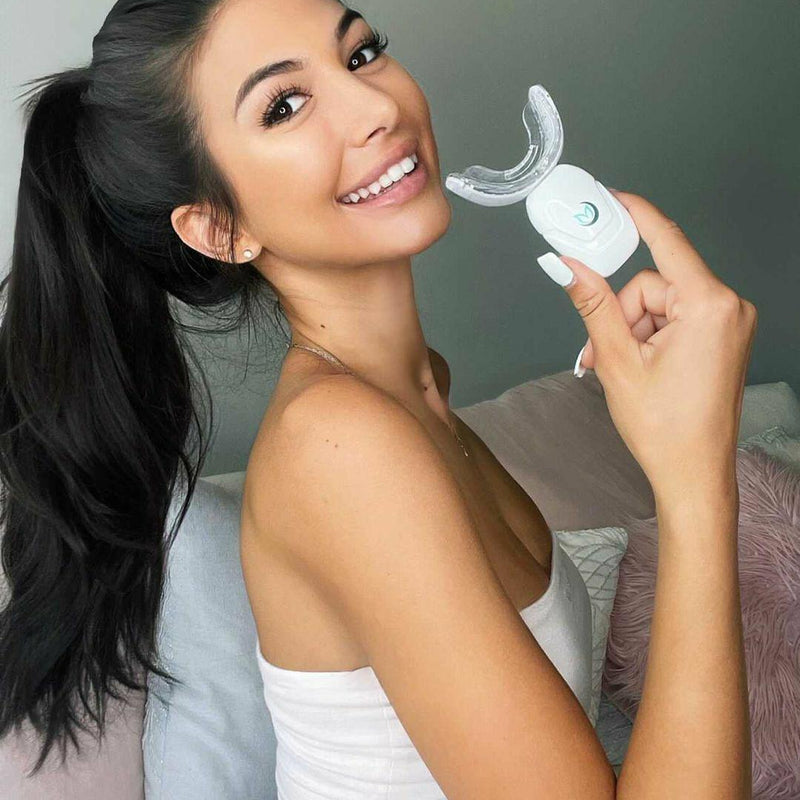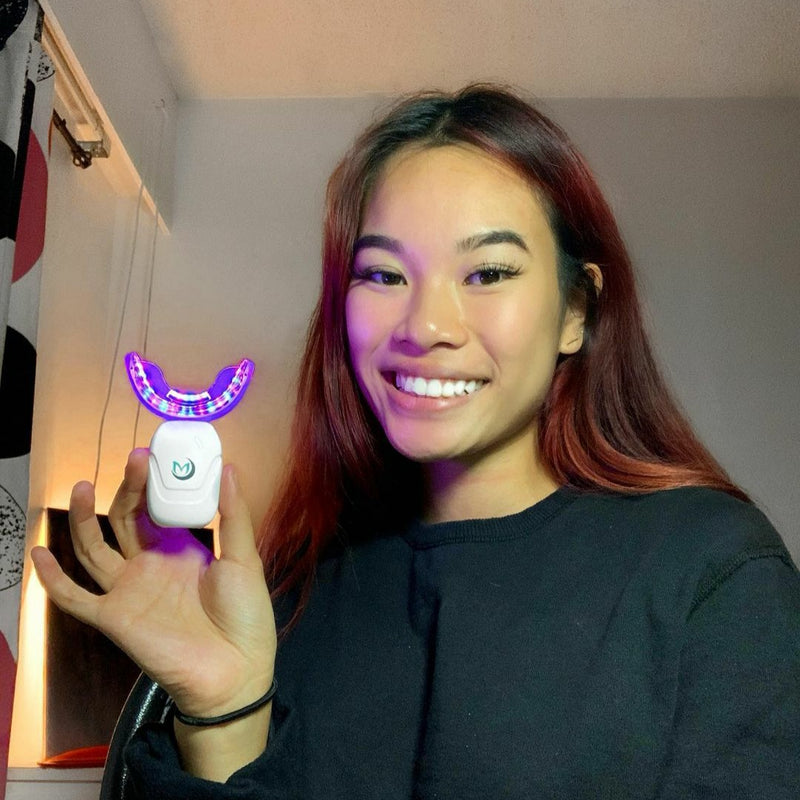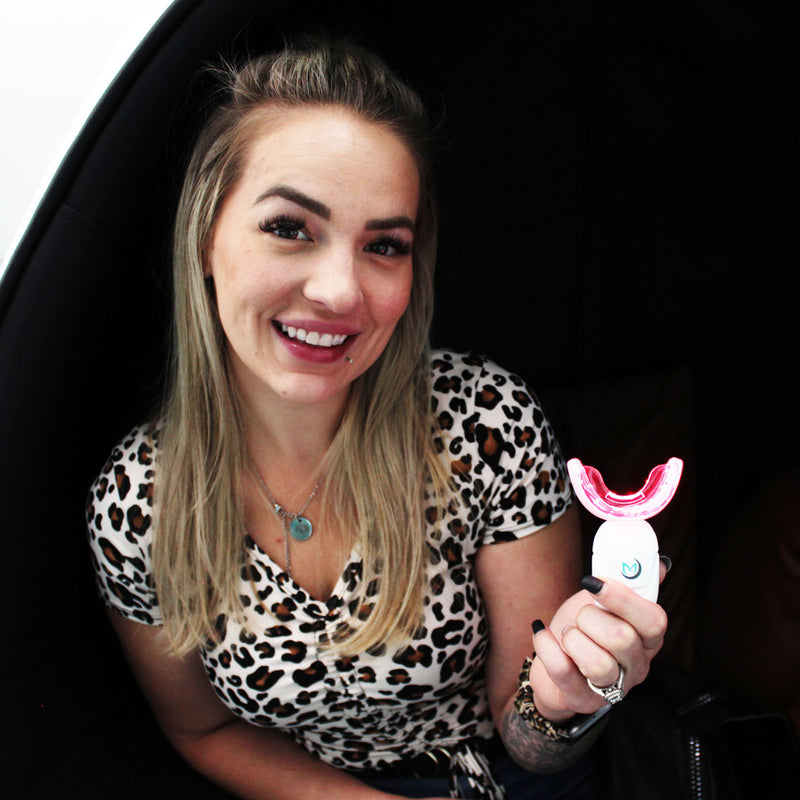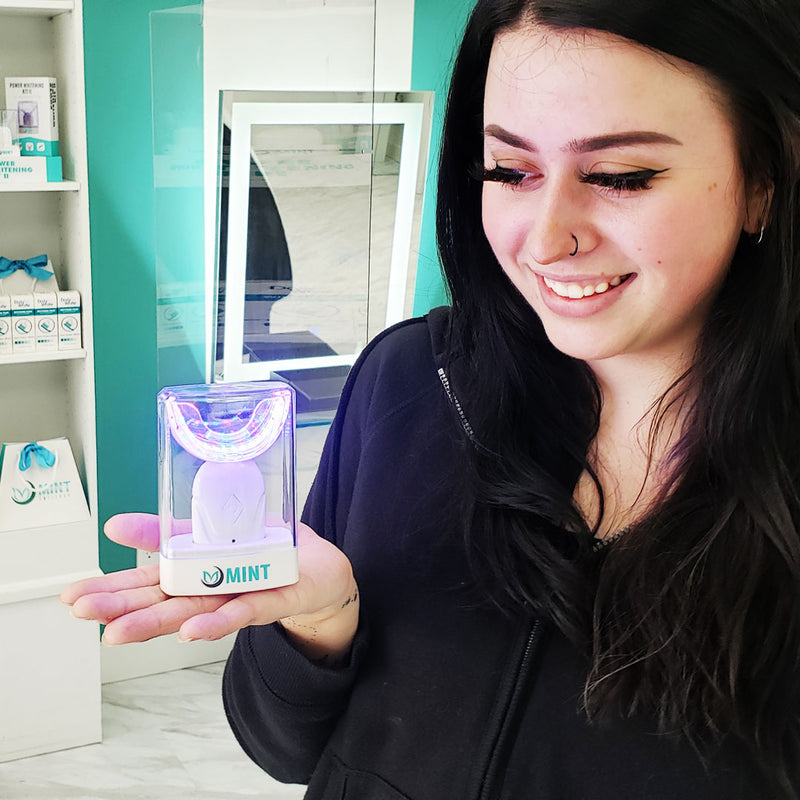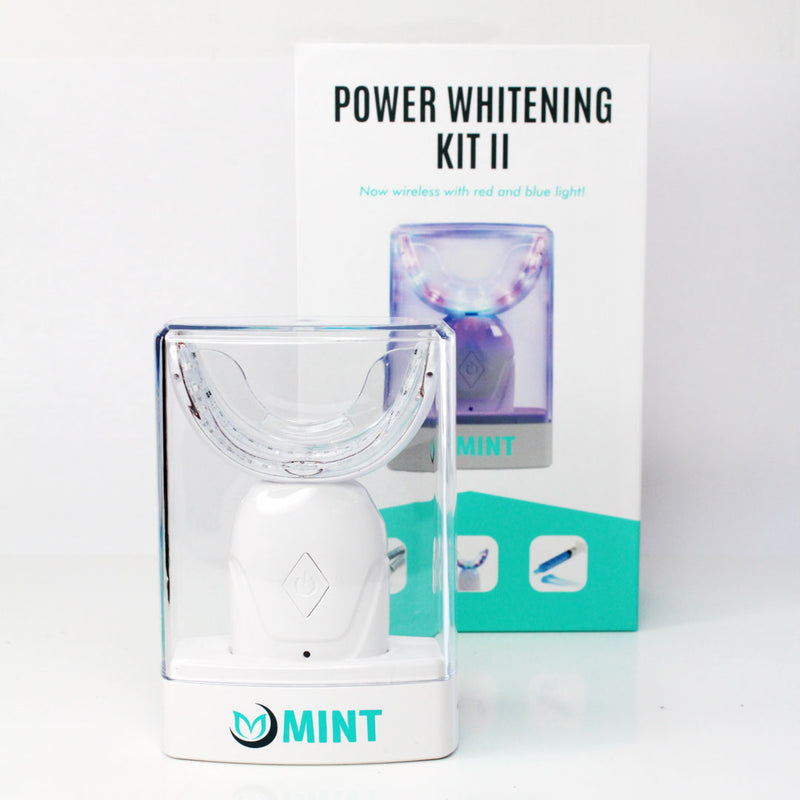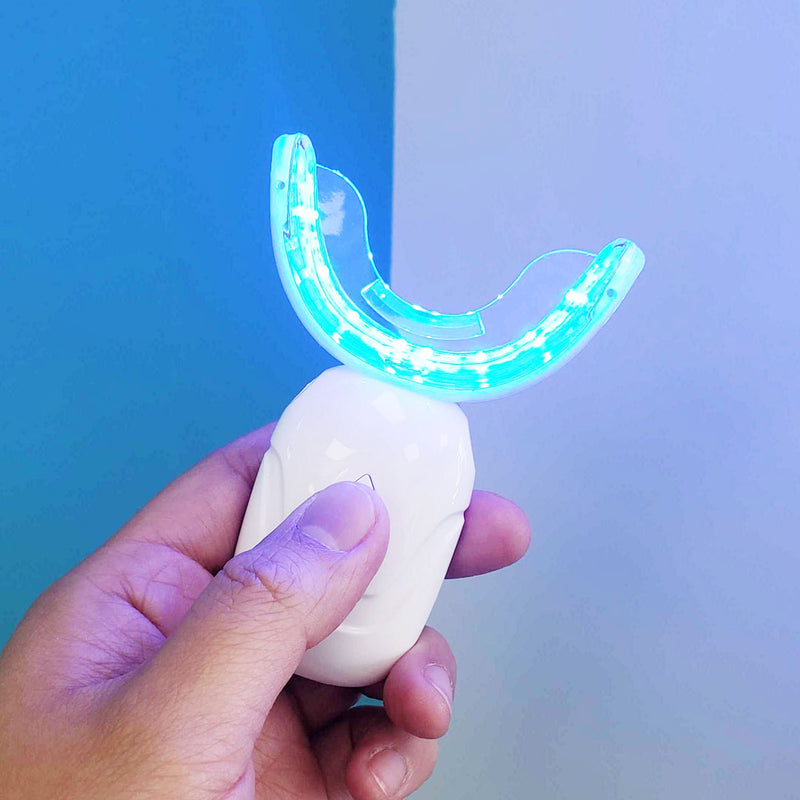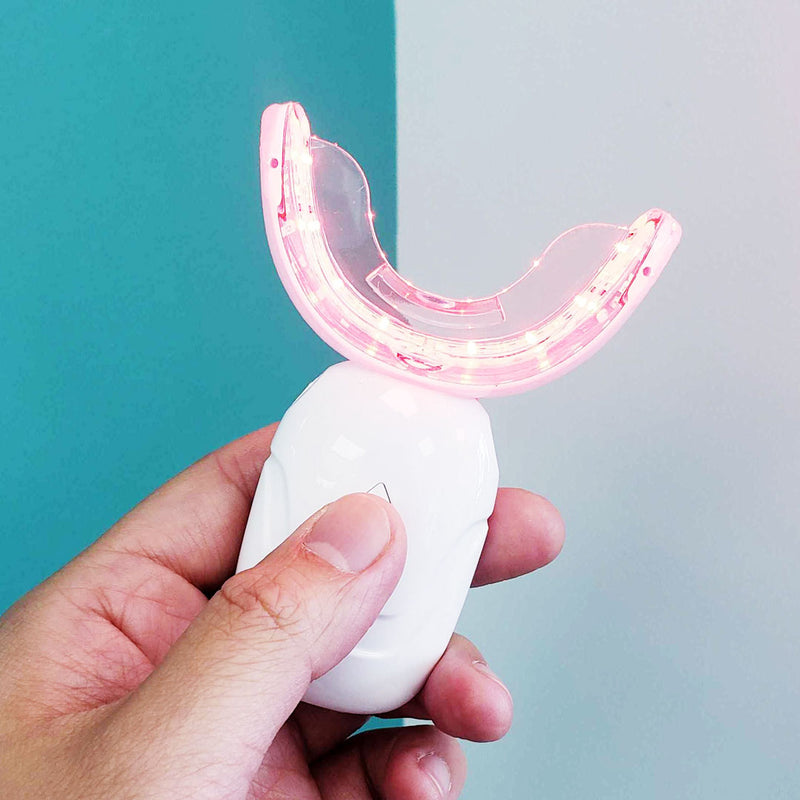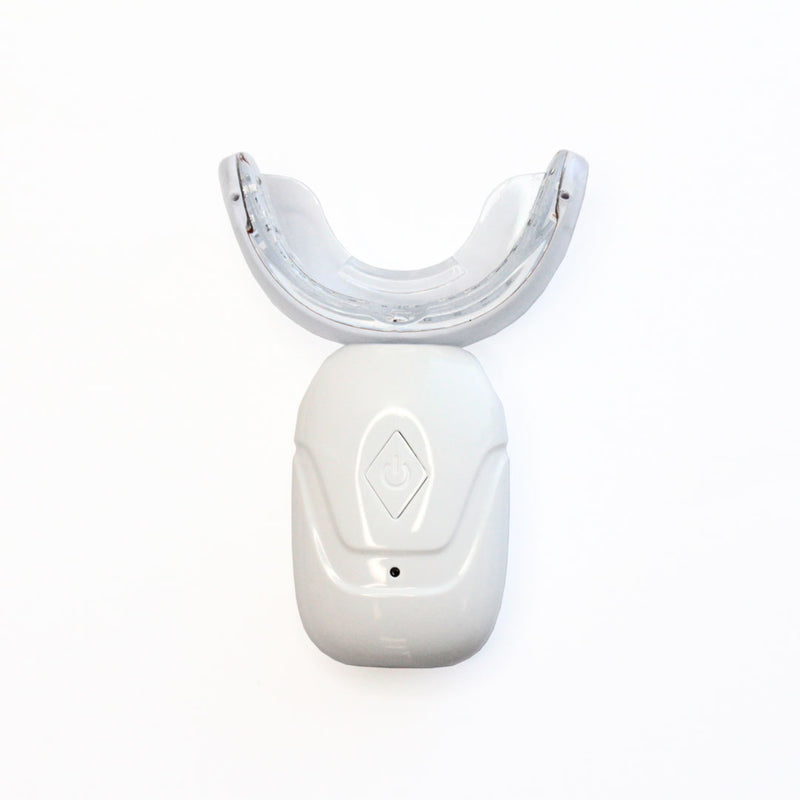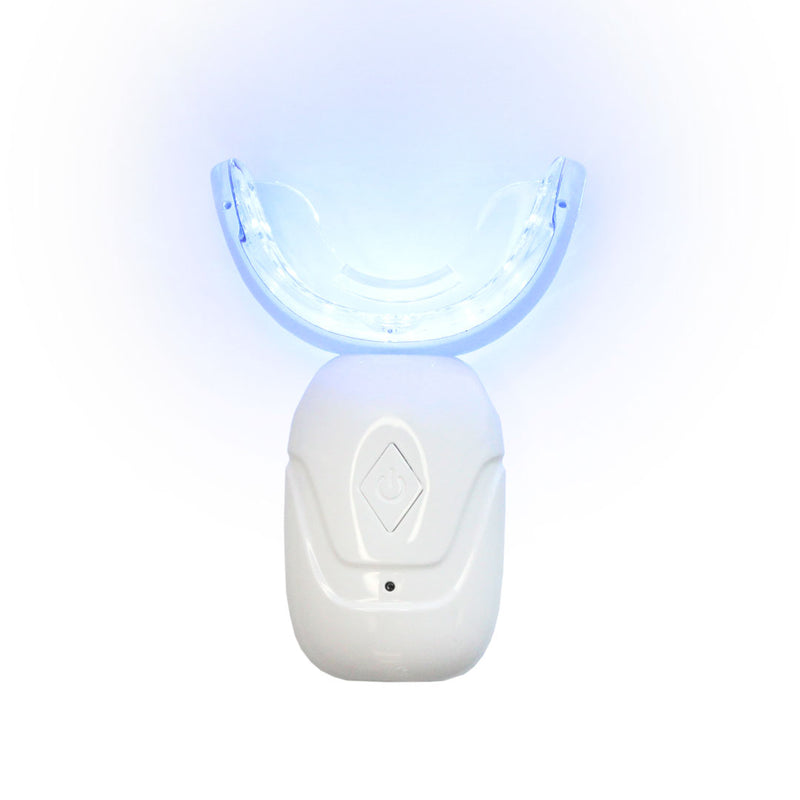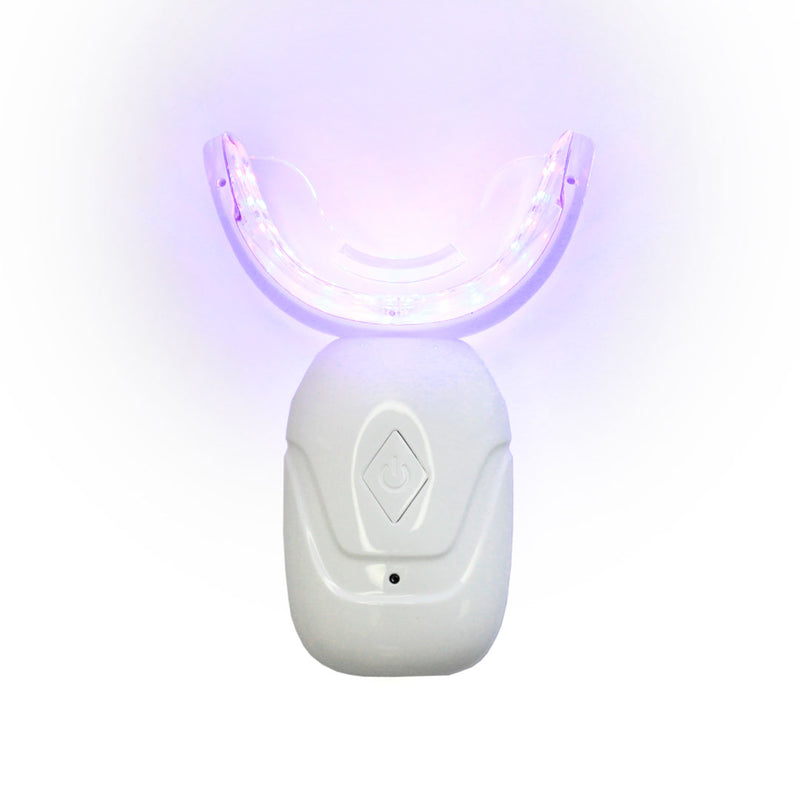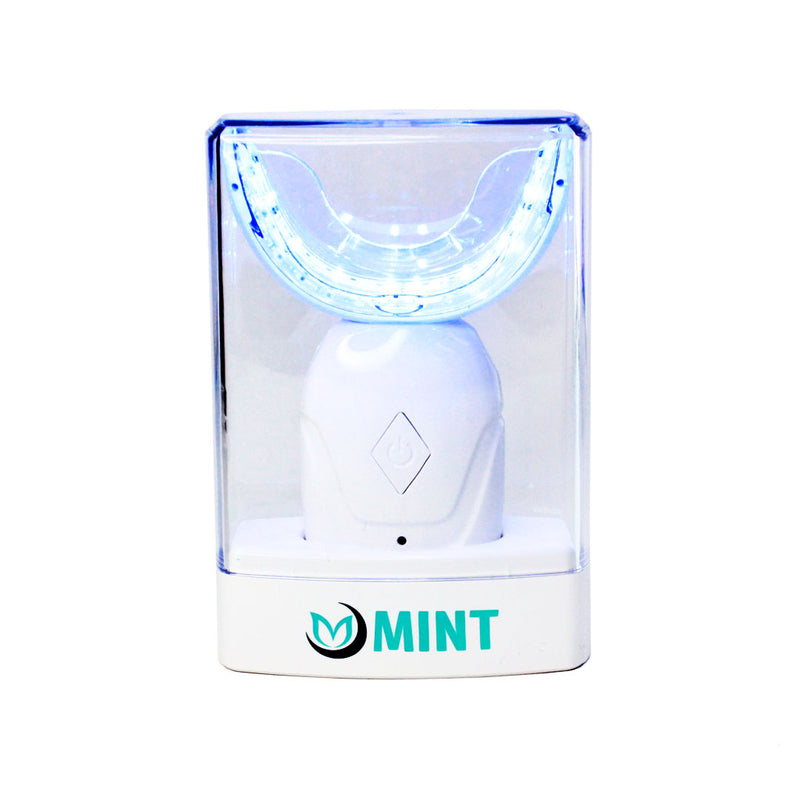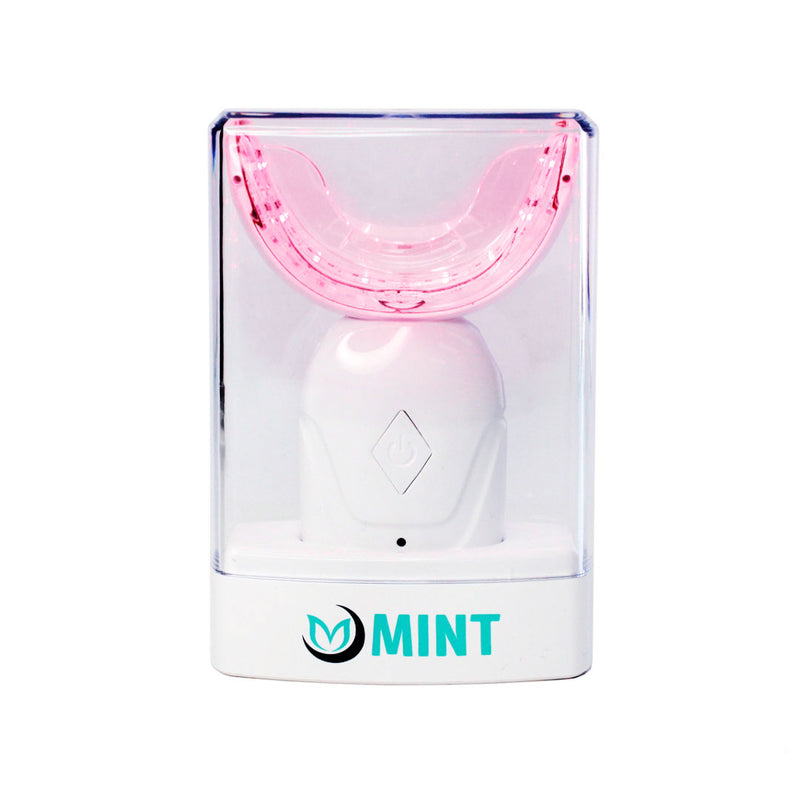 Sale 64%
Mint Smilebar Power Whitening Kit II - Instant LED Teeth Whitening Kit *CLEARANCE!*
POWER WHITENING KIT 2 *CLEARANCE!*
The Power Whitening Kit just got better! Version 2 is wireless, features blue and red light and it's 2x more powerful than Version 1.

FEATURES:
Wireless
7x Faster than strips
High Power LED Mouth Tray – Over 5x more powerful than most led whitening trays
3 x LED Light Settings:

Blue – Accelerates teeth whitening process
Red – Improves gum health, relieves sensitivity, kills bad breath bacteria.
Combination Blue + Red

High Quality Whitening Gel:

Zero to minimal sensitivity
Vegan & Cruelty Free
Health Canada Registered

KIT INCLUDES:
2 x

High Quality W

hitening Pens
1 x Desensitizing (Remineralizing) Gel – Alleviates sensitivity & prevents re-staining
Self Timer
Storage Case
Charging Base

ABOUT THE POWER WHITENING KIT 2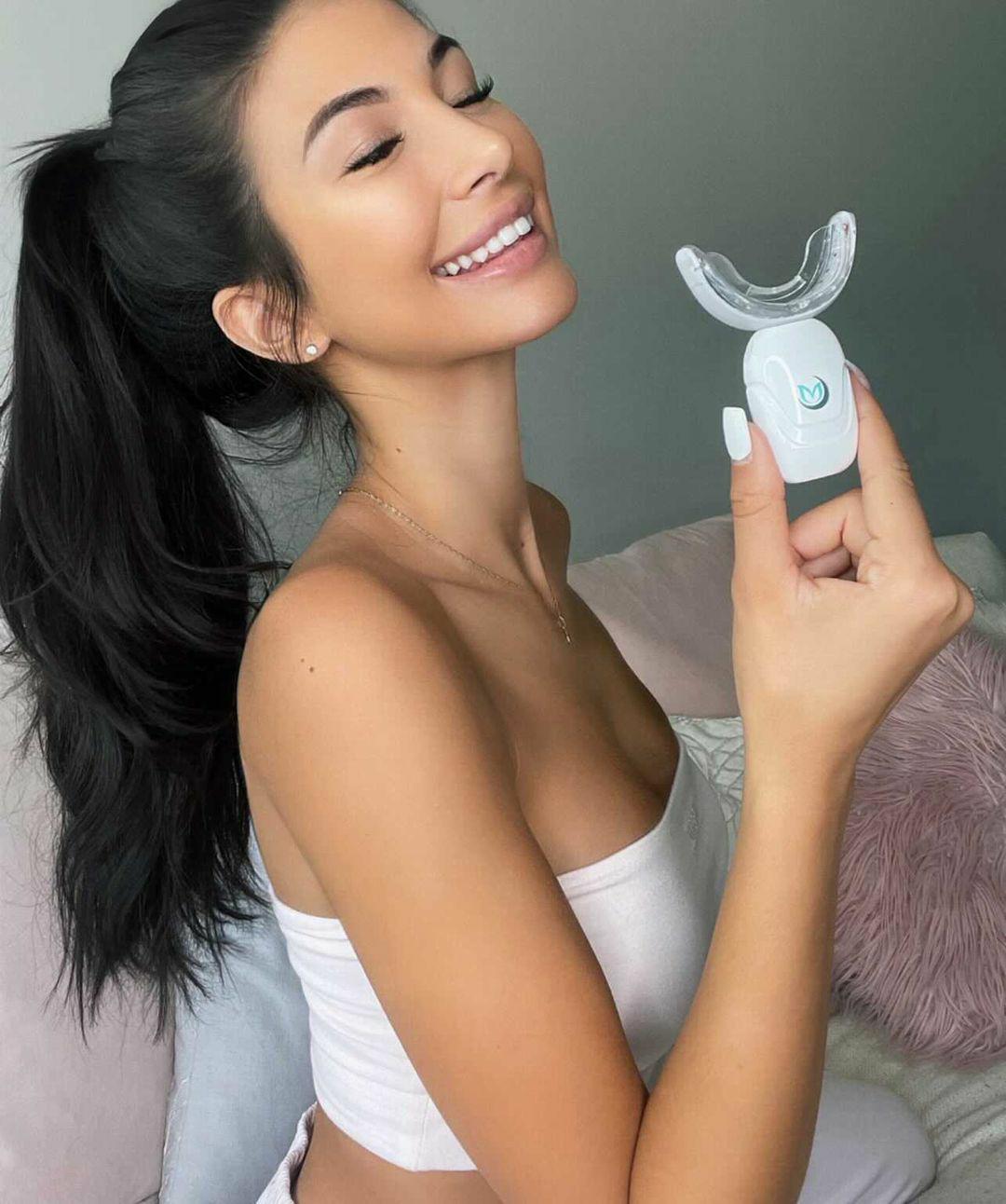 A BRIGHTER SMILE RIGHT NOW.
We heard you. You want white teeth and you want it right NOW, not 7-14 days from now! Mint Smilebar's Power Whitening Kit is an instant LED teeth whitening kit that is 7x faster than strips and most leading whitening kits. One session with the Power Whitening Kit is equivalent to you whitening with strips for 7 days in a row. Concerned about sensitivity? No sweat! This vegan teeth whitening kit contains a desensitizing agent that alleviates sensitivity, making it the best whitening system for sensitive teeth! Most of our customers do not feel any discomfort while getting to their brightest white in a flash.

POWER WHITENING KIT 2 INCLUDES:
• 1 x High Power LED Mouth Tray with 32 lights (over 5x more efficient than most whitening tray lights)
• 3 x LED Light Settings: Blue, Red, Combination Blue + Red
• 2 x High Quality Teeth Whitening Pens
• 1 x Desensitizing (Remineralizing) Gel

• Self Timer
• Storage Case
• Charging Base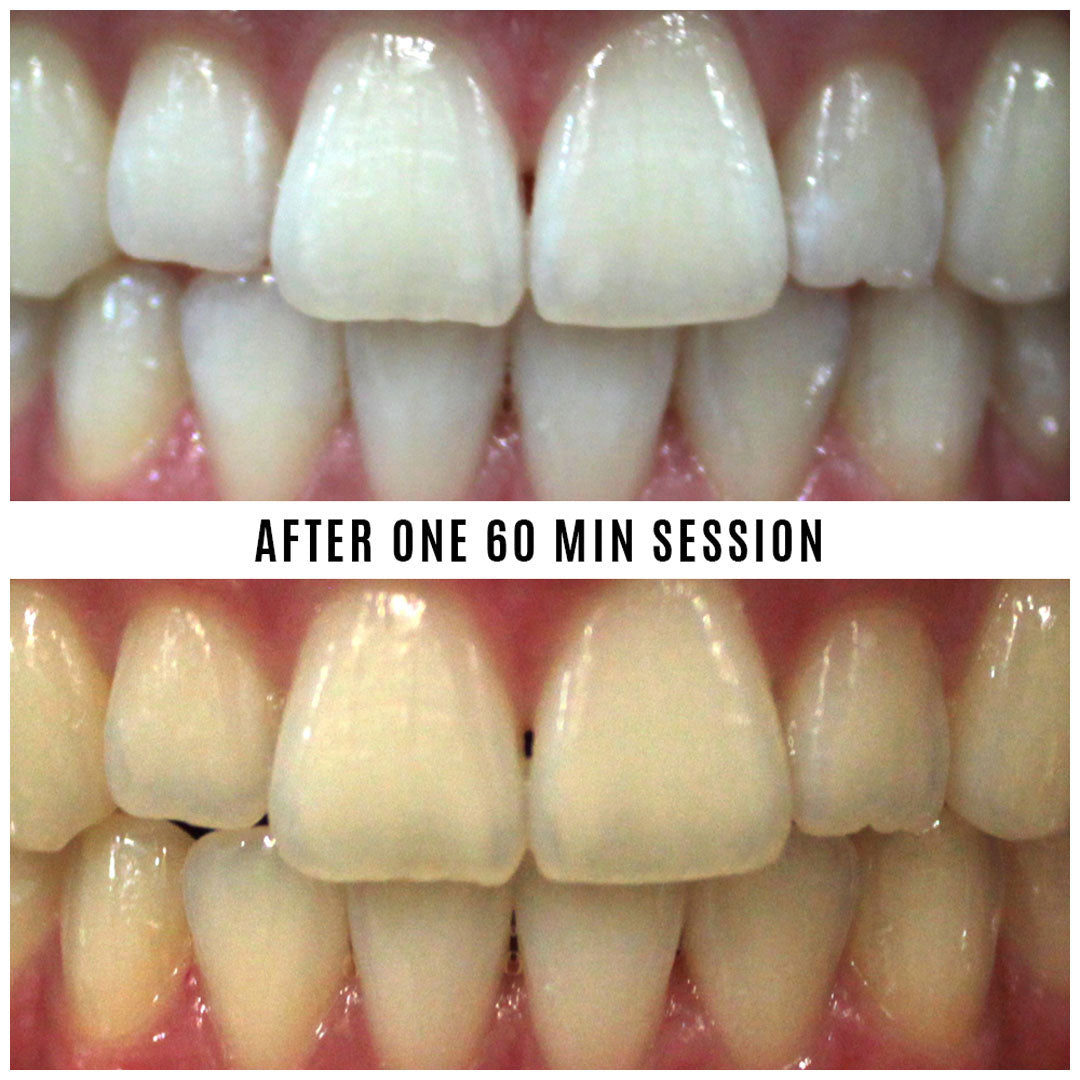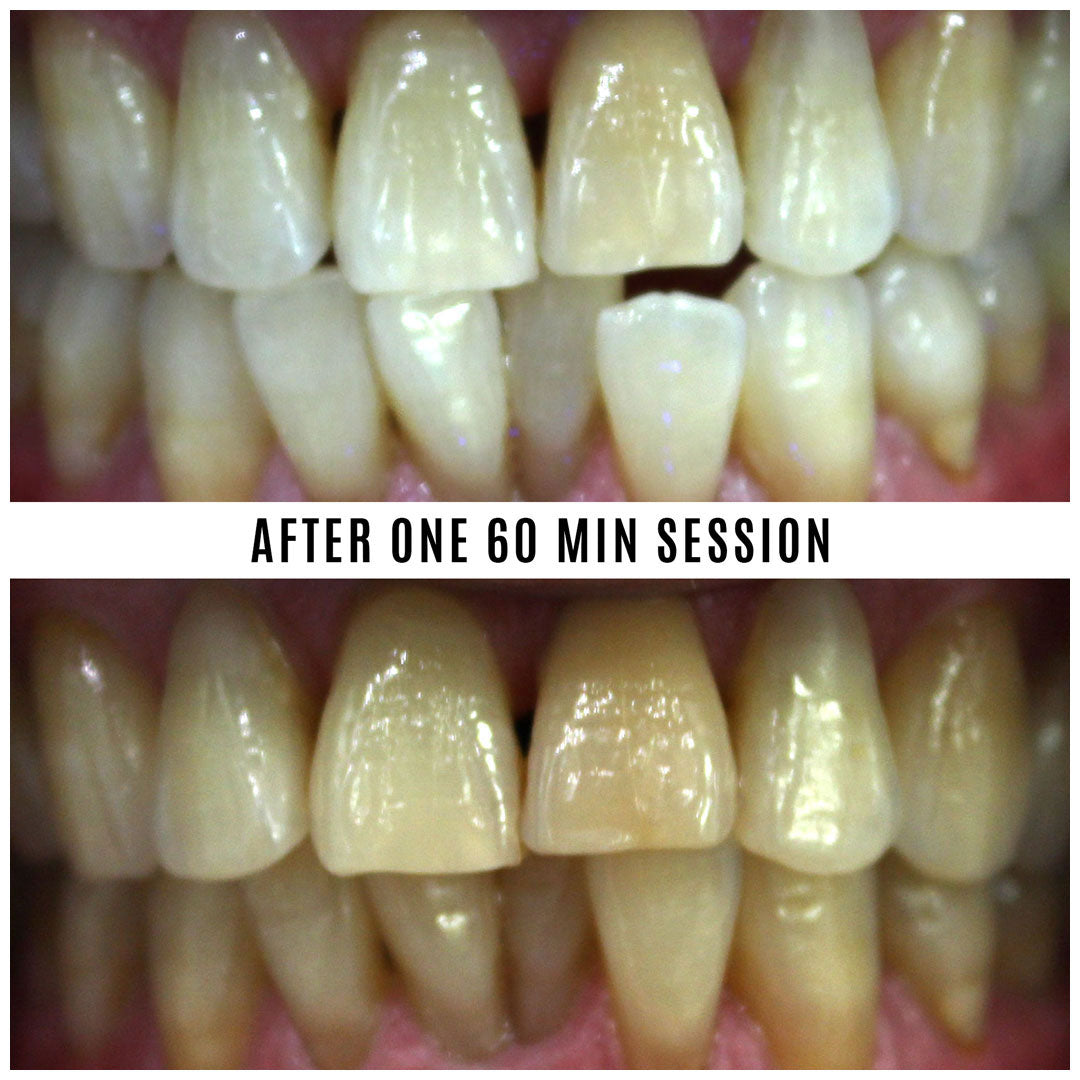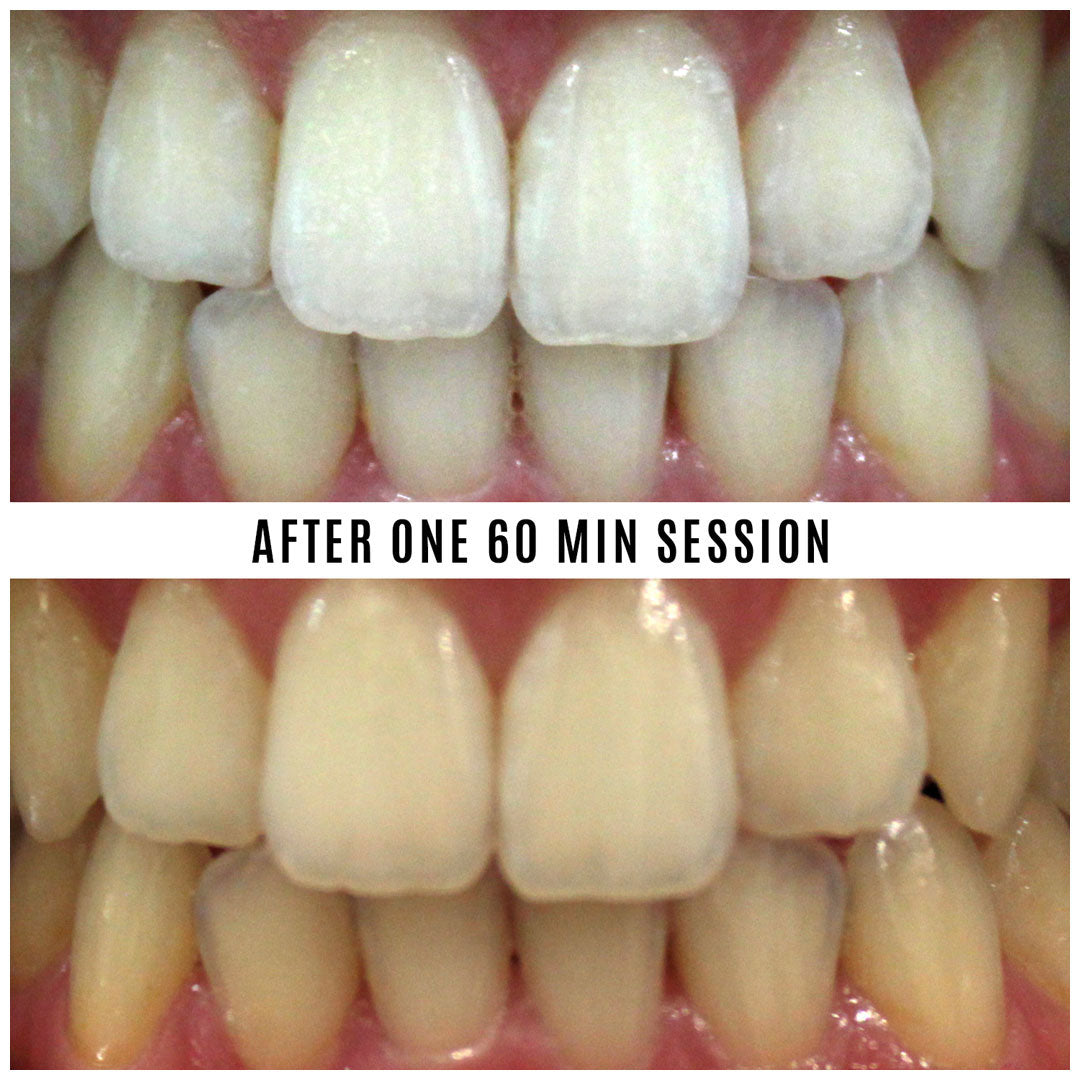 DENTIST REVIEWS THE POWER WHITENING KIT

TRY IT RISK FREE
We offer a 100% money back guarantee.
5 STAR REVIEWS ON TRUSTPILOT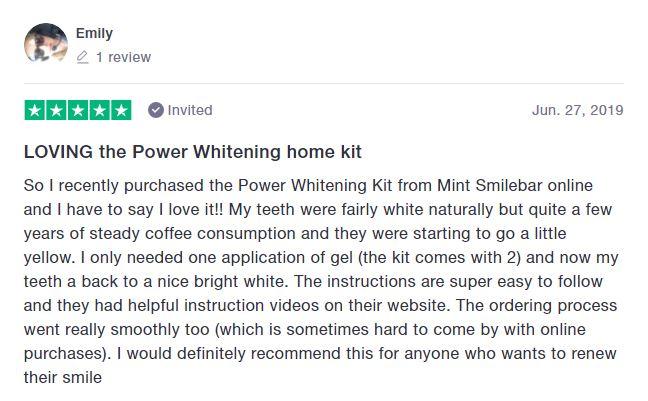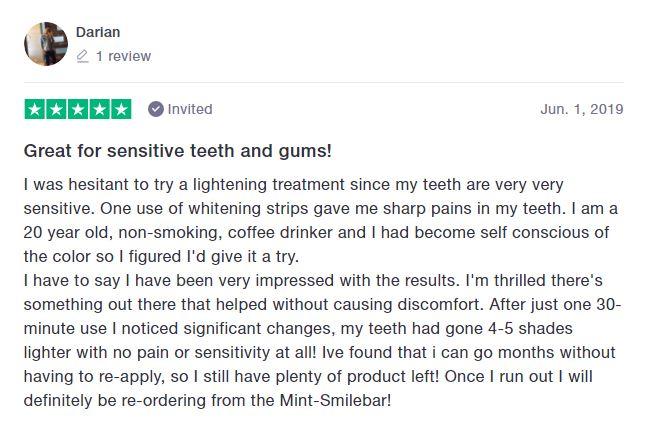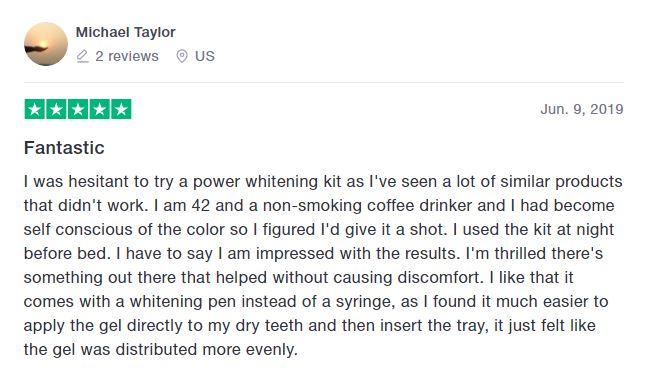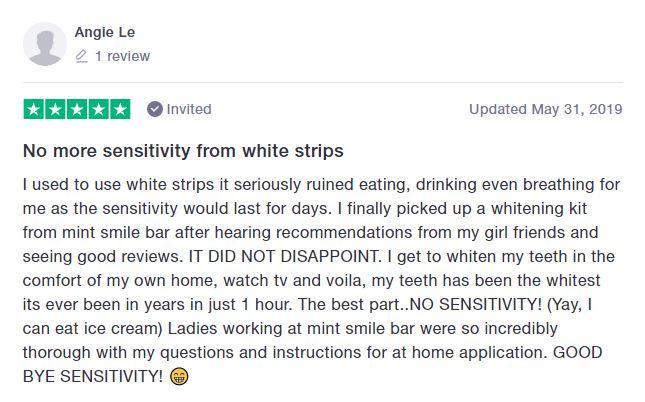 2 YEAR WARRANTY
The Power Whitening Kit is backed by a 2 year warranty. We will replace your kit free of charge in the event the device exhibits materials or workmanship defects caused by the manufacturer. 

5 STAR REVIEWS ON FACEBOOK




EASY TO USE! CHECK OUT THE TUTORIAL:
Powered by AZEXO Shopify page builder