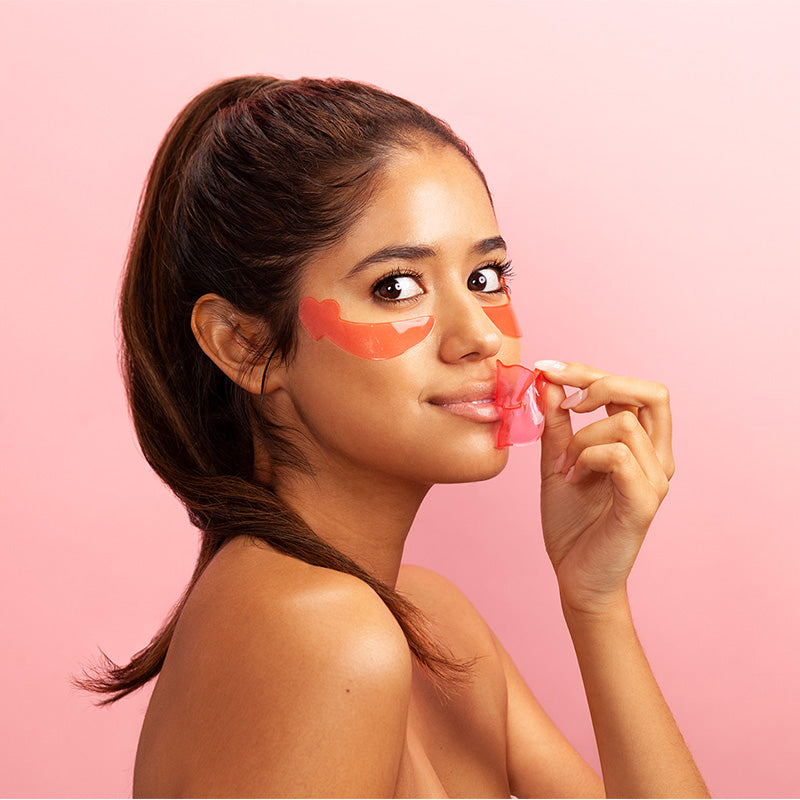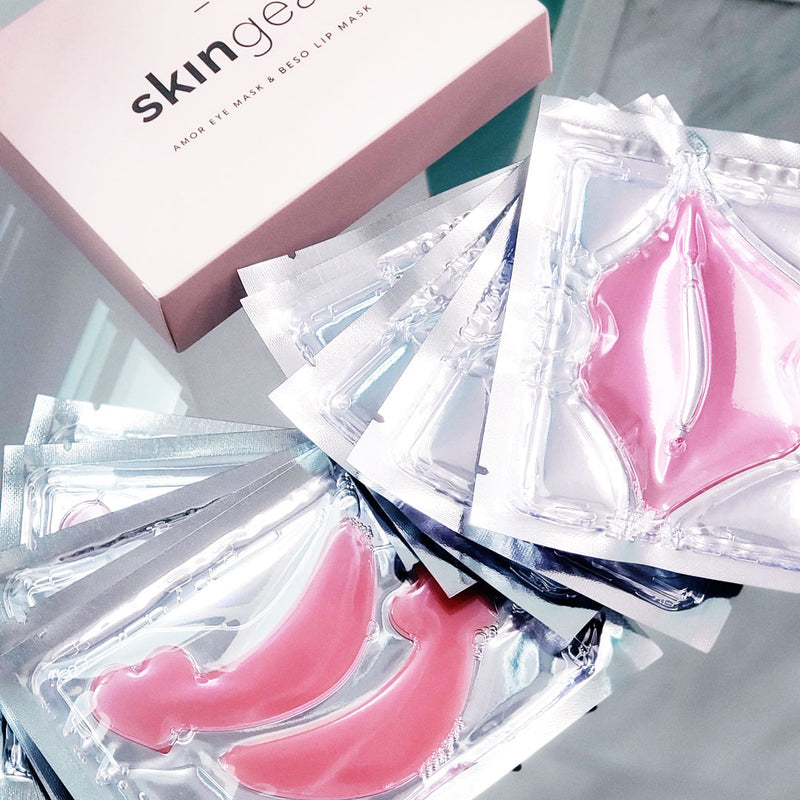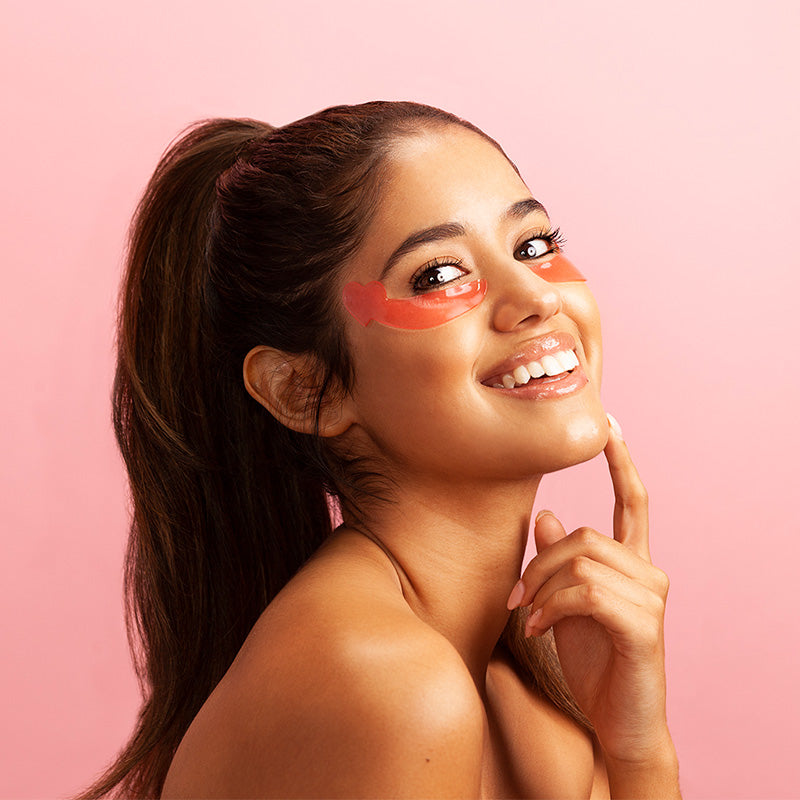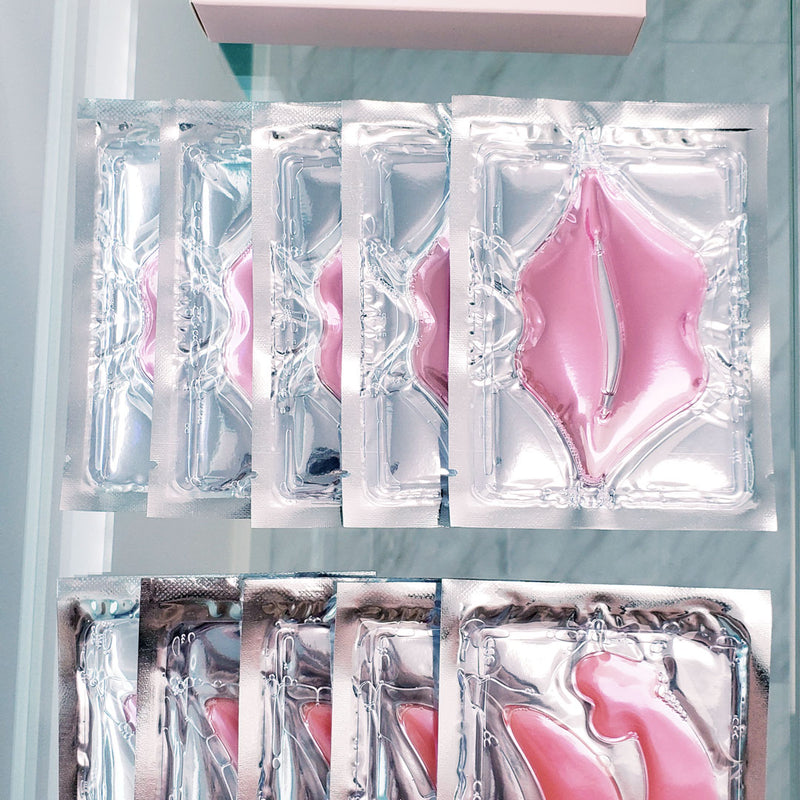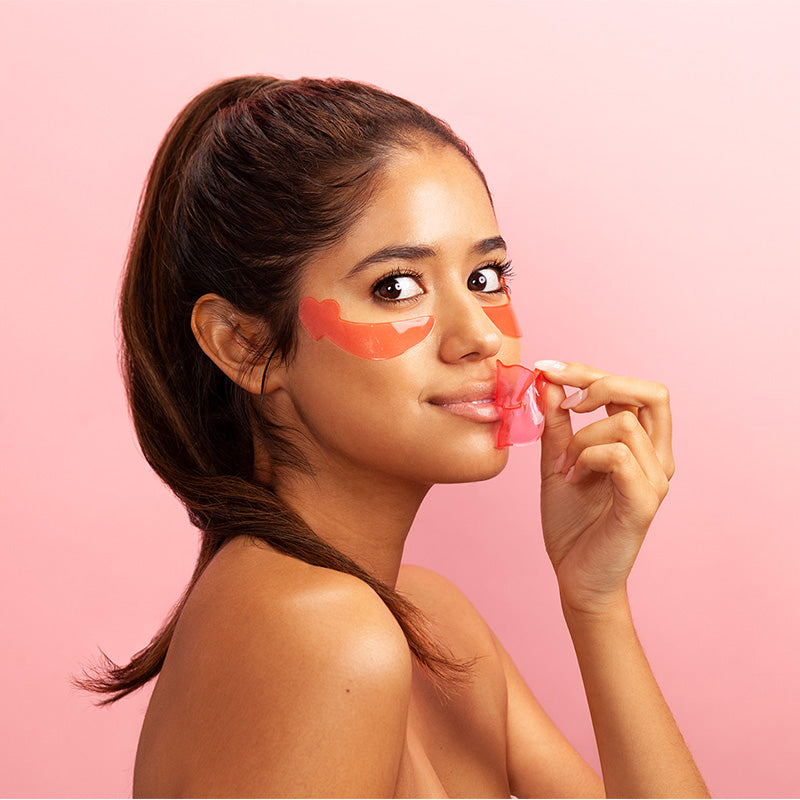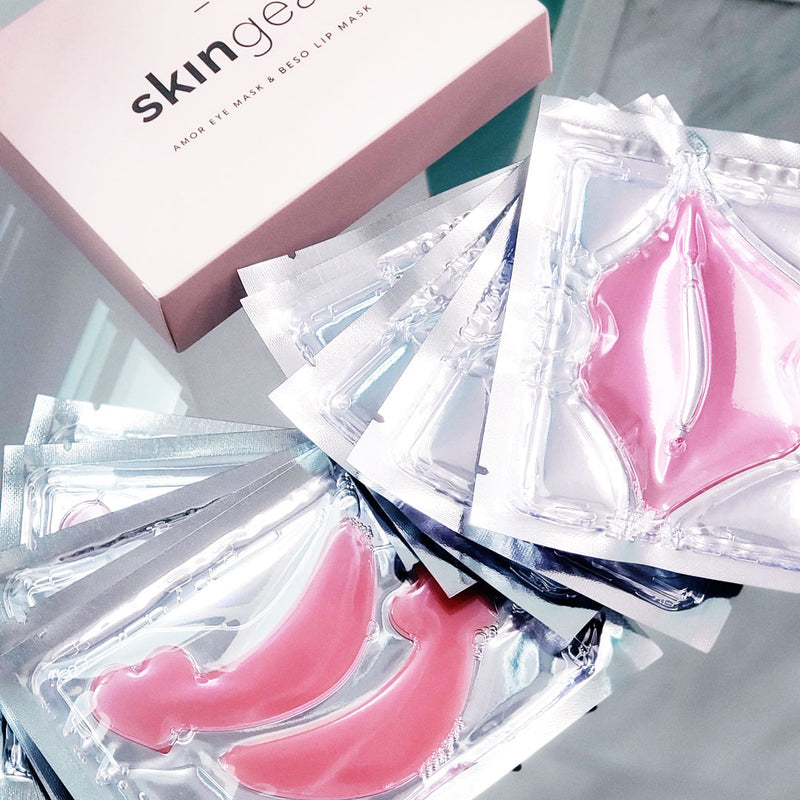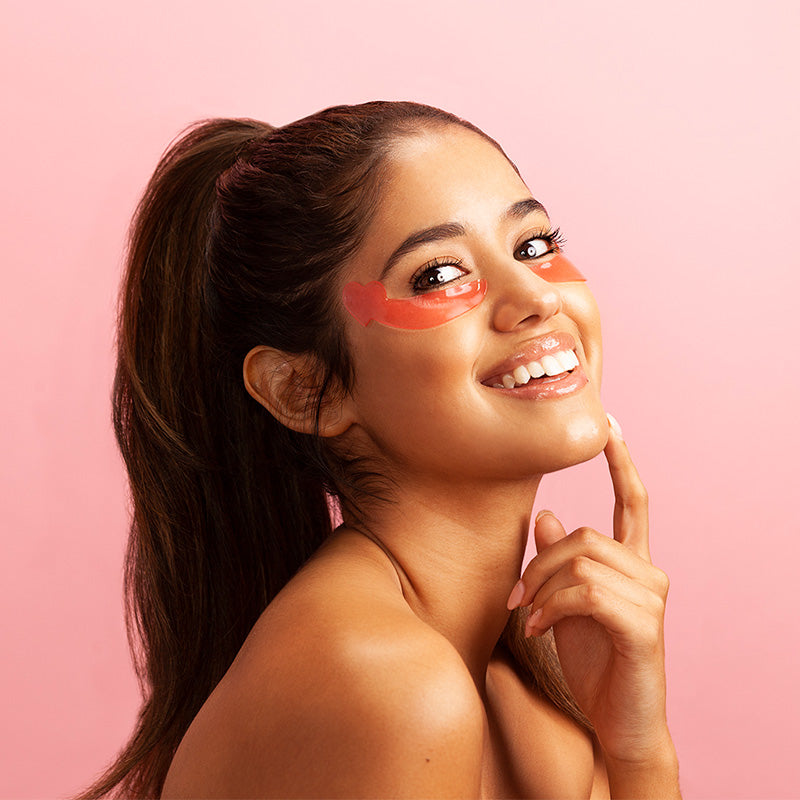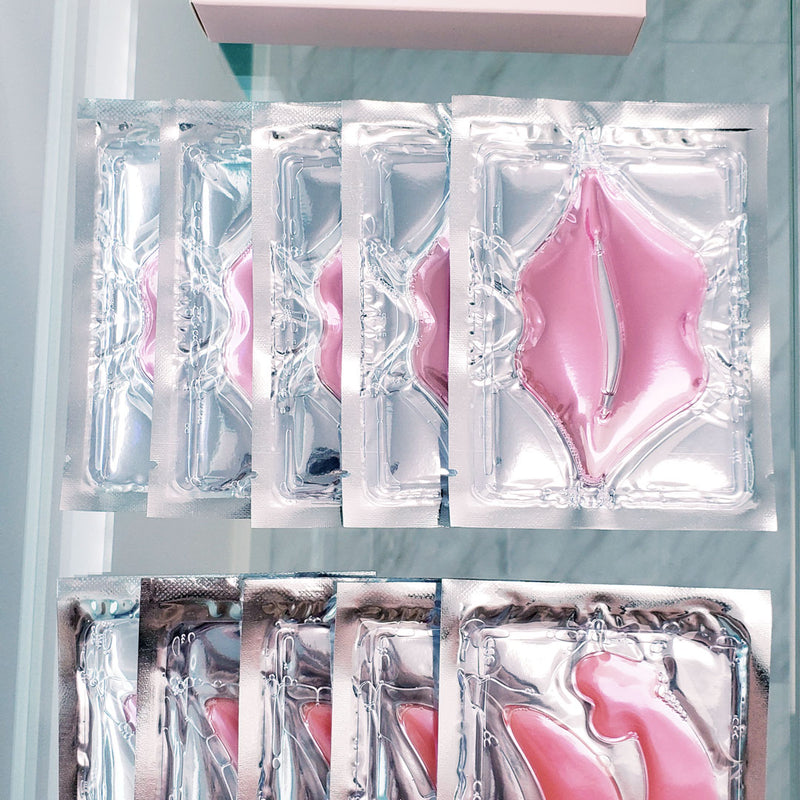 Beso Lip Mask & Amour Eye Mask (10 pk)
QUANTITY: (5) Beso Lip Mask + (5) pairs of Amour Eye Mask
SkinGear's Besos Hydra-gel Lip Mask is ultra hydrating & infused with nourishing ingredients like hyaluronic acid, vitamin A & peptides designed to soften, smooth and restore lips for a visibly plump effect. Pair with Amour Eye - the ultimate eye treatment!
Formulated to instantly refresh the under eye area, while reducing dark circles, softening fine lines & wrinkles to reveal a luminous youthful glow.
Directions: 

Apply to lips and eyes for 15-20 minutes 2-3 times a week for best results.