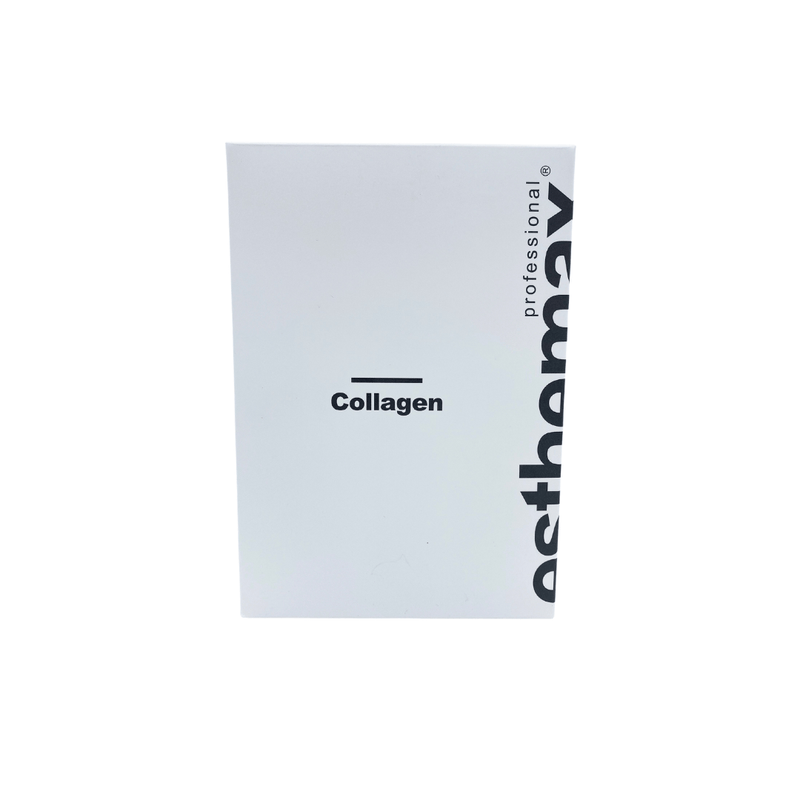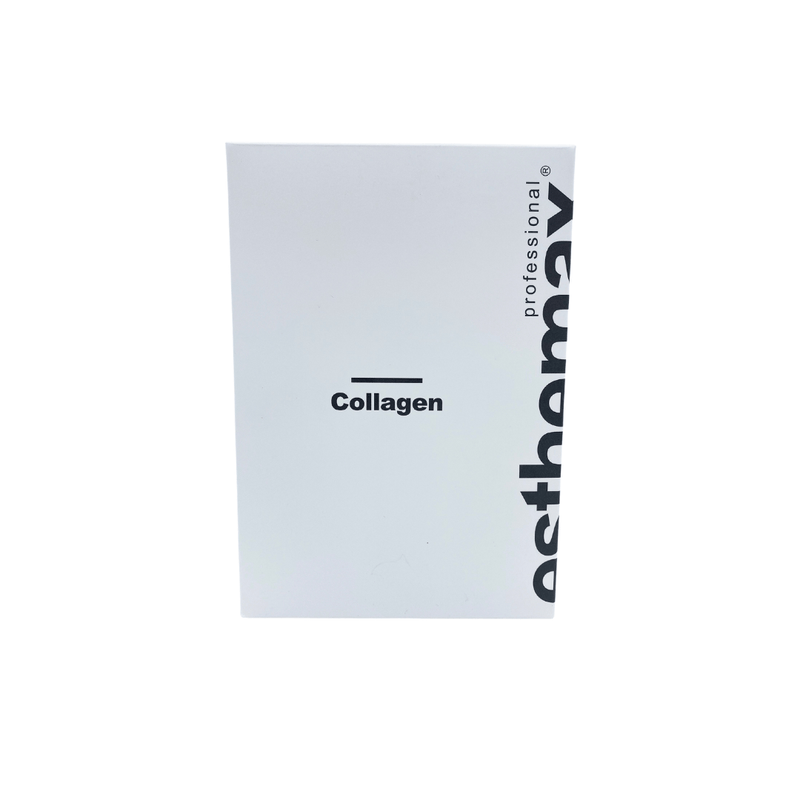 Collagen Velvet Sheet Mask | SAMPLER (1 sheet mask) | ANTI-AGING
QTY: 1 sheet mask
Improves skin firmness and rejuvenates the skin while decreasing fine lines with a hydrolyzed collagen treatment.
SKIN TYPE:

All skin types
Prematurely Aging Skin
BENEFITS:

Stimulates Skin Cells/Amplify Collagen production
Fine Lines & Wrinkles
Plumps & Firms
Anti-aging
100% natural, biodegradable, and skin-affinitive cellulose. The sheet mask forms a sort of barrier that really locks the ingredients in and prevents evaporation. Use AM or PM. It helps prep your skin to absorb the amazing ingredients that will follow in the next step. Apply mask to face for 10-15 minutes.
FREE OF:

Parabens

Mineral oils
Silicone
Talc

Gum
Alcohol
Disodium EDTA
Zea mays (corn) starch