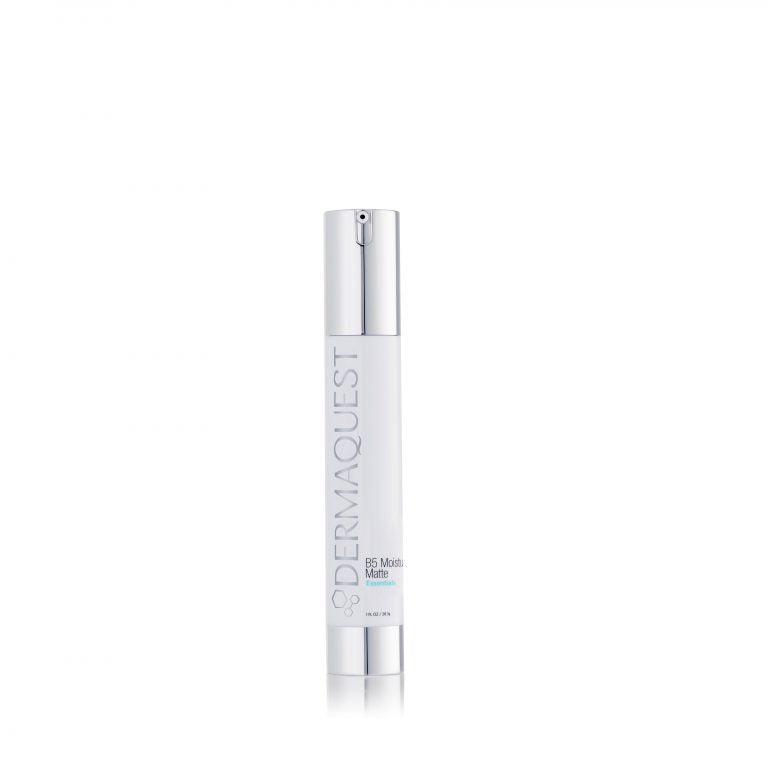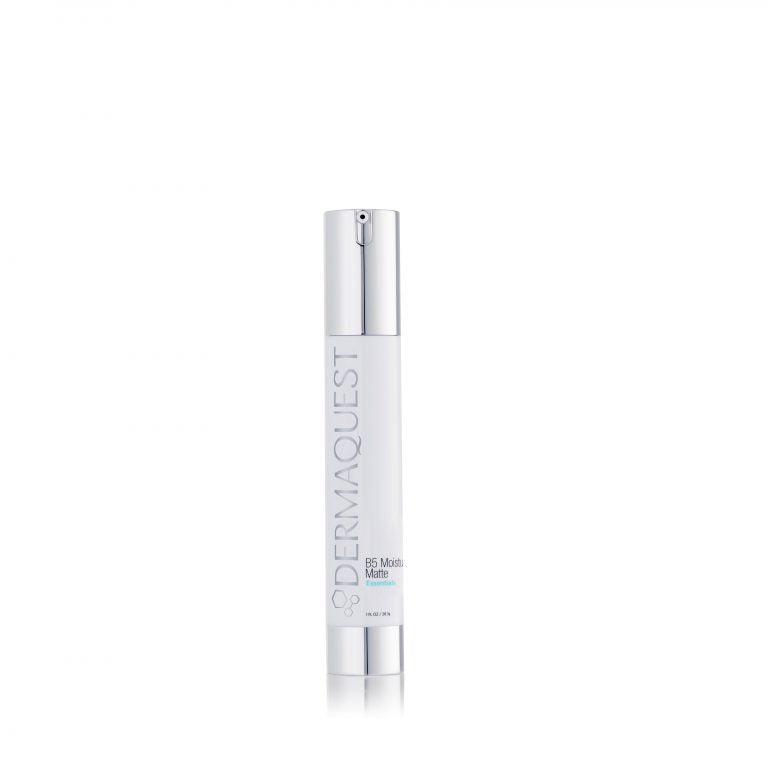 Sold out
B5 Moisture Matte | All Skin Types, Oily Skin, Dehydrated Skin
B5 Moisture Matte provides shine free hydration for oily and dehydrated skin while reducing redness and minimizing the appearance of pore size, mattifying oily skin immediately!
Go beyond basic moisture for oilier skin with B5 Moisture Matte. This oil free blend utilizes the anti-inflammatory powers of lilac plant stem cells while hyaluronic acid keeps skin balanced, hydrated and mattified within minutes. This is a perfect product for anyone with oily/acne concerns.
Best for: Recommended for all skin types, but it is particularly useful in mattifying oily, acne prone, and combination skins.
How To Use: Apply a pea sized amount of serum to clean skin, wait a few moments for maximum penetration and effect prior to applying additional products.
Complimentary products:
DermaClear BHA Cleanser
DermaClear Serum
Delicate Daily Moisturizer
SheerZinc SPF 30