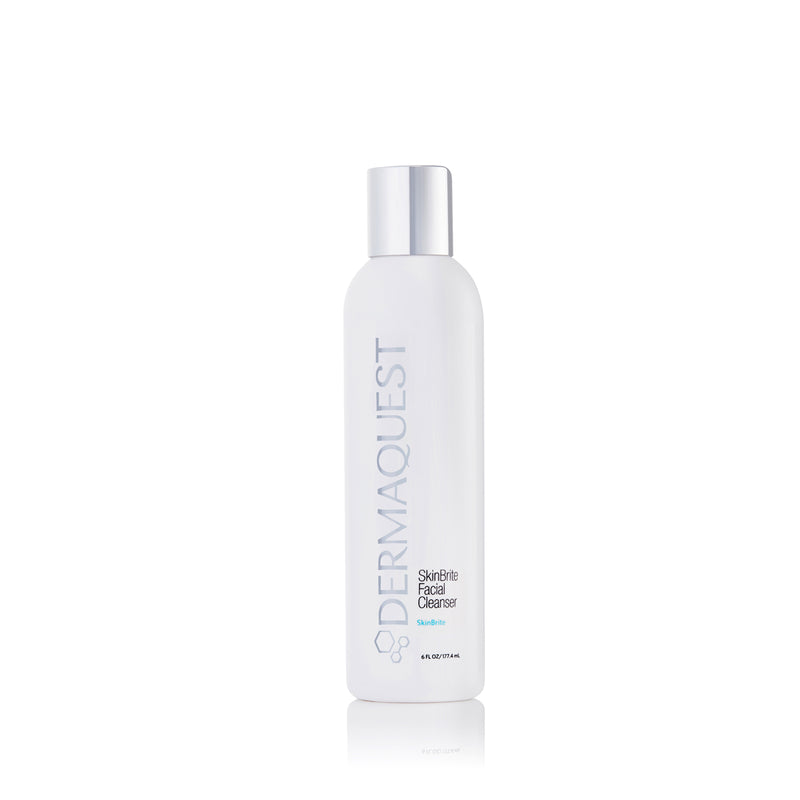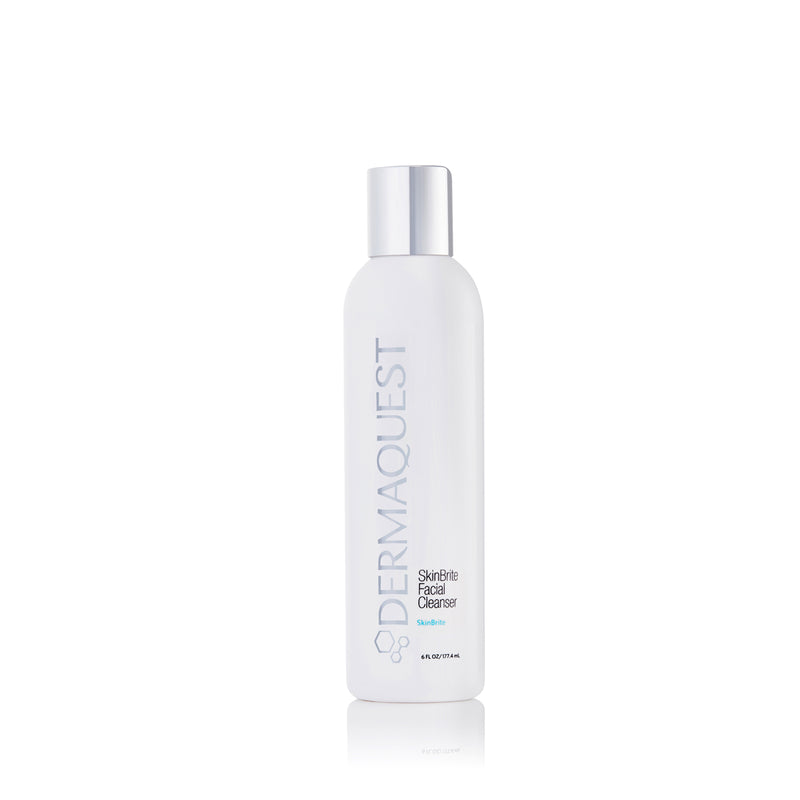 Sold out
SkinBrite Facial Cleanser | All Skin Types, Even Skin Tone, Brightening
SkinBrite Facial Cleanser is a safe, effective and sulfate free cleanser for all skin types. This gentle foaming cleanser provides antioxidant protection and infuses the skin with brightening properties, leaving skin clean and glowing.
Best for: Recommended for all skin types except for very dry skins, that need a more even skin tone.
How To Use: Emulsify a dime size amount of cleanser with water and apply to face. Massage into your skin and rinse thoroughly with lukewarm water.
Complimentary Products:
Pigment Control Kit
C Infusion serum