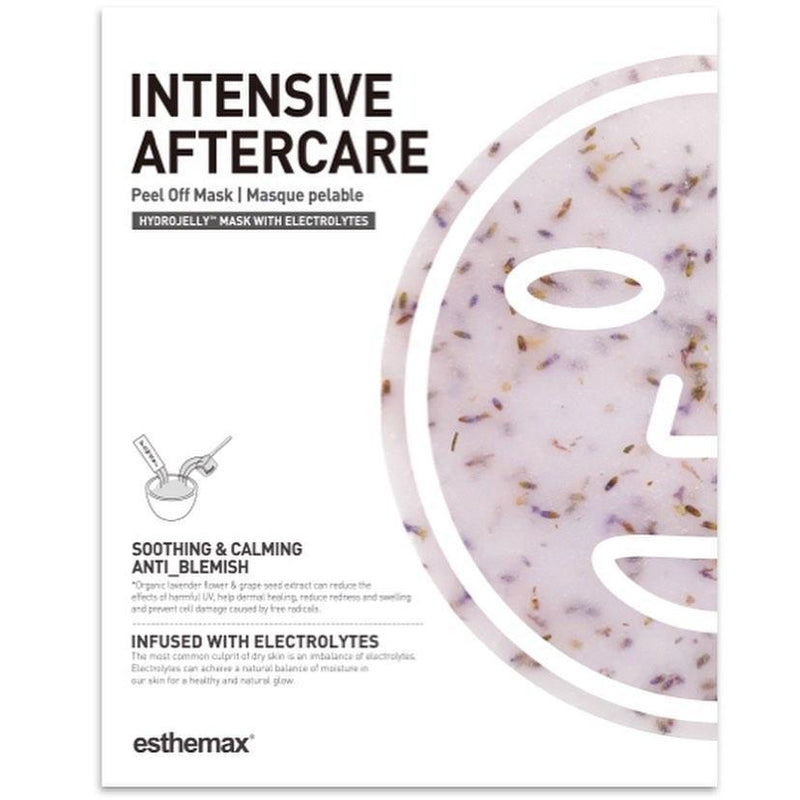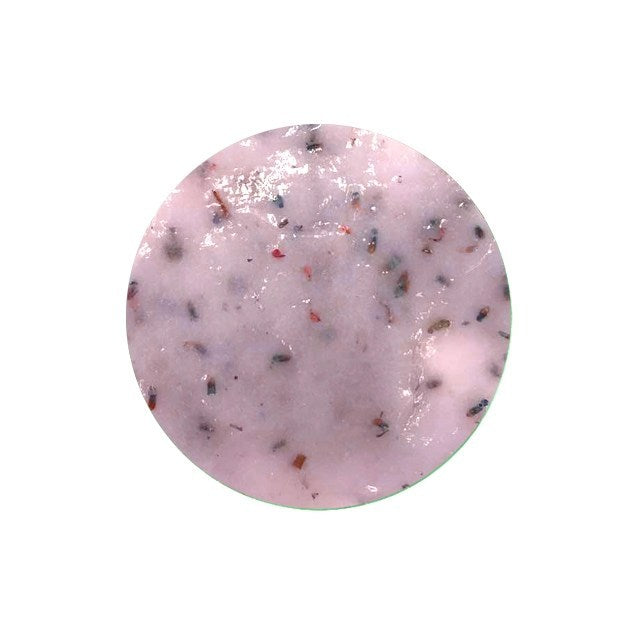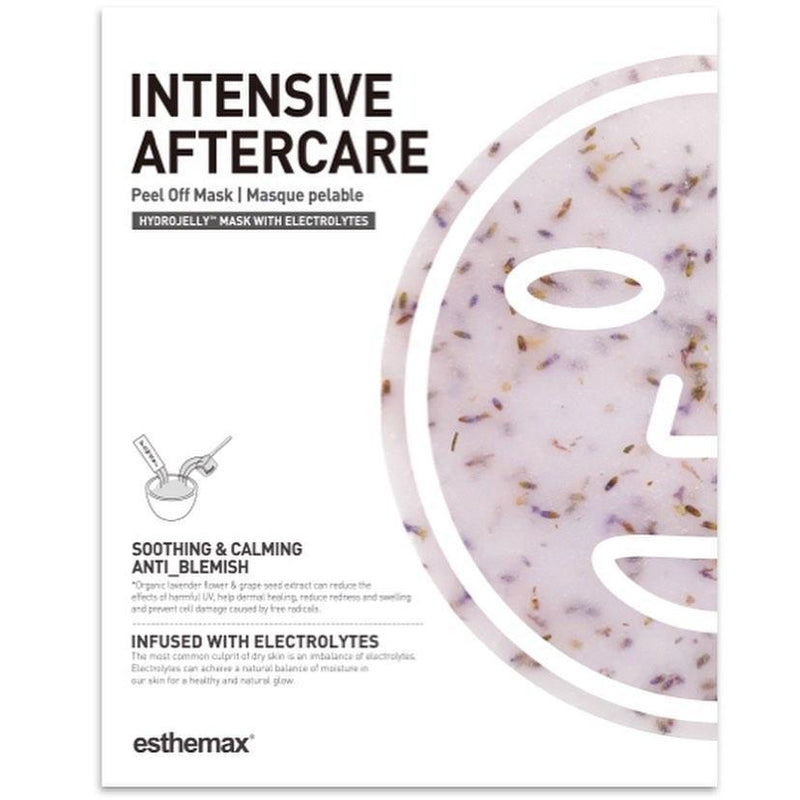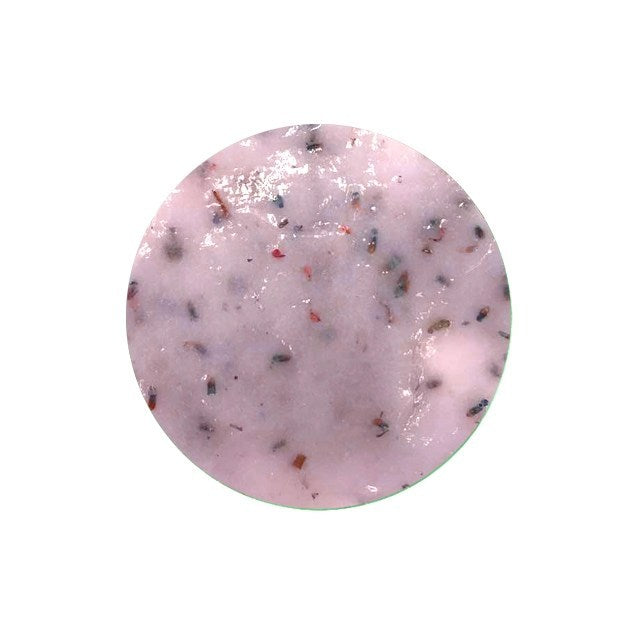 Sold out
Intensive Aftercare | Hydrojelly Mask | INSTANT RELIEF & BLEMISH REDUCTION
INSTANT RELIEF & BLEMISH REDUCTION
 BENEFITS:

Anti inflammatory
Soothing and helps reduce redness; has natural antimicrobial and antioxidant properties and acts as a natural free radical scavenger
Appropriate for use after intense treatments such as extractions, laser, peeling or waxing
Ability to eliminate nervous tension, relieve pain, disinfect skin, and inhibit bacteria that cause the initial infection
Helps speed up healing process
Minimizes skin irritation, rashes, inflammation and redness
SKIN TYPE:

All skin types
Acne prone skin
Blemish & swelling
Anti inflammatory
Instantly soothing
EACH BOX CONTAINS:

x2 masks

x2 trays

x1 spatula

x1 scoop
Hydrojelly masks, infused with electrolytes, are the most flavoured peel-off masks by beauty professionals! The masks compress and seal the contours of the skin to allow for complete absorption of nutrients and hydration to the deepest layer of the skin. Hydrojelly masks have a natural cooling and soothing effect that is not only refreshing, but also helps firm and revitalize the skin for a healthy glow. So, feed your skin once a week.

FREE OF:

Parabens

Mineral oils
Silicone
Talc

Gum
Alcohol
Disodium EDTA
Zea mays (corn) starch