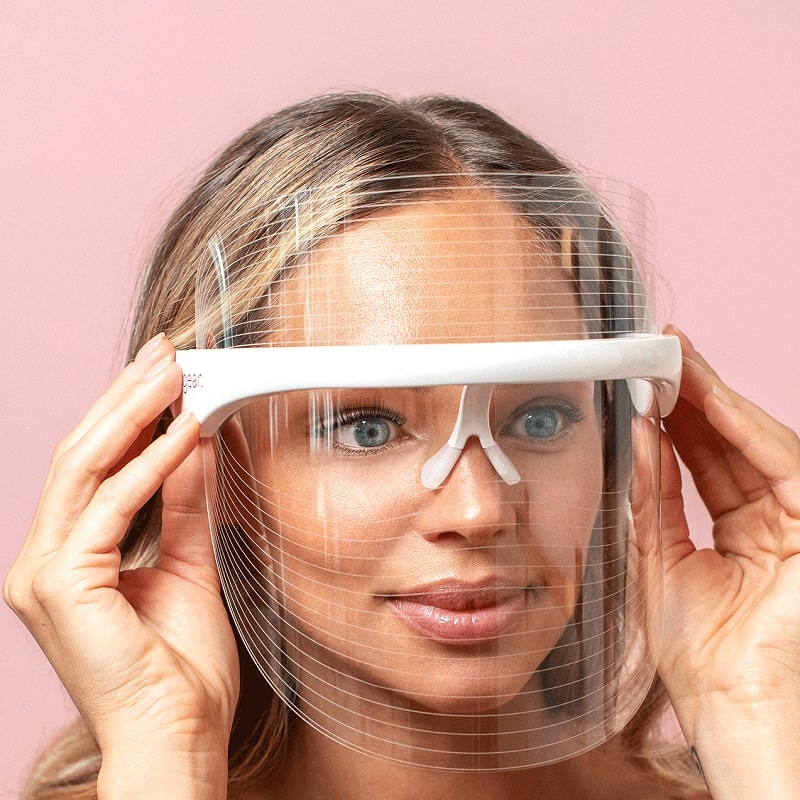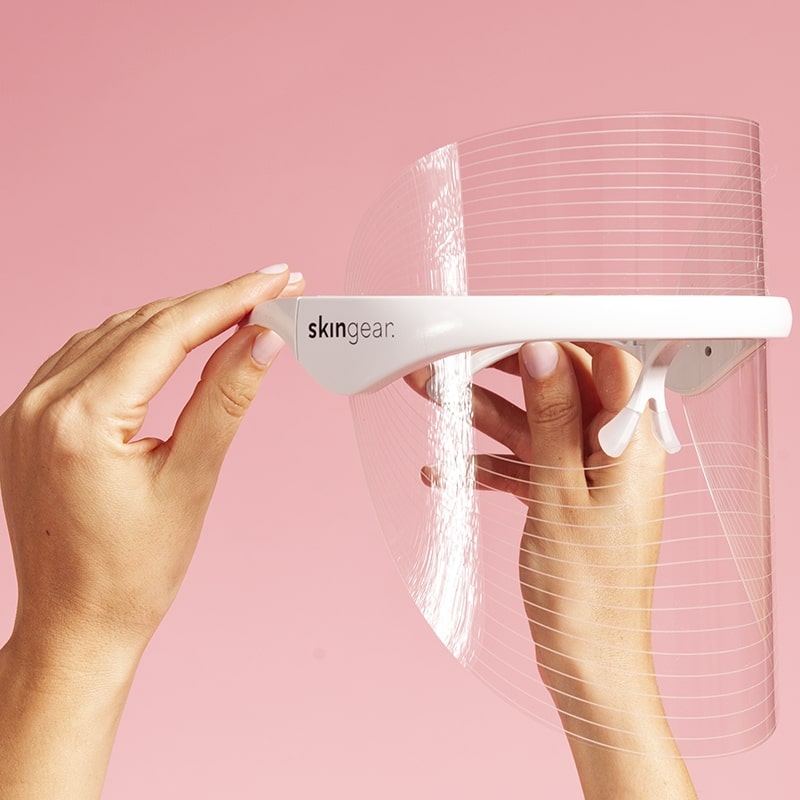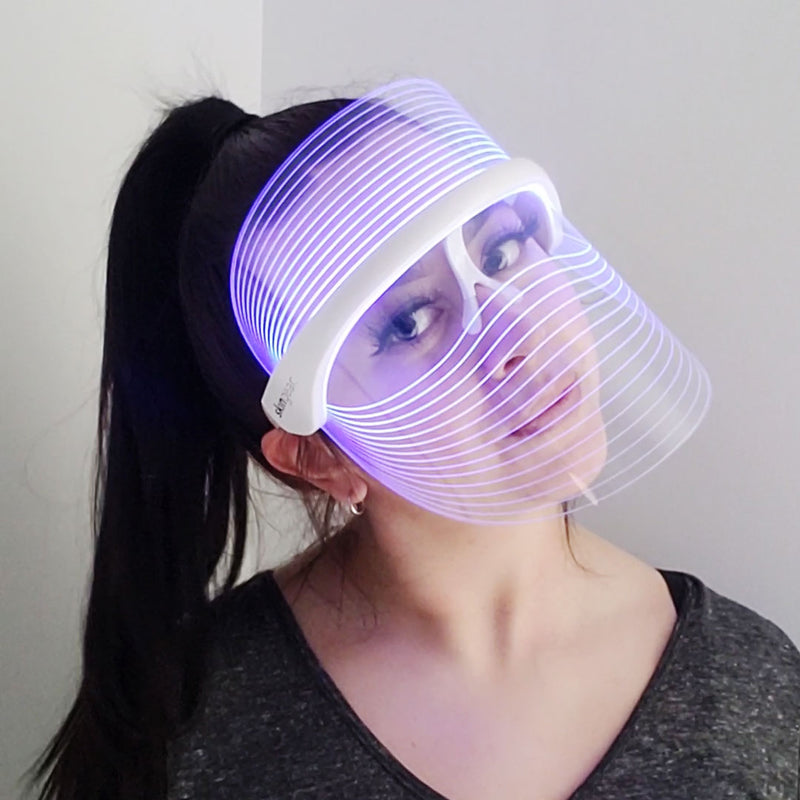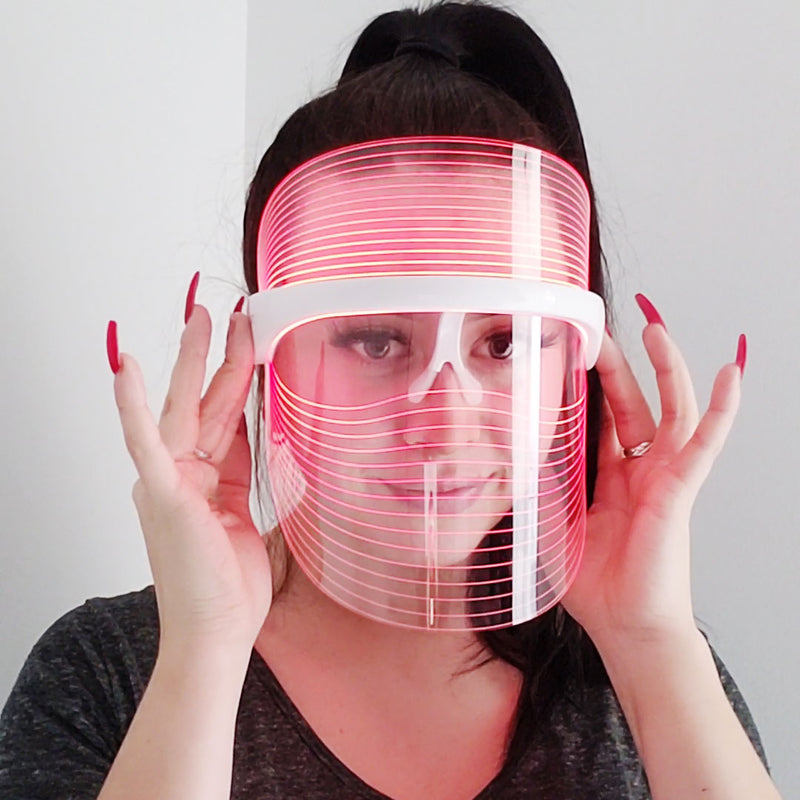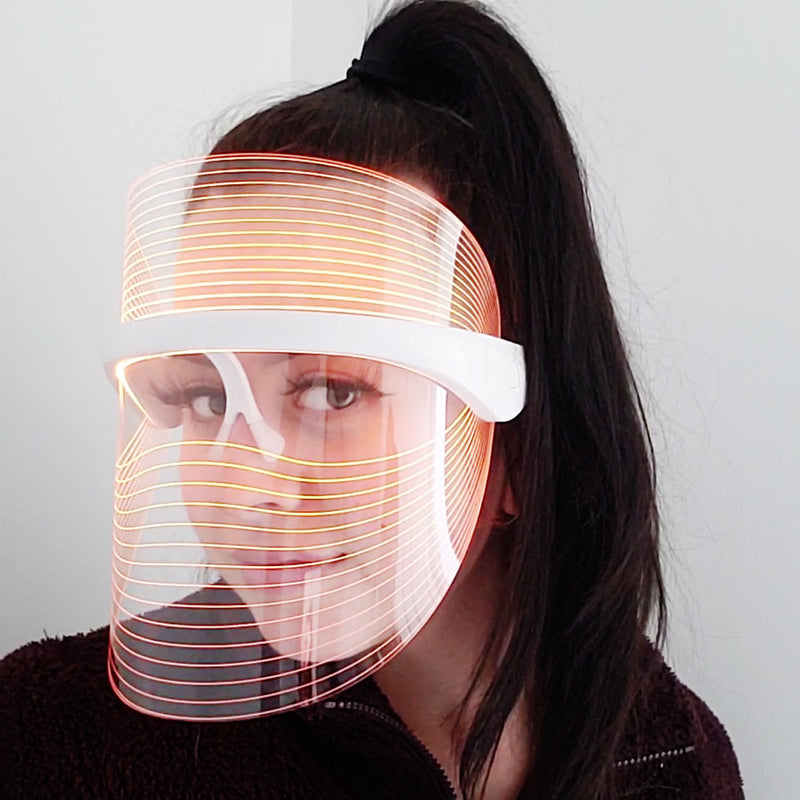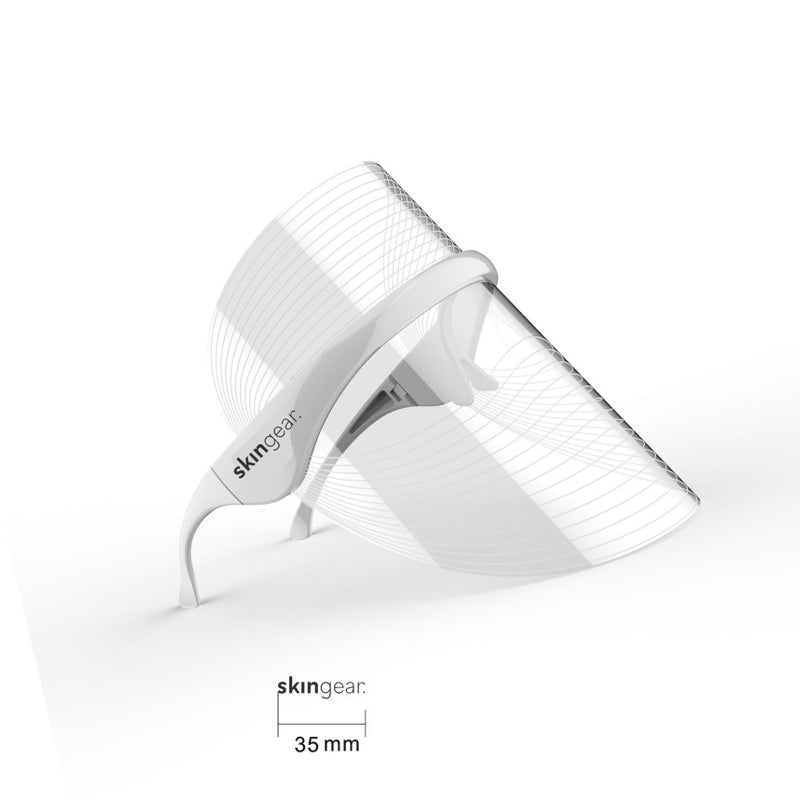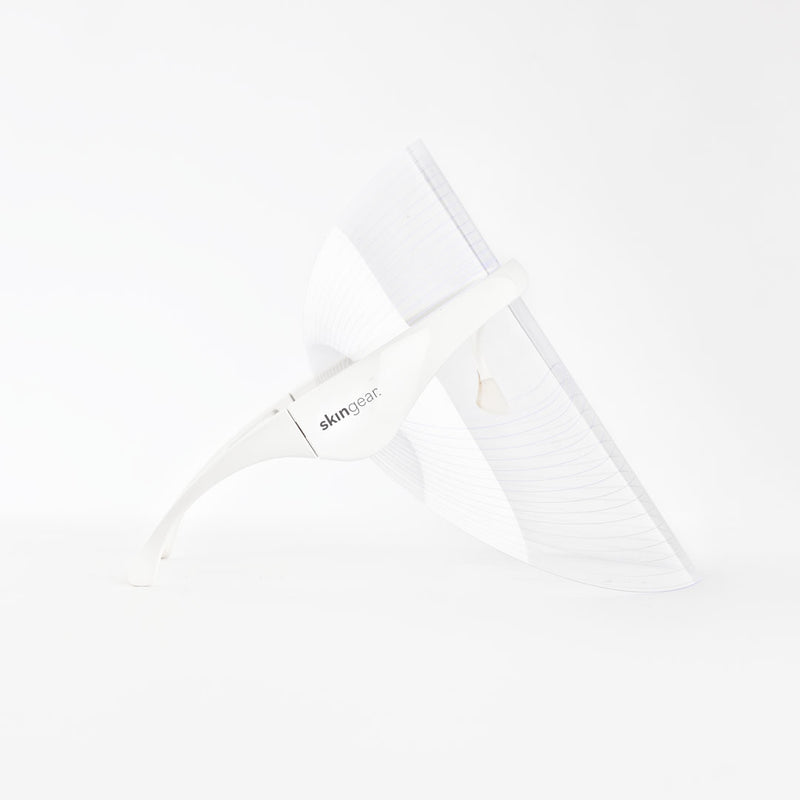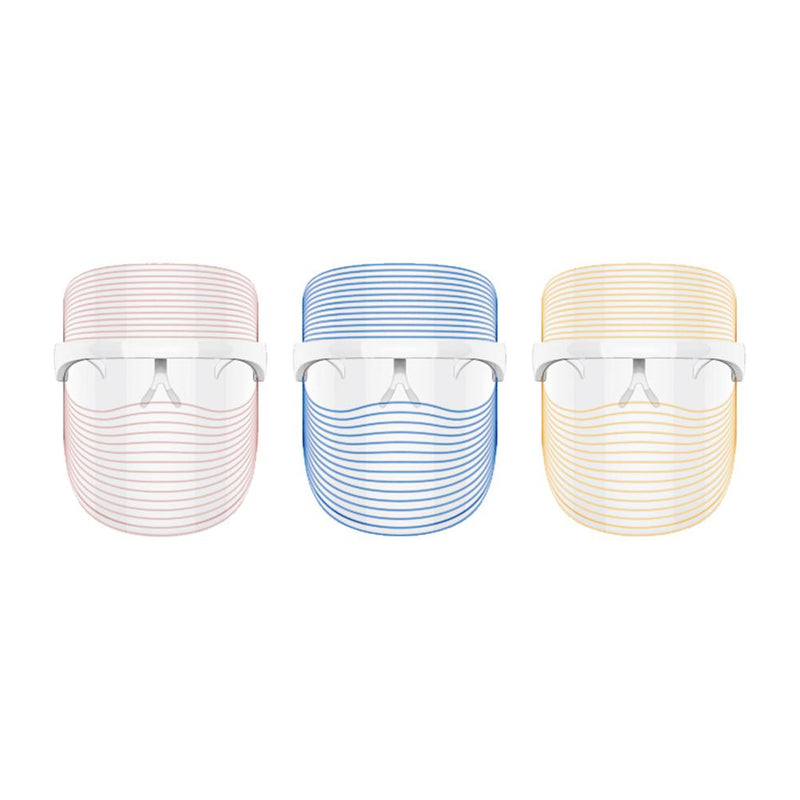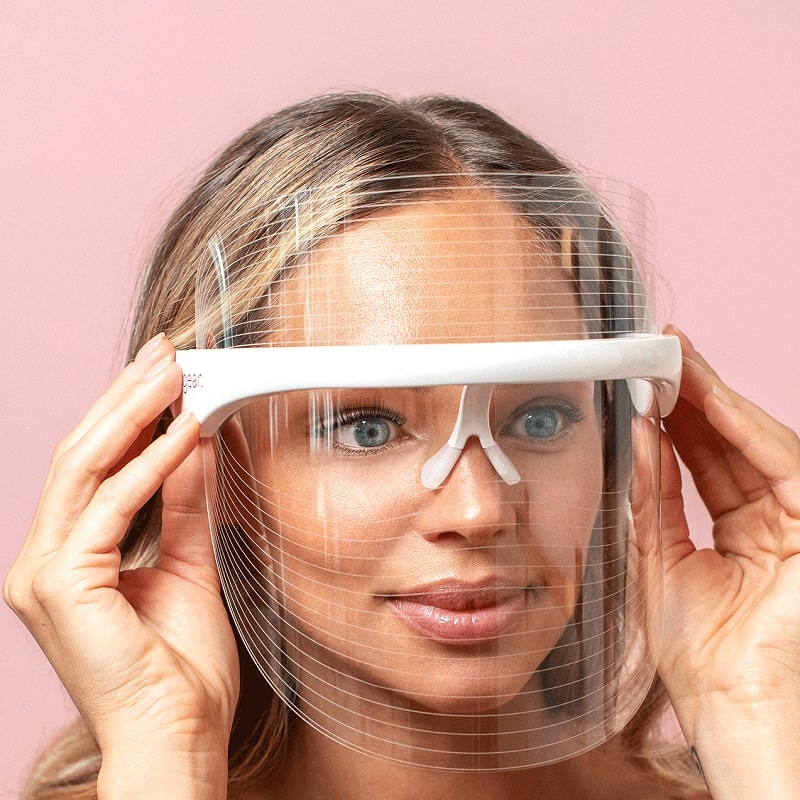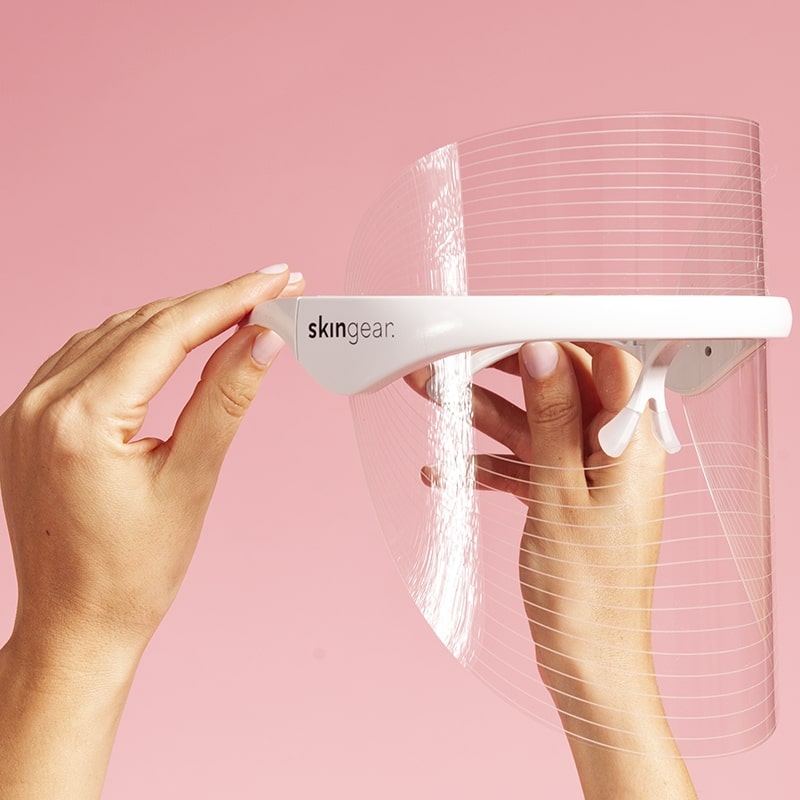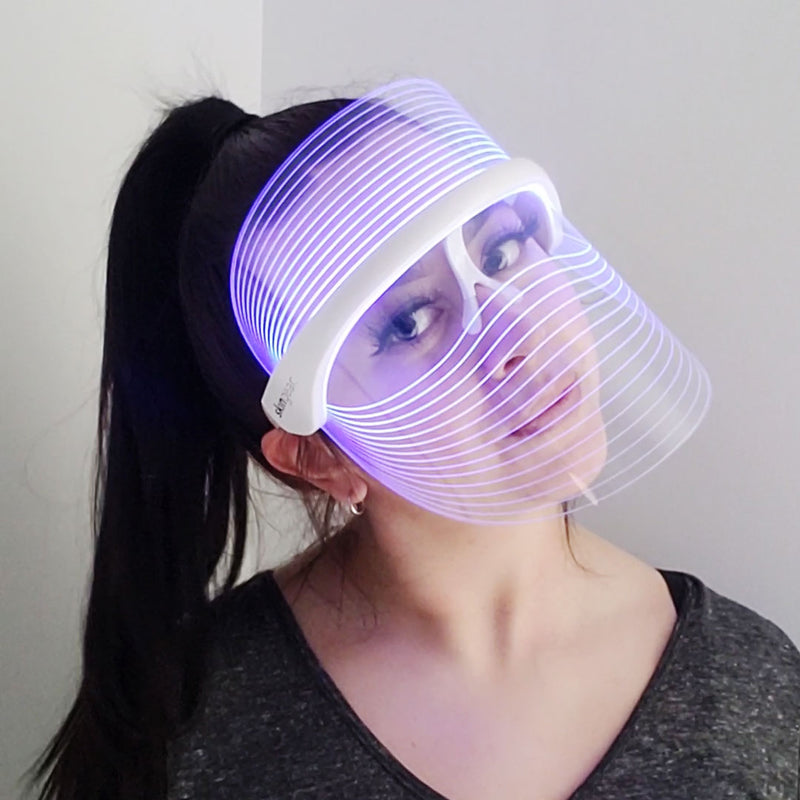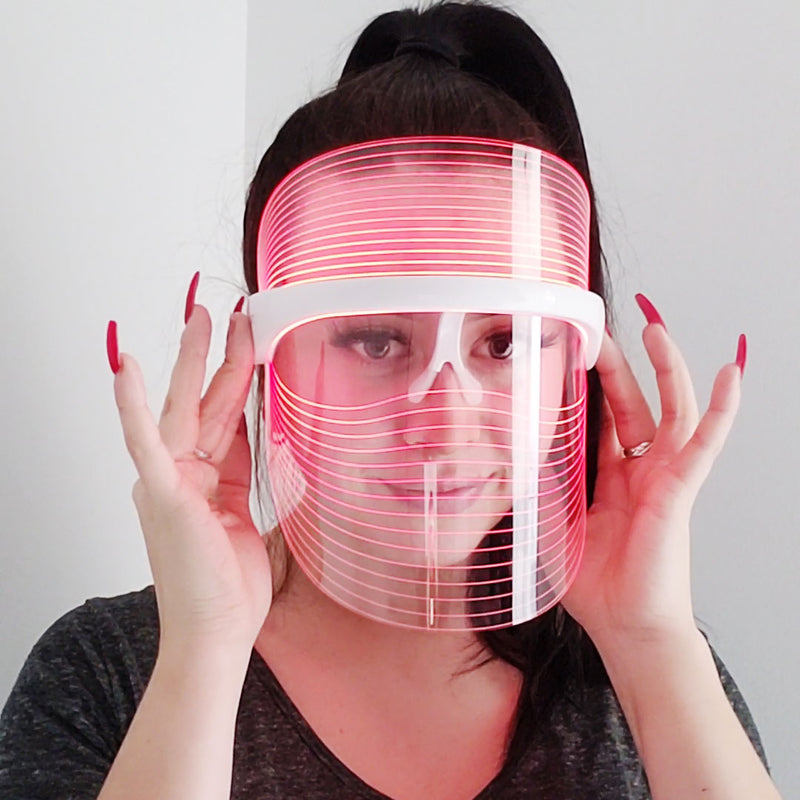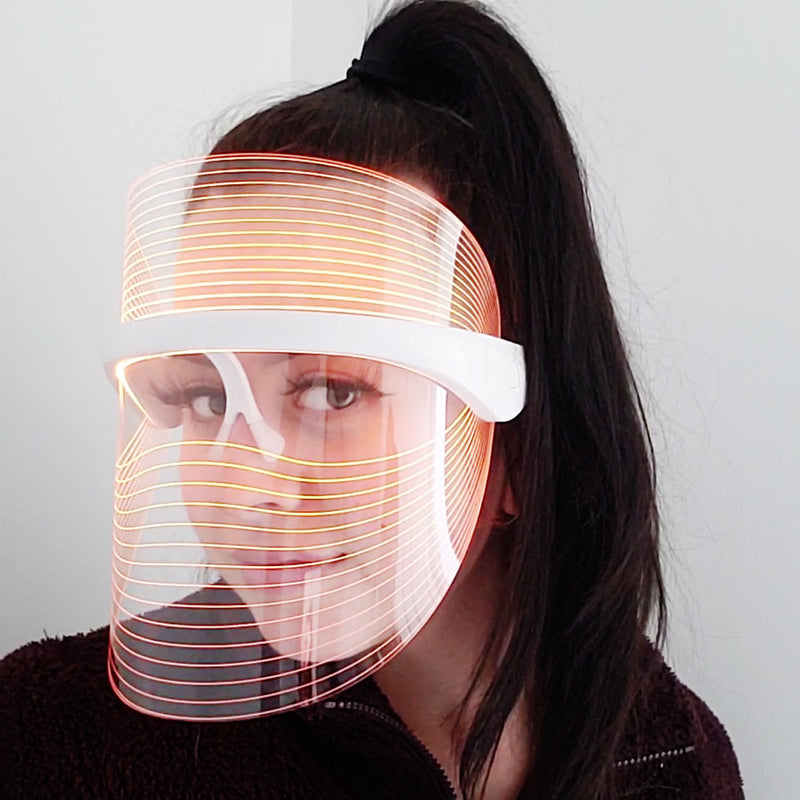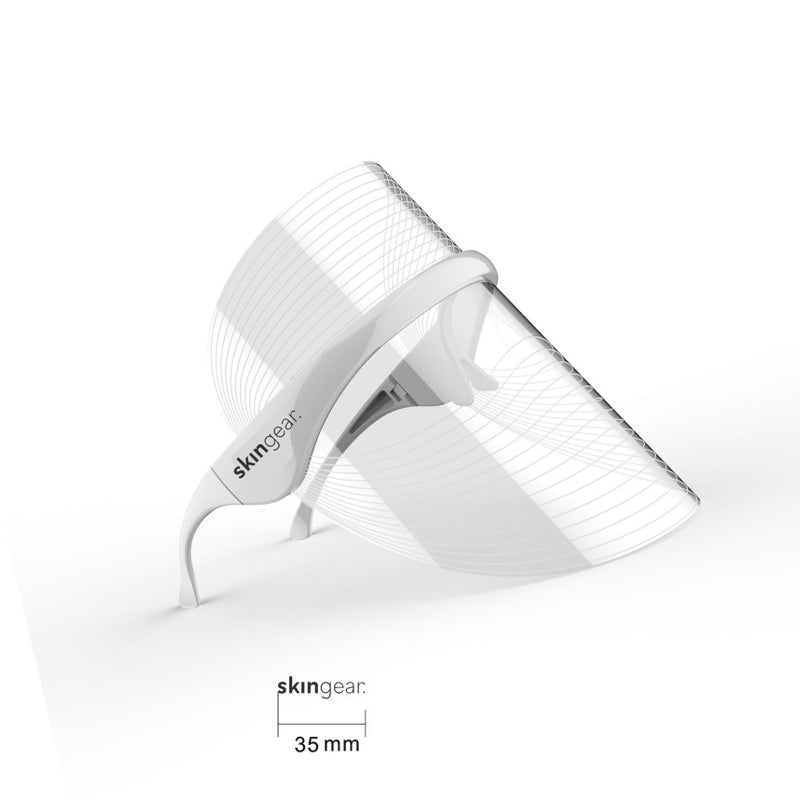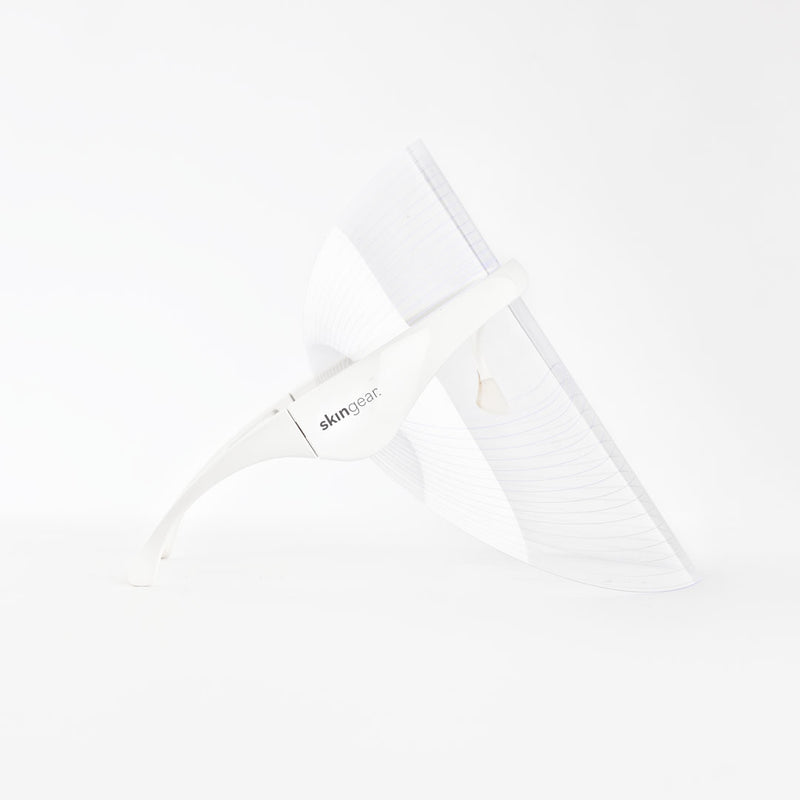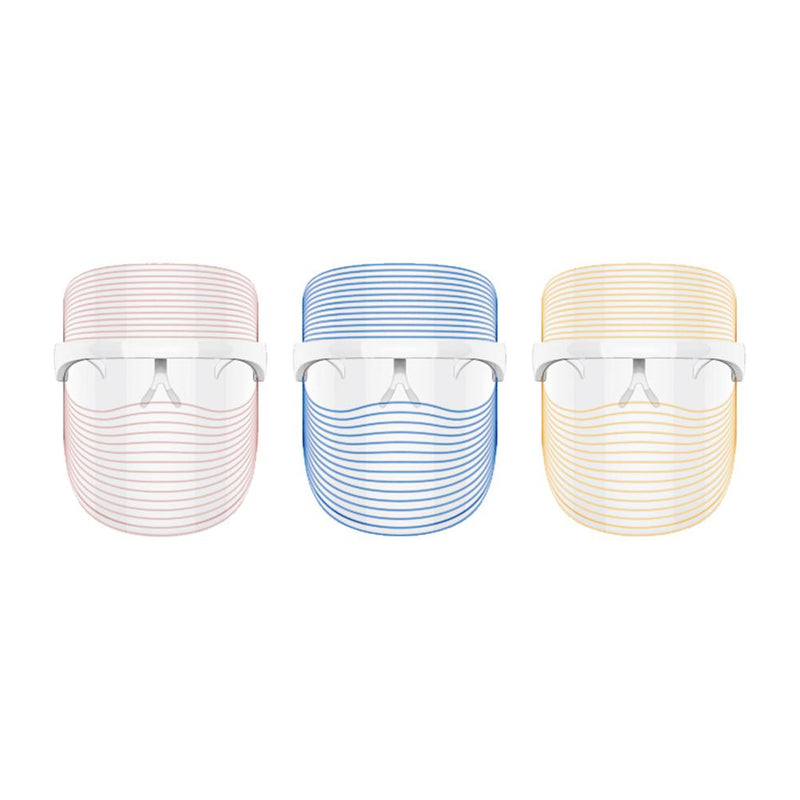 Sold out
After cleansing your skin, LED lights help to optimize your favourite serums, moisturizers and toners. Shown to stimulate blood flow in the treatment area, the mask aids dull/tired skin exposed to environmental factors.
Recommended use 2-3 times per week for 15-20 mins.
NO DOWNTIME, NO DISCOMFORT!
The SkinGear LED Face Shield is designed to be very wearable, on the go and hands-free. It's perfect for giving your skin a beauty boost; treating everything from acne and blemishes to fine lines and dullness.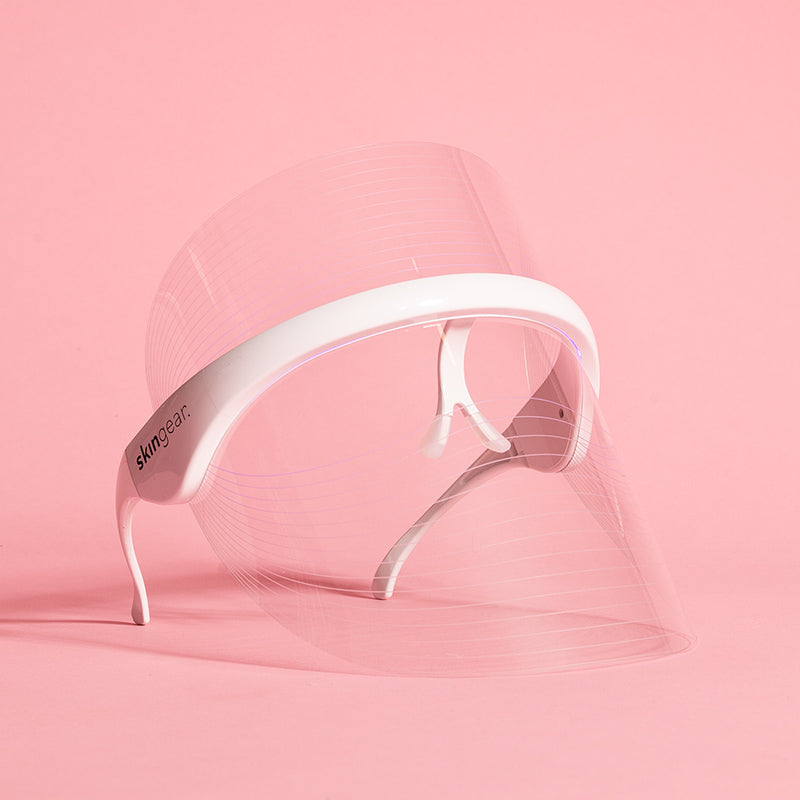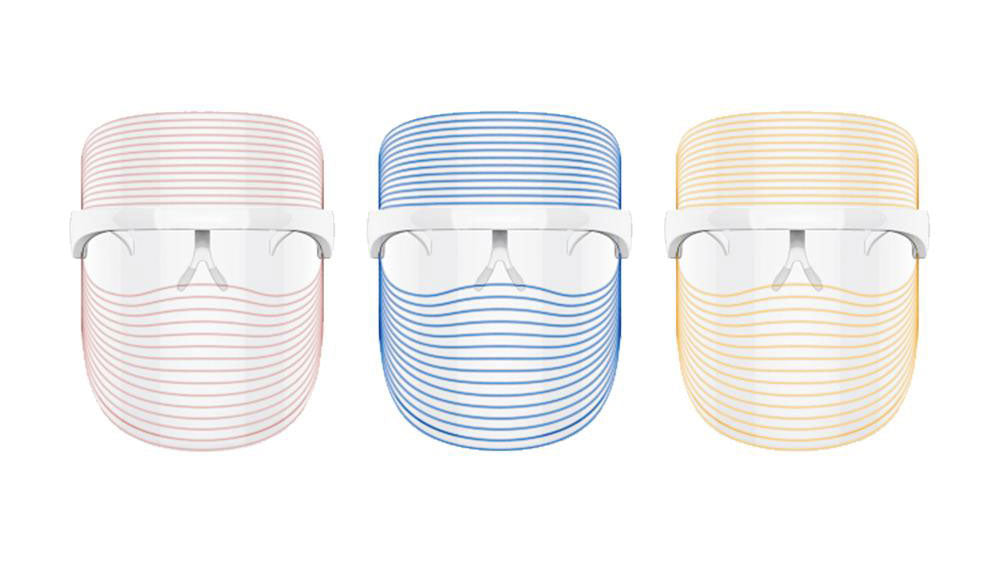 LED Face Shield features:
• 3 easy-to-use settings
• Tricolour lighting: red, blue, amber
• Hands-free & cordless for your convenience
• Built-in Lithium battery & USB rechargeable
• Safety tested eye openings
HOW TO USE THE LED FACE SHIELD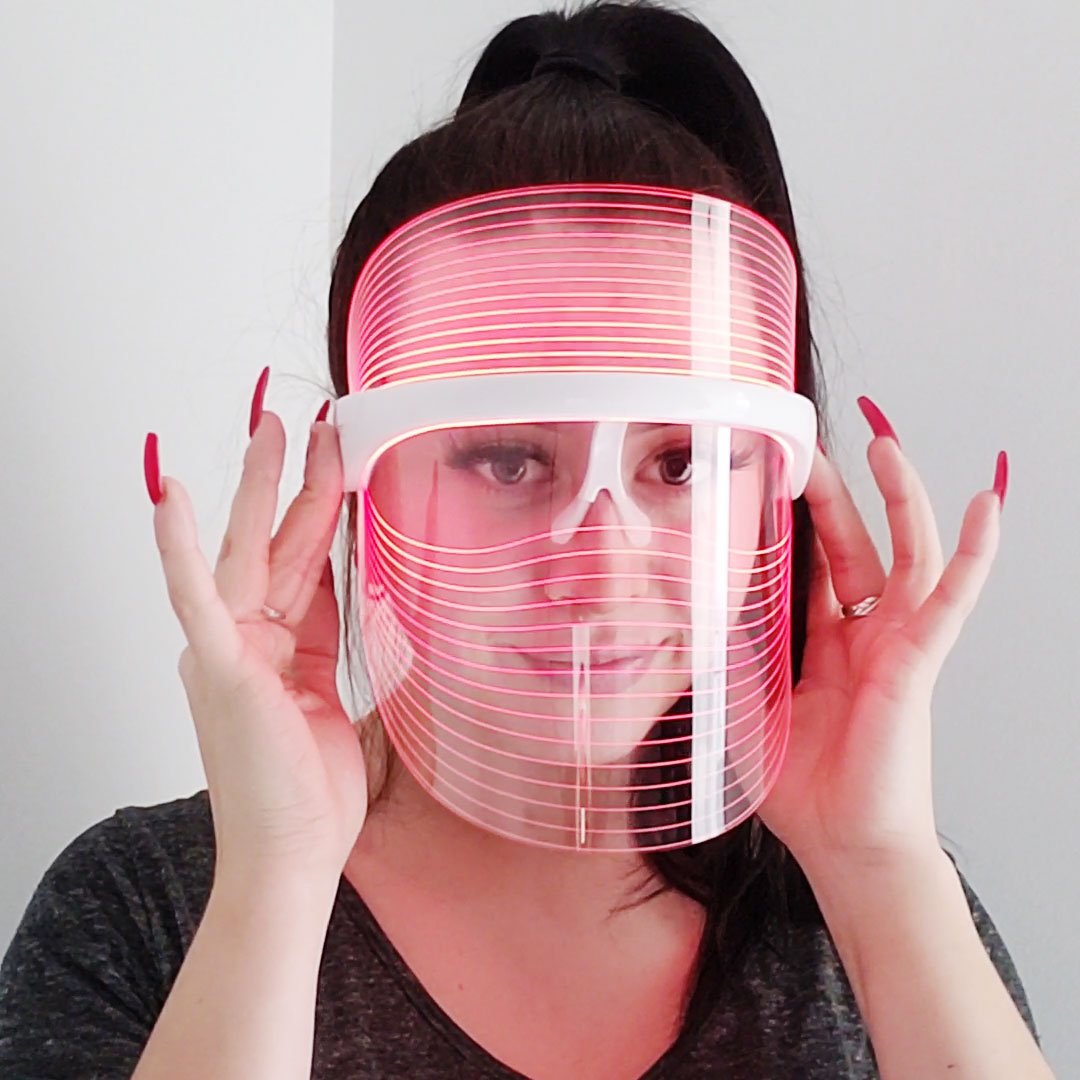 RED LIGHT | ANTI-AGING
LED light stimulates cellular activity and is used to trigger healing and produce collagen. Red light helps to reduce the appearance of wrinkles and fine lines, combats sun damage, and improves circulation while reducing inflammation and redness.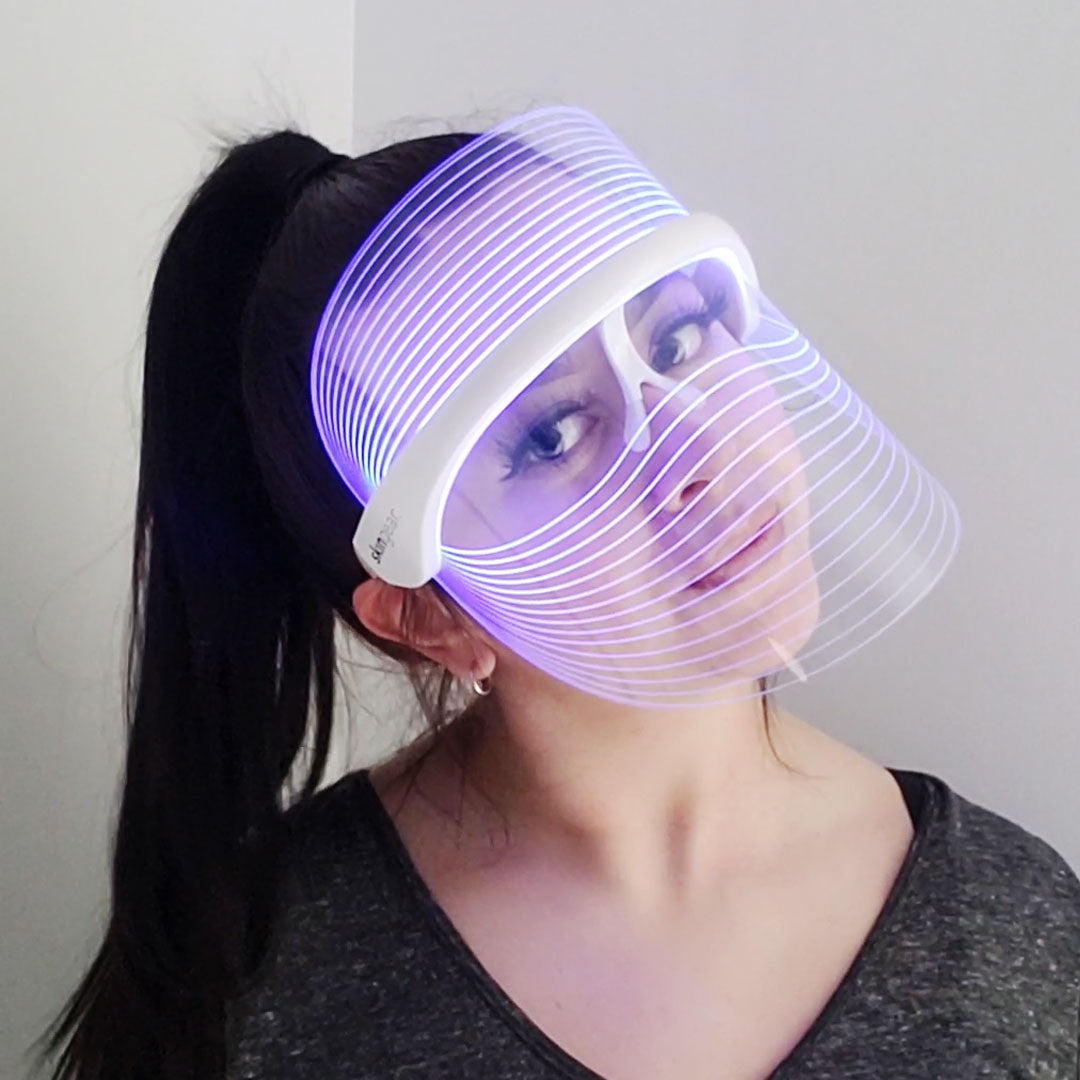 BLUE LIGHT | ACNE & OIL CONTROL
LED light targets oil glands and makes them less active. In turn, you may see fewer acne breakouts. Blue light can also kill acne-causing bacteria beneath the skin, which can help treat severe acne pimples, including cysts and nodules.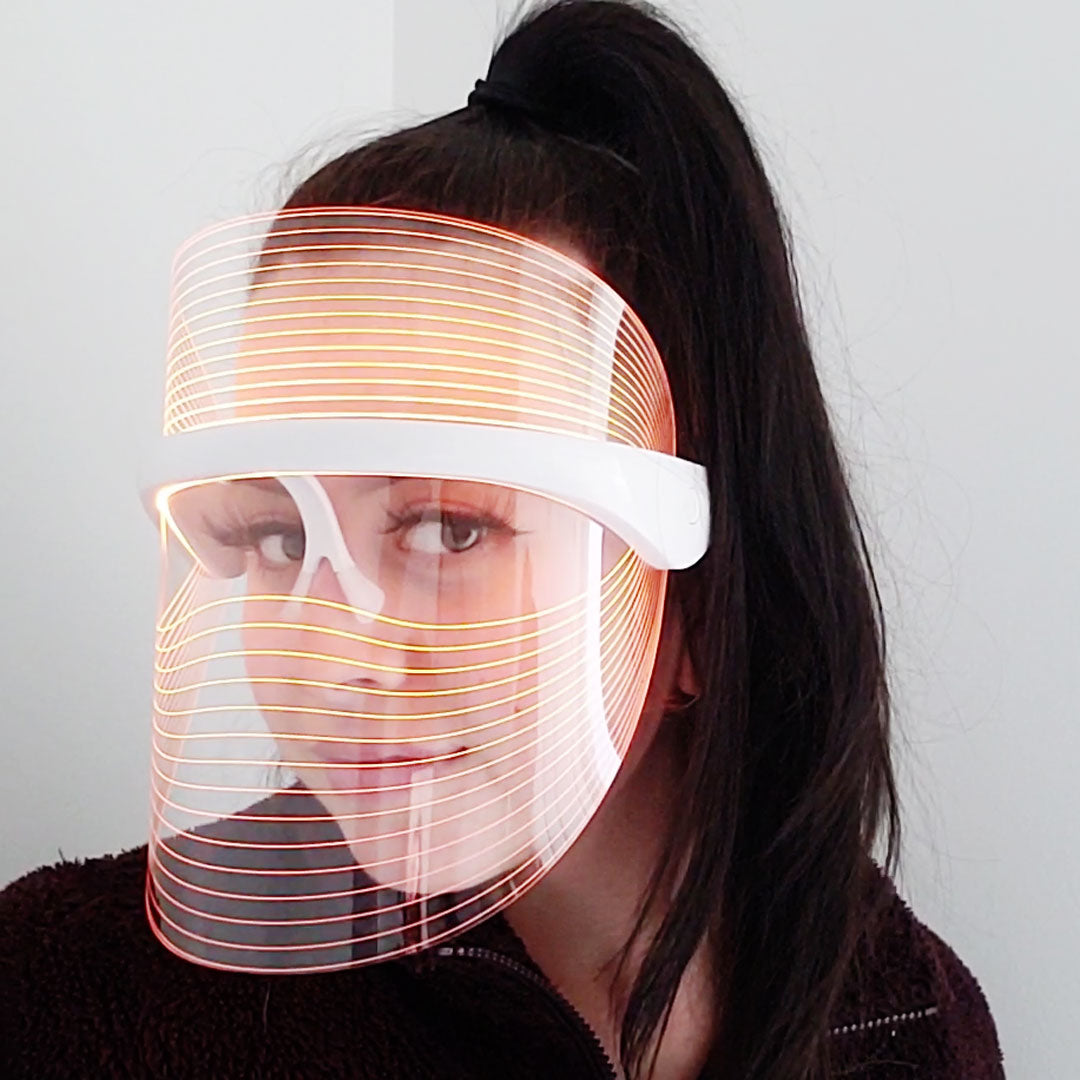 AMBER LIGHT | PIGMENTATION
LED light has been clinically proven to increase the overall health of the skin. Amber light helps to reduces dark spots, hyperpigmentation and promotes even skin tone.