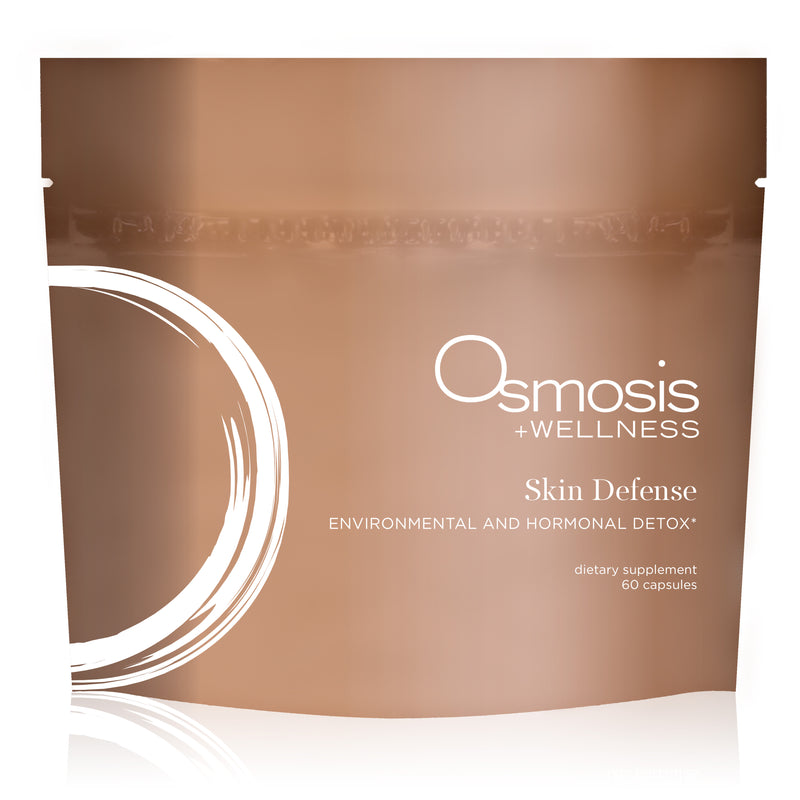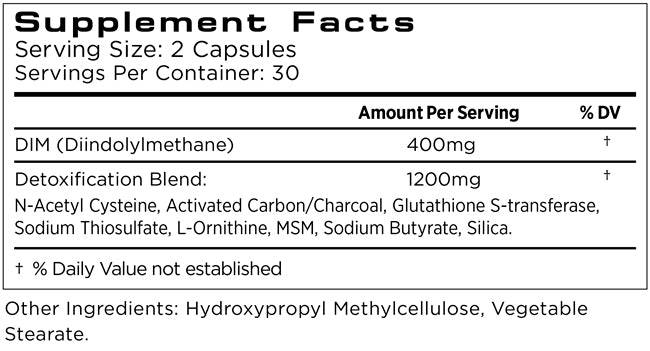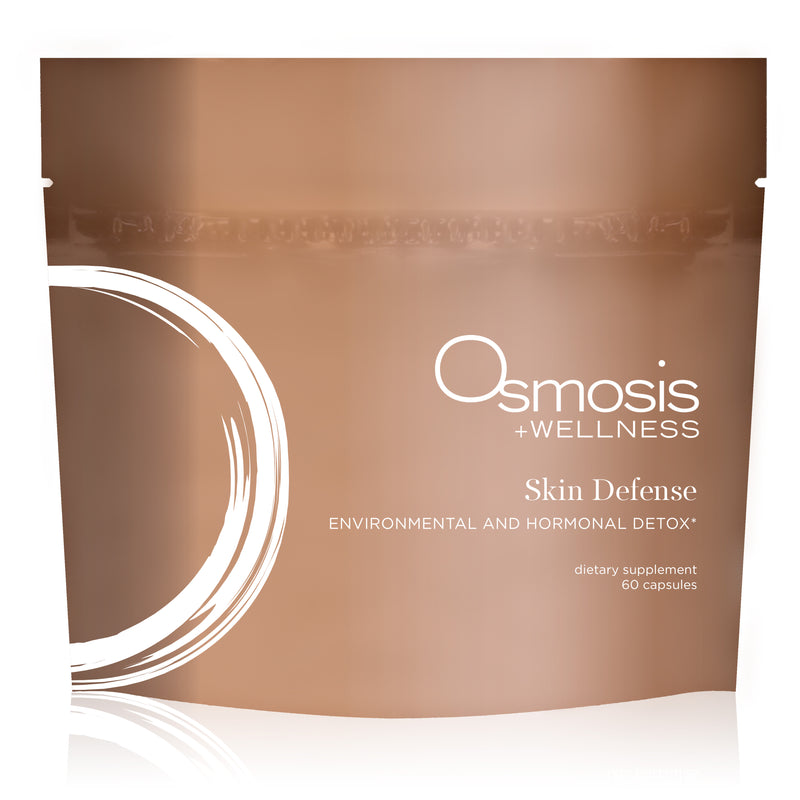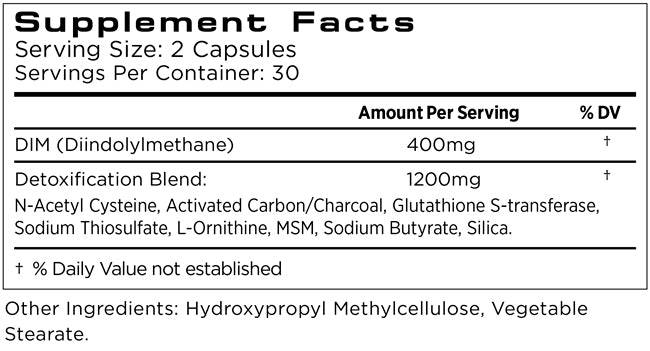 Sold out
Skin Defense Supplements | Acne, Hyperpigmentation, Strengthens Immune System, Hormone Balance
Research estimates that our bodies process one million toxins per day. Skin Defense is a powerful combination of the most effective detox strategies available. By binding and removing heavy metals, estrogen toxins, pesticides, plastics, and food preservatives, Skin Defense will help transform your health, restore hormone balance, clear acne, and strengthen the immune system. Reveal a clearer complexion and a healthier you!
Uniquely formulated to help detox the skin and clear food and hormone-triggered blemishes

Defends against environmental toxins that affect sleep, fertility, menstruation, migraines and other imbalances
Indications:

Skin Zone: Acne on jawline, neck, chest & back

Skin Zone: Hyperpigmentation on face & body

Hormonal, diet & stress induced acne

Oily skin

Face & Body Blemishes

Women with history of fibrocystic breast disease

Consumption of high levels of processed foods

Supports uterine, breast & prostate health

Toxin exposure

Heavy metal detox

Swimmers and chlorine exposure

Thyroid dysfunction

Infertility

Free radical scavenging
Tips: Pair with Osmosis Skin Perfection Elixir for max results. Proper home skin care routine that's suitable for your condition is recommended. If you would like a personalized skin care routine please contact: hello@mintsmilebar.com.
Directions: Take 1 capsule 1-2 times daily at least one hour before or after medications.
Caution: Do not exceed recommended dose. Pregnant or nursing mothers, children under 18, and individuals with a known medical condition should consult a physician before using this or any dietary supplement.